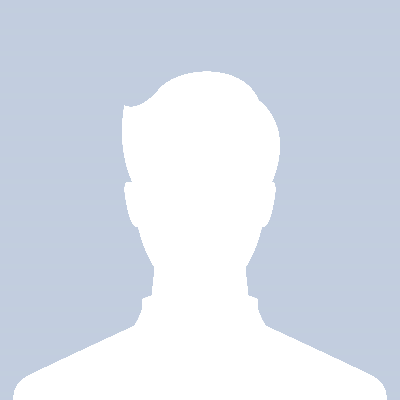 Jonathan Prousky, ND, MSc, MA
My personal philosophy is to treat all individuals with respect, empathy, and kindness. While sometimes I might have an off day, I do my best to make each patient experience positive. When I have failed at achieving this, the next visit will be that much more positive and productive. Even though my practice focus is on the evaluation and treatment of mental health disorders (as well as neurological diseases), psychiatric diagnostic labels mean very little to me. The most important goal of treatment is to help a patient feel better about him/herself, and to find strategies that improve personal resilience so that life's stresses can be handled more effectively. I do not support the idea that individuals with mental disorders have neurotransmitter imbalances or deficiencies, and therefore require medication to remedy their unwanted symptoms and emotional regulation problems. I support the notion that individuals with mental disorders have problems managing their lives, and with lots of hard work and dedication most of their unwanted symptoms and emotional regulation problems can markedly improve. I also support the notion that good nutrition and lifestyle, as well as the judicious use of natural medicines can support the healing process. Please do not book an appointment with me if you want me to treat you as if you have a brain disease. I would rather work with individuals that share a similar philosophy, and are willing and ready to do the difficult and rewarding work of making their lives more meaningful and productive.
Please note: I only see patients who live near or in Toronto, Ontario.  I cannot provide this type of service to patients outside of my local area.