The Mad in America Team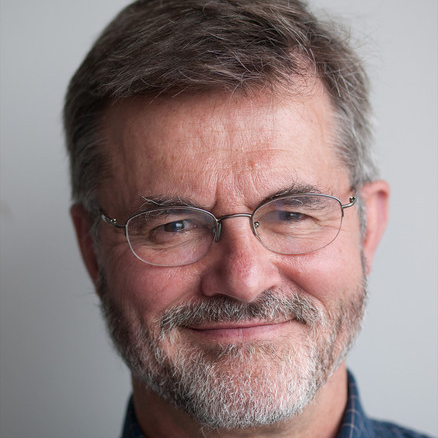 Robert Whitaker
Publisher

Robert Whitaker worked as a newspaper reporter for a number of years, covering medicine and science. He was director of publications at Harvard Medical School for a time during the 1990s. He is the author of five books, three of which investigate the history of psychiatry and the merits of its treatments: Mad in America (2002); Anatomy of an Epidemic (2010); and Psychiatry Under the Influence (2015). For personal information (speaking schedule, etc.) go to his books page, or to robertwhitaker.org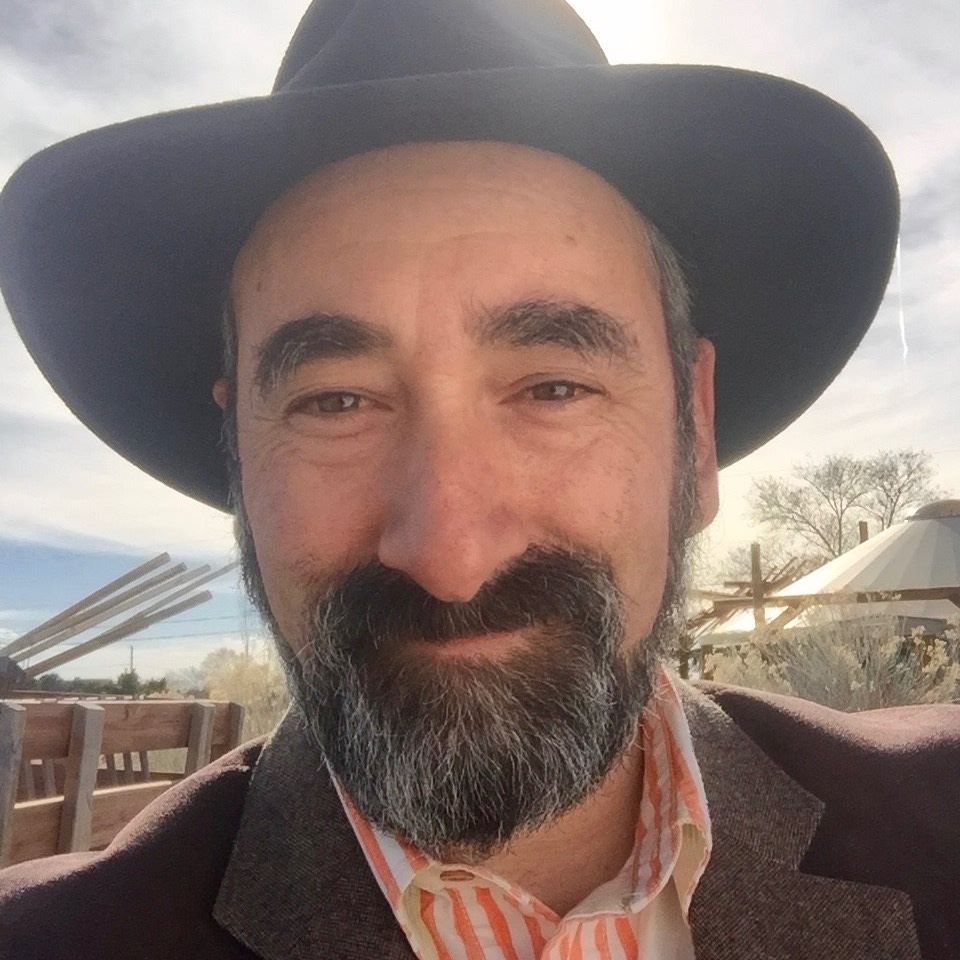 Kermit Cole
Blogs Editor

Kermit Cole has been the blogs and front page editor of Mad In America since the webzine was founded in January of 2012. A former film-maker, he has undergraduate and master's degrees in psychology from Harvard. He founded the Open Paradigm film project with the intention of producing high-quality video of people and projects that question the value and validity of the DSM, and its biomedical system of diagnosis. He has more than a decade of experience working with people in psychotic states. He currently works at the Council for Relationships in Philadelphia, where, together with his partner Louisa Putnam, he works with couples and families with members who have been diagnosed as having a mental illness.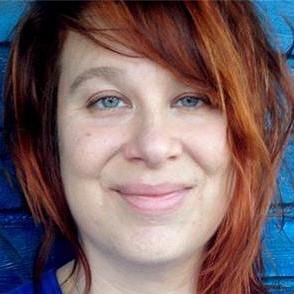 Emmeline Mead
Community Manager and Personal Stories Editor

Emmeline Mead is a longtime activist, artist and psychiatric survivor whose experiences with psychiatry started as a foster child. Twenty years later she was introduced to The Icarus Project's peer support community where, inspired by other survivors, she began to question and then reject the medical model of psychiatry. After moderating the Icarus online forums for many years, she joined the MIA team as Community Manager in April of 2014. She also serves informally as the in-house graphic designer, and is the editor of  survivor blogs. Emmeline can be reached via the contact page and encourages readers to get in touch about any questions or concerns with the site.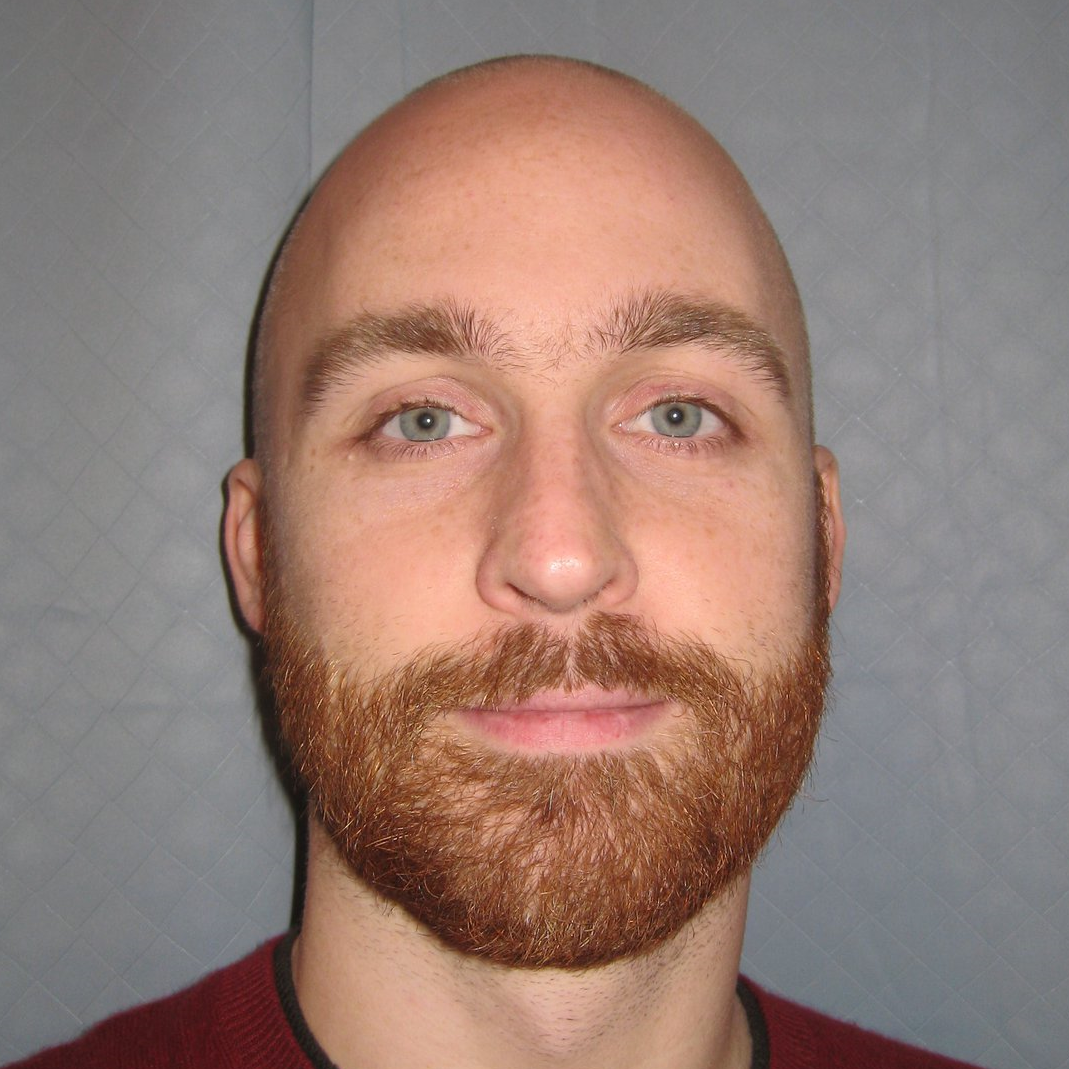 Christopher Page
Operations Manager and Front Page Editor

Christopher Page is a human being, just like you. He has held a number of unorthodox occupations, including a long career as a professional poker player, a couple of years as a designer in the computer game industry, and some time as a professional "gamer" in South Korea. His interest in psychology is borne out of his own suffering, which he understands as both an intrinsic aspect of the human condition, and also the result of adverse life experience. He favors approaches to healing which are holistic and non-pathologizing, which take into account the broader social context and which pay attention to the "unspoken" and the spaces "in between". Chris brings his systems-thinking experience to managing the day-to-day operations of the site.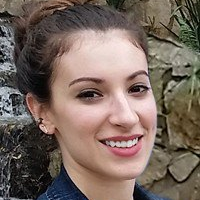 Hana Valle
Community Moderator

Hana Valle's studies in Community Psychology and Global Cultural Studies have helped her to develop a critical perspective on mental health research and practice and inspired her activist work. She has worked on many campaigns including her fight for the freedom of speech for students on public and private university campuses and their rights of due process. As a writer and avid reader of Science Fiction and Fantasy, she is particularly interested in how "fandoms" of popular series can evolve into communities organizing for social change.
MIA News Team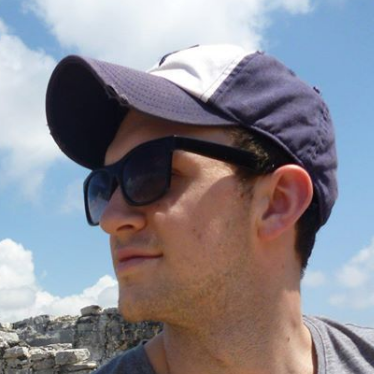 Justin Karter
News Editor

Justin Karter is a writer, researcher and community organizer with graduate degrees in both journalism and community psychology. He brings a particular interest in examining and decoding underlying bias in the news, deconstructing cultural narratives of mental health and reimagining the institutions built on these assumptions. He has worked in grassroots movements for social change in Buffalo and in Pittsburgh, where he also founded the annual Storytelling and Human Rights Symposium. He is a doctoral student in Counseling Psychology at UMass Boston, an active student member of the Society for Humanistic Psychology, and is currently working on several scholarly projects at the intersection of psychology, social theory, and philosophy.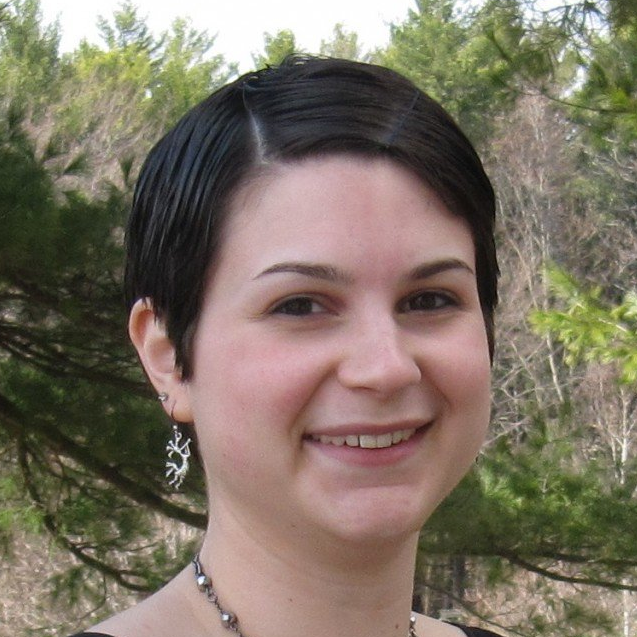 Shannon Peters
Associate News Editor

Shannon Peters is a doctoral student at the University of Massachusetts Boston and has a master's degree in mental health counseling. Shannon received her bachelor's degree in behavioral neuroscience, but as she started working with individuals who have been diagnosed as having mental illness, she began questioning the value of the biological explanations for distress that she had been taught. She is particularly interested in exploring the impacts of medicalization and pathologizing the experiences of individuals who have been affected by trauma. She is engaged in research on the effects of institutional corruption and financial conflicts of interest on research and practice. She is a student member of the Society for Counseling Psychology and the Association for Women in Psychology.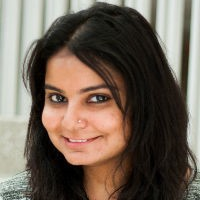 Akansha Vaswani
Associate News Editor

Akansha Vaswani is a therapist and a researcher with a particular interest in the lived experiences of people's lives. Her early history of working in community mental health settings with families impacted by disability in Mumbai introduced to her principles of family-centered care, client advocacy, and narrative therapy which resonated deeply with the kind of helper she wanted to be. Through the stories and experiences she heard, she learned the importance of foregrounding context when working with difficulties in people's lives rather than locating them in internal or inherent dysfunction. Her studies in marriage and family therapy strengthened her commitment to develop clinical practice from a social justice, de-colonizing, feminist and social constructionist lens. She has always believed that therapy must go beyond the therapy room and contribute to creating contexts that can lead to sustainable change and communities experiencing a sense of agency. In her life as a researcher some of the projects she is currently involved in include examining biases in psychiatric research, the psychosocial aspects of chronic illness and the effects of structural violence on marginalized communities.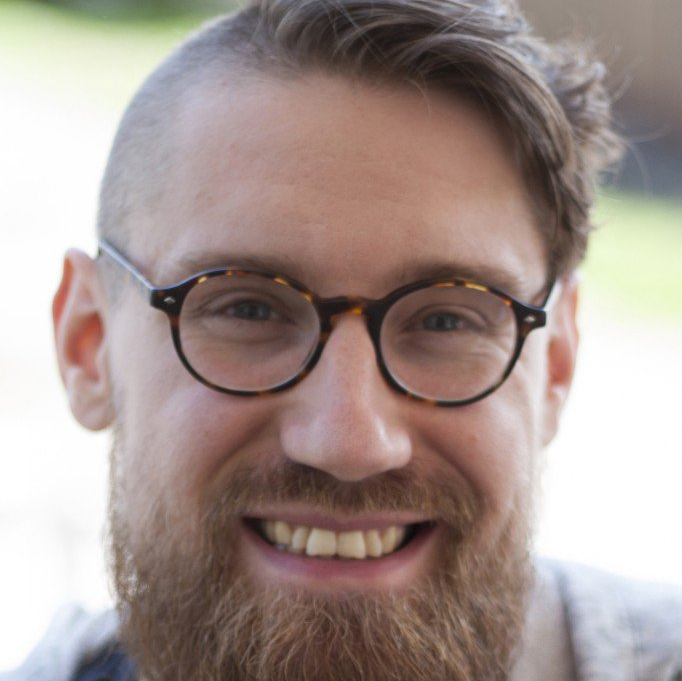 Peter Simons
Associate News Editor

Peter Simons comes from a background in the humanities. Before earning a graduate degree in psychology, he studied English, philosophy, and art. Now working on his PhD in Counseling Psychology, his recent research has focused on conflicts of interest in the psychopharmaceutical research literature, the use of antipsychotic medications in the treatment of depression, and the general philosophical and sociopolitical implications of psychiatric taxonomy in diagnosis and treatment. He brings a particularly critical eye to the unquestioned assumptions of the psychological establishment.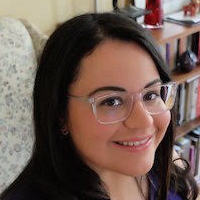 Marta E. Pagán-Ortiz
Associate News Editor

Marta E. Pagán-Ortiz is a doctoral student and research assistant in the Counseling and School Psychology PhD program at UMass Boston. Prior to attending UMass Boston she worked as a mental health clinician at Arbour Hospital and as a research fellow at the Institute on Urban Health Research and Practice at Northeastern University, a department that focuses on understanding the social and environmental conditions of urban living in order to inform public health intervention strategies and policies. Marta is currently working on research studies related to mental health treatment guidelines for chronic illnesses, issues of structural violence within minority populations, and the reduction of disparities in mental health status and care.