In the past decade, suicide has become an epidemic plaguing the military and veteran community, with upwards of 20 suicides a day by veterans, service members, Guard Members and Reservists. To play a role in combatting this crisis, Mad in America has launched the Veterans, Service Members & Military Families Initiative, under the editorship of Derek Blumke,  to help the community become better educated and to assist service members, veterans and their families to identify alternatives to the dominant drug-based model of mental health. If you have queries about this page please get in touch with Derek.
Editor's Corner
Welcome home to every service member, veteran, family member or supporter who has ever felt not listened to. Welcome home to every person who has felt their prescriber heard only a series of symptoms, and not a person having real responses to real experiences and real challenges. This page is meant to be a place where you can learn more about yourself through the stories of others, and where you can help others, simply by sharing your story. 
A person is not defined by the aggregate of their symptoms. Instead a person is a reflection of the communities they are a part of; their openness to see good in humanity; and their hope for all of us to become better through the connectedness to others. Welcome home.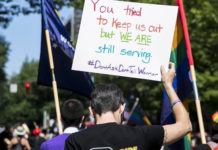 US Navy Veteran Lindsay Church describes how a surgical procedure led to her being prescribed 16 medications in 18 months and ultimately to consider taking her life. Lindsay now focuses on supporting minority veterans through social engagement and community building.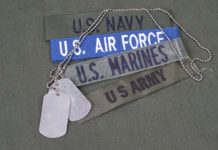 For the past 15 years, the VA's suicide prevention efforts have focused on getting veterans screened and treated for psychiatric disorders, with antidepressants a first-line therapy. This effort has caused veteran suicide rates to steadily rise.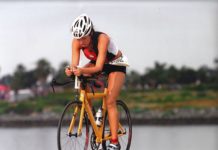 Today I've recovered a semblance of my old life, and I, like millions of others, deserve answers. What have these drugs actually done to us? Everything I've learned thus far shows that antidepressants were poorly researched, and society, especially our military service members and veterans, were used as test subjects.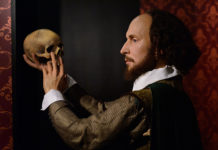 Veterans struggling with a diagnosis of PTSD, or depression and other difficulties find that learning to perform Shakespearean monologues, and developing their own dramatic monologues, can help them "unwire" from the traumas of war.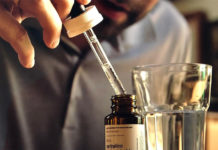 I'm alive. More than 30,000 veterans in the past decade alone are not. I was not warned of the risks of this drug. I was not told that once on it, I might never be able to get off it, or the nightmare that would ensue when I tried. I know millions of others were not told either.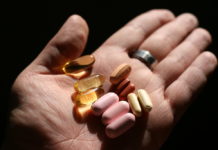 A new study found that taking an antidepressant medication was associated with a heightened risk of suicide using violent means.