In the past decade, suicide has become an epidemic plaguing the military and veteran community, with upwards of 20 suicides a day by veterans, service members, Guard Members and Reservists. To play a role in combatting this crisis, Mad in America has launched the Veterans, Service Members & Military Families Initiative, under the editorship of Derek Blumke,  to help the community become better educated and to assist service members, veterans and their families to identify alternatives to the dominant drug-based model of mental health. If you have queries about this page please get in touch with Derek.
Editor's Corner
Welcome home to every service member, veteran, family member or supporter who has ever felt not listened to. Welcome home to every person who has felt their prescriber heard only a series of symptoms, and not a person having real responses to real experiences and real challenges. This page is meant to be a place where you can learn more about yourself through the stories of others, and where you can help others, simply by sharing your story. 
A person is not defined by the aggregate of their symptoms. Instead a person is a reflection of the communities they are a part of; their openness to see good in humanity; and their hope for all of us to become better through the connectedness to others. Welcome home.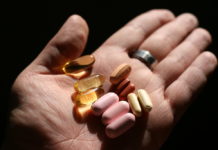 A new study found that taking an antidepressant medication was associated with a heightened risk of suicide using violent means.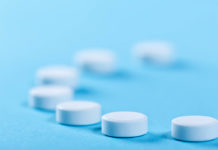 A new study has found that antidepressants are ineffective for reducing suicide attempts. Researchers report that the risk of suicide is particularly high in the first month after starting an antidepressant.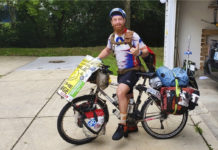 An interview with U.S. Navy Veteran Dan Hurd, founder of Ride With Dan USA and The One Pedal at a Time Movement. After surviving his third suicide attempt, Dan became inspired to bicycle to all 48 States in the continental U.S. to help raise awareness and make connections.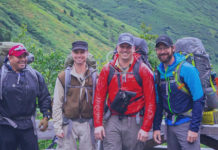 I had been an excellent combat medic — I had deployments to Iraq and Afghanistan totaling over 28 months of combat in Infantry and Cavalry units. Yet, after over six years on these psychiatric drugs, I felt reduced to a helpless being who would require assistance for the simplest of menial tasks.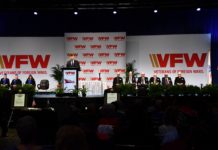 On MIA Radio we interview Derek Blumke, who tells of his time serving in the military, his experiences taking and coming off psychiatric drugs and his role as editor of MIA's new Veterans Initiative.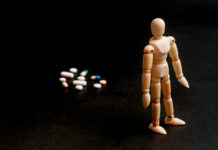 During the past twenty years, the American Foundation for Suicide Prevention and American psychiatry have adopted a "medicalized" approach to preventing suicide, claiming that antidepressants are protective against suicide. Yet, the suicide rate in the United States has increased 30% since 2000, a time of rising usage of antidepressants. A review of studies of the effects of mental health treatment and antidepressants on suicide reveals why this medicalized approach has not only failed, but pushed suicide rates higher.