Mad in America is a webzine devoted to rethinking psychiatry's current "disease model" for diagnosing and treating psychiatric disorders. This Family Resources section is designed to provide information and resources for parents and other family members who wish to explore alternatives to conventional, drug-based psychiatric care for their relatives, especially children of all ages.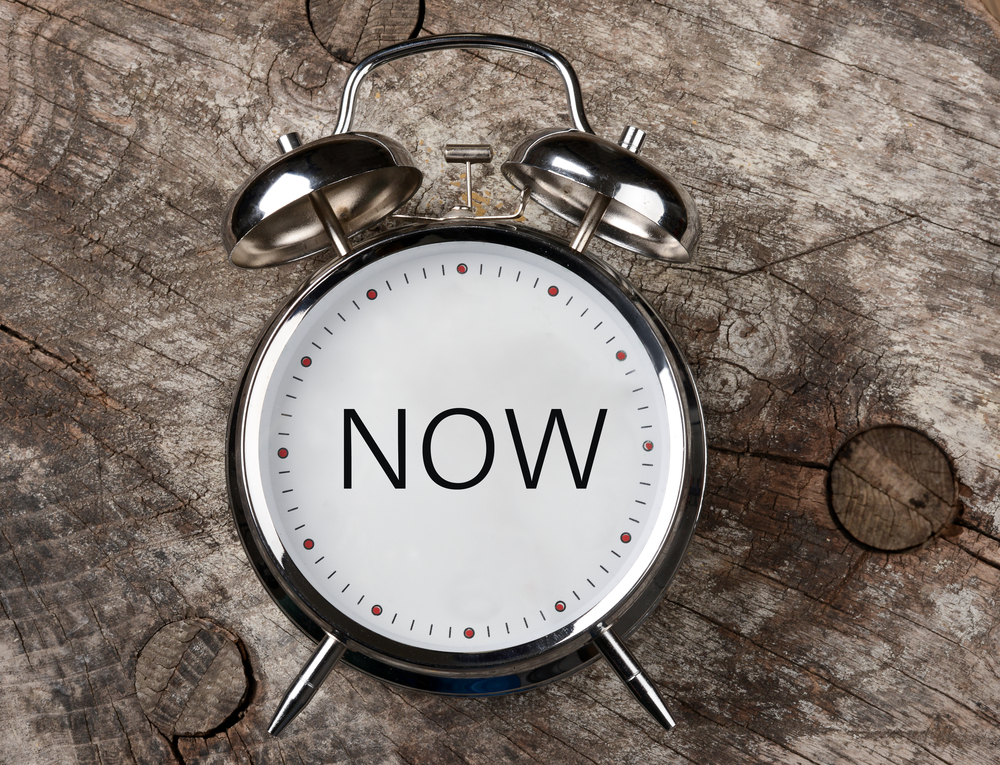 Being Present in the Moment: On Families and Causes for Gratitude
Nine years ago, visiting my oldest on a late-November trip to Edinburgh, my kids and I decided to celebrate Thanksgiving at a Chinese restaurant. I mean, why not. 
Climbing into the back of a cab, we immediately started gabbing — and the driver, hearing our American accents, quickly interrupted to ask the most basic of questions. What ensued was a short, sweet, lighthearted conversation that has stuck with me ever since. Not just as it relates to Thanksgiving, but as it relates to gratitude in general. To life in general. To the gift of spending time with others, whatever they may mean. To the importance of staying in the now.
Since taking over as family editor in March, I've found myself dwelling on this time and again. So many of the folks I communicate and work with are people walking the thorniest of paths, most of them tirelessly supporting a loved one in the grips of mental and emotional challenges—and just as tirelessly advocating for them as they grapple with treatment and its harms. Such people, to me, are the living embodiment of family: being present for someone, being with someone, being authentic and loving in the moment.
MIA offers moderated, online peer-support groups for parents of both minor and adult children. The U.S./Canada group meets each Tuesday on a drop-in basis. The U.S./Europe group meets on the second Thursday of each month.  Learn more and sign up here.
For info on other online and in-person support groups, including those for parents and families, click here. To suggest more for the list, please email [email protected].
How Can We See ADHD From Another Angle, and What Can We Do For Our Kids? Author, teacher, and advocate Ann Bracken challenges the standard conception and treatment of ADHD and looks at alternate approaches. 
Do you have a question of your own? Submit it for an online reply. For past Q&As on a range of topics, check out the archives.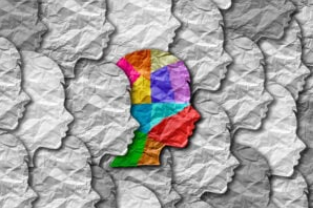 Did you know:
That longer-term studies of children given a diagnostic label of ADHD have found worse outcomes for medicated youth?
In a large NIMH study, researchers concluded that few youth "benefit long-term" from antipsychotics (neuroleptic drugs)?
That use of marijuana, stimulants, and antidepressants increase the risk that a youth will receive a diagnostic label of bipolar disorder?
Research on psychiatric drug use in children and adolescents
Research on non-drug treatments
Resources Information on withdrawal from psychiatric drugs. Directory of therapists/providers who support drug withdrawal.