Mad in America is a webzine devoted to rethinking psychiatry's current "disease model" for diagnosing and treating psychiatric disorders. This Family Resources section is designed to provide information and resources for parents and other family members who wish to explore alternatives to conventional, drug-based psychiatric care for their relatives, especially children of all ages.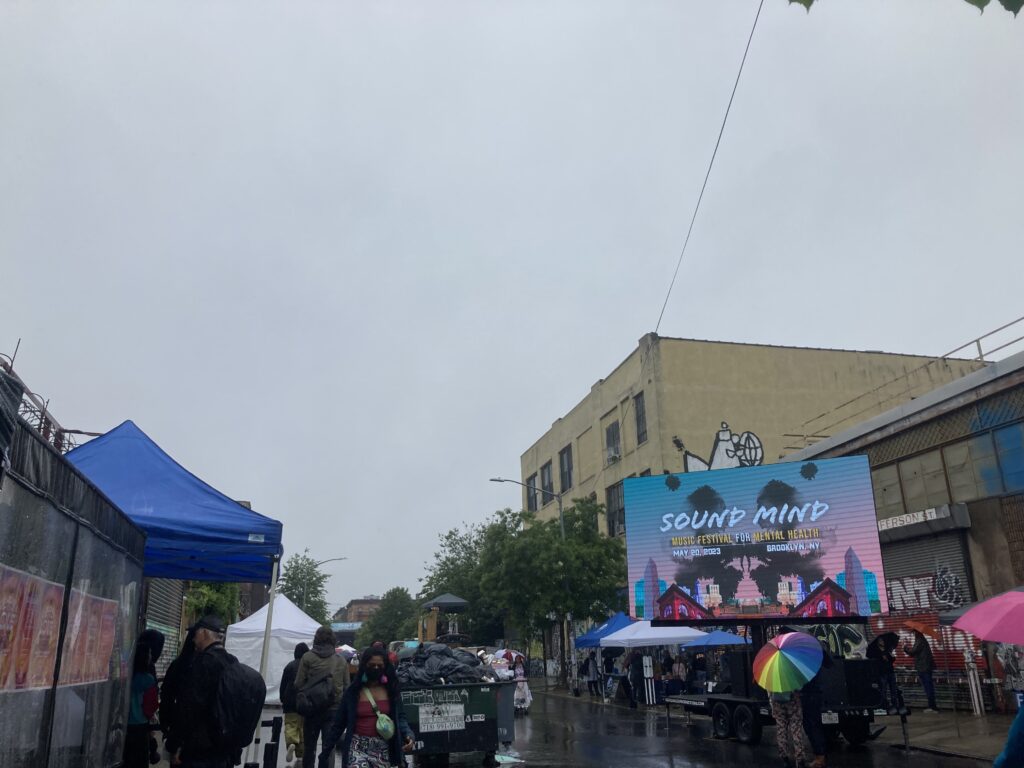 Finding Our Way
Natalie Petrillo sees it firsthand: the power of music in helping children. As a graduate student in speech pathology, she works alongside music therapists with kids who've been diagnosed with autism.
"So I'm exposed to music therapy all the time—and it's amazing," she says. "There's this one student I have, he doesn't speak. But he can beat-box. And he can beat-box very well." Through beat-boxing, in fact, he's learned certain speech sounds. 
It was Saturday. Petrillo was sitting in the House of Yes, a seriously hip Brooklyn venue hosting an all-day dance party for Sound Mind Live, an annual fest showcasing the intersection of music and mental health. Created by musician Chris Bullard—who recently spoke with me and my colleague Karin Jervert for a Mad in America podcast—the event featured panel discussions and immersive, meditative "Sound Sessions" to complement the ongoing music. 
MIA offers moderated, online peer-support groups for parents of both minor and adult children. The U.S./Canada group meets each Tuesday on a drop-in basis. The U.S./Europe group meets on the second Thursday of each month.  Learn more and sign up here.
For info on other online and in-person support groups, including those for parents and families, click here. To suggest more for the list, please email [email protected].
What Is Informed Consent, and What Should I Know to Help My Child? Author, teacher, and advocate Ann Bracken addresses the information that parents need to know when doctors recommend antidepressants for their children.
Do you have a question of your own? Submit it for an online reply. For past Q&As on a range of topics, check out the archives.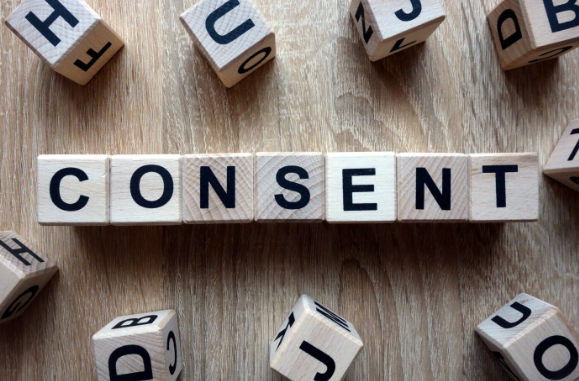 Did you know:
That longer-term studies of children given a diagnostic label of ADHD have found worse outcomes for medicated youth?
In a large NIMH study, researchers concluded that few youth "benefit long-term" from antipsychotics (neuroleptic drugs)?
That use of marijuana, stimulants, and antidepressants increase the risk that a youth will receive a diagnostic label of bipolar disorder?
Research on psychiatric drug use in children and adolescents
Research on non-drug treatments
Resources Information on withdrawal from psychiatric drugs. Directory of therapists/providers who support drug withdrawal.