Mad in America is a webzine devoted to rethinking psychiatry's current "disease model" for diagnosing and treating psychiatric disorders. This Family Resources section is designed to provide information and resources for parents and other family members who wish to explore alternatives to conventional, drug-based psychiatric care for their relatives, especially children of all ages.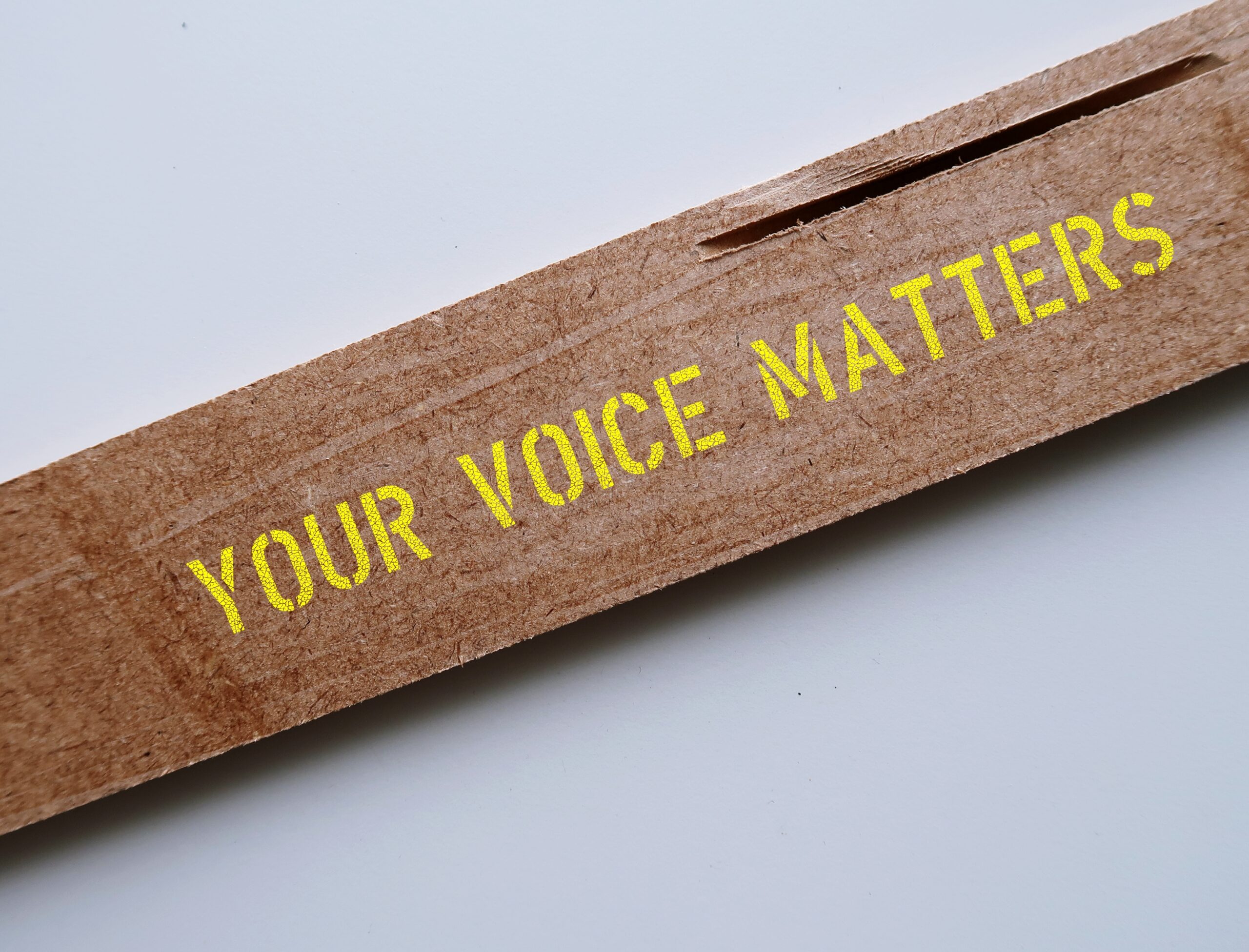 The Human Need To Be Heard
In my nearly seven months as editor of Mad in America's family page, I've dwelled repeatedly on the power of connection and community. Here I am, working remotely from my little corner in upstate New York, having conversations about life and its fiercest challenges via phone, Zoom, and email with people from around the world.
Many such exchanges occur with parents and other family members who, searching for ways to help loved ones in the worst throes of distress and psychiatric treatment, sign up for one of MIA's two online support groups. As part of my job, I email newcomers with letters of welcome and instructions from the moderators, then put them on the relevant list to receive reminders with a Zoom link that I zap out weekly. 
Mine is the smallest contribution, involving the briefest of exchanges with folks I'll likely never meet in three dimensions. But they're real, whole, hurting people, and these simple back-and-forths move me deeply. Often, an individual's signup info tells a story of indescribable trauma and anguish – both a child's and their own – with the plainspoken concision of one who has suffered without being heard for far too long. 
MIA offers moderated, online peer-support groups for parents of both minor and adult children. The U.S./Canada group meets each Tuesday on a drop-in basis. The U.S./Europe group meets on the second Thursday of each month.  Learn more and sign up here.
For info on other online and in-person support groups, including those for parents and families, click here. To suggest more for the list, please email [email protected].
How Can We See ADHD From Another Angle, and What Can We Do For Our Kids? Author, teacher, and advocate Ann Bracken challenges the standard conception and treatment of ADHD and looks at alternate approaches. 
Do you have a question of your own? Submit it for an online reply. For past Q&As on a range of topics, check out the archives.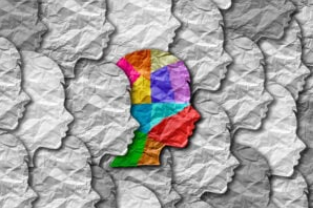 Did you know:
That longer-term studies of children given a diagnostic label of ADHD have found worse outcomes for medicated youth?
In a large NIMH study, researchers concluded that few youth "benefit long-term" from antipsychotics (neuroleptic drugs)?
That use of marijuana, stimulants, and antidepressants increase the risk that a youth will receive a diagnostic label of bipolar disorder?
Research on psychiatric drug use in children and adolescents
Research on non-drug treatments
Resources Information on withdrawal from psychiatric drugs. Directory of therapists/providers who support drug withdrawal.