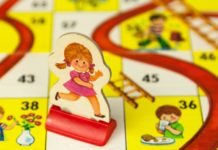 The psychiatric system takes away all choices and freedom and calls the resulting state "mental illness." Psychiatry justifies alienation rather than repairing it.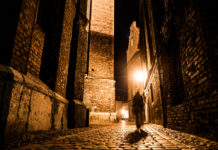 The Writer has outlined a significant work through my hands, dictated by the voice of someone who lived at some point a long time ago, such as London in 1682 A.D.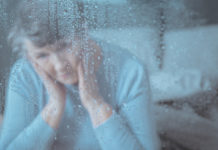 After a failed suicide attempt following my son's death, New York State incarcerated me in a mental institution for 21 days. The environment was degrading, stultifying, and downright depressing.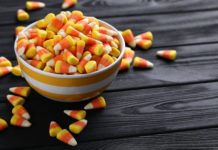 Researchers admit their suicide risk assessments work only about as well as random guessing, and they can lead to harm. We can instead focus on finding new ways to form connections that might help tether someone to this world.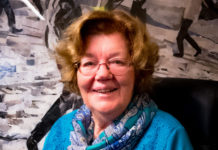 Neglect for personal autonomy is a pervasive attitude in the mental health system. No human being should be stripped of their dignity and autonomy, much less a vulnerable 74-year-old woman.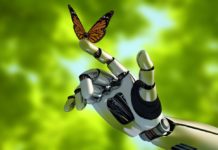 Early in my social work career, I truly believed that medication and forced confinement helped heal "mental illness." Then an abrupt awakening completely altered my worldview.
Town Hall
Watch our latest panel discussion "
How Dialogue Can Respond To Discrimination. Addressing Racism And Structural Racism
"
Click here
to view our previous Town Hall discussions.
Research Surveys
Ongoing 
studies
seeking participants for surveys on mental health issues.