DRUG WITHDRAWAL II
Register 
here
 for MIA Continuing Education's new course: "Psychiatric Drug Withdrawal Part II: The Psychiatrist's Perspective on Challenges, Opportunities, and Shared Decision Making." The EARLY-BIRD price of $50 for the course, which consists of eight monthly seminars, expires on May 1. (All seminars are recorded and can be viewed at a time of your choosing.)
ARTWORK AND POETRY
Submit
your artwork or poetry to
[email protected]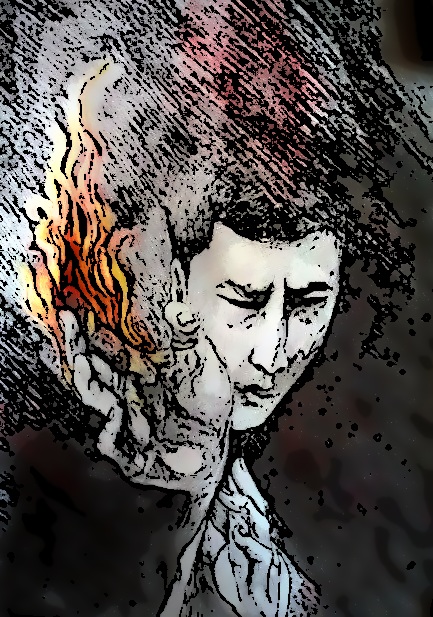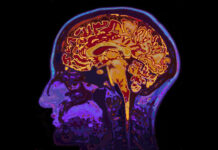 Lancet Psychiatry, a UK-based medical journal, recently published a study that concluded brain scans showed that individuals diagnosed with ADHD had smaller brains. That conclusion is belied by the study data. The journal needs to retract this study. UPDATE: Lancet Psychiatry (online) has published letters critical of the study, and the authors' response, and a correction.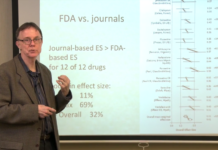 Erick Turner, MD, Associate Professor in the Department of Psychiatry and the Department of Pharmacology at Oregon Health and Science University in Portland describes the kinds of bias which are impacting the publication and interpretation of research studies and subsequently, clinical practices guidelines.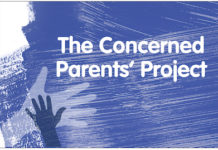 The Concerned Parents' Project grew out of the idea that there may be parents out there who are confused and bewildered by the mixed messages on what it is to have normal and healthy childhood experiences. We posted a new question and answer for parents each day in March — a summary of all thirty-one questions can be found here.