MIA Webinar: Informed consent about psychiatric drugs
Mad in America Continuing Education is hosting a
6-webinar course
on what true informed consent about psychiatric drugs would look like, and how such consent could transform psychiatric care. Enroll now at an EARLYBIRD price of $40 for the course, which begins on January 22.
Parenting Today: Raising Strong Resilient Kids
Sami Timimi is a Consultant Child and Adolescent Psychiatrist with the National Health Service in the UK, and a Visiting Professor of Child and Adolescent Psychiatry at the University of Lincoln. Click
here
 for more Parenting Today videos.
ARTWORK AND POETRY
Submit your
artwork
,
poetry
or
humor
to
[email protected]
Research Survey
Researchers studying the relationship between attachment styles and psychosis are looking for individuals with lived experiences such as hearing voices, feeling suspicious, and having unusual beliefs and experiences to complete an
online survey
.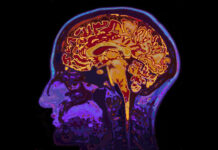 Lancet Psychiatry, a UK-based medical journal, recently published a study that concluded brain scans showed that individuals diagnosed with ADHD had smaller brains. That conclusion is belied by the study data. The journal needs to retract this study. UPDATE: Lancet Psychiatry (online) has published letters critical of the study, and the authors' response, and a correction.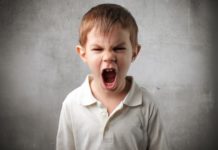 Finnish psychiatrist Ben Furman reviews various non-drug therapies for children with aggressive outbursts of anger, including the Kids' Skills approach that he and social psychologist Tapani Ahola developed. These approaches focus on helping children come up with their own ideas for overcoming their problems with the help of family and friends.