WEBINAR
The next webinar in our drug withdrawal series is coming up on Tuesday, March 20th, at 1:00pm Eastern. Therapist Will Hall, author of the 
Harm Reduction Guide to Coming Off Psychiatric Drugs
, will discuss how he works with individuals, families, and clinicians using a person-centered approach to drug withdrawal. Click
here
to register.
MIA Reports
Do antidepressants work? A people's review of the evidence.
After a meta-analysis of RCTs of antidepressants was published in Lancet, psychiatry stated that this proved that antidepressants work. However, effectiveness studies of real-world patients reveal the opposite: the medications increase the likelihood that patients will become chronically depressed, and disabled by the disorder.
ARTWORK AND POETRY
Submit
your artwork or poetry to
[email protected]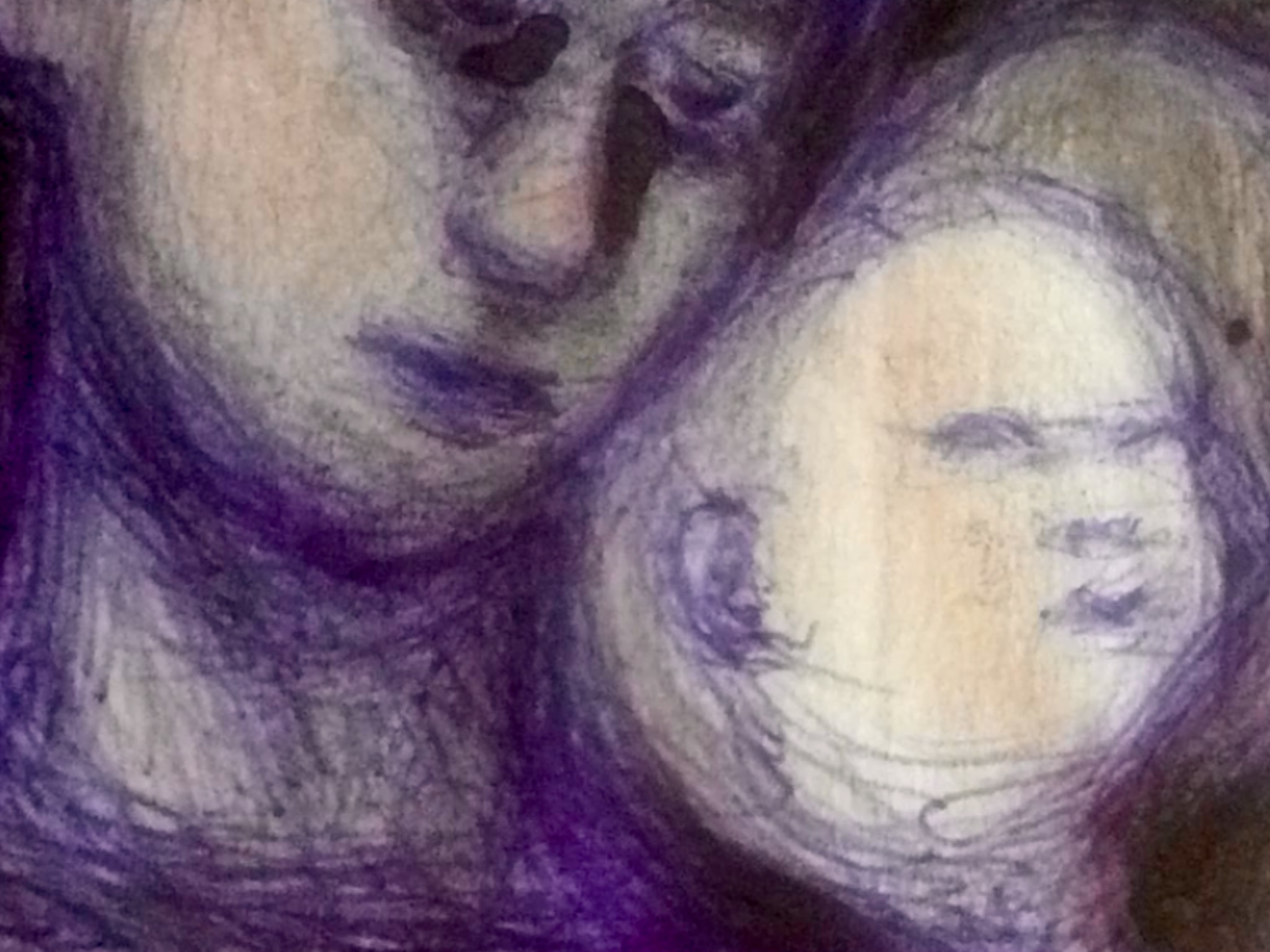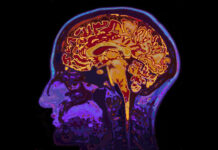 Lancet Psychiatry, a UK-based medical journal, recently published a study that concluded brain scans showed that individuals diagnosed with ADHD had smaller brains. That conclusion is belied by the study data. The journal needs to retract this study. UPDATE: Lancet Psychiatry (online) has published letters critical of the study, and the authors' response, and a correction.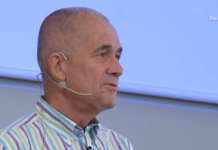 Peter C. Gøtzsche is a Danish physician, medical researcher, and leader of the Nordic Cochrane Center at Rigshospitalet in Copenhagen, Denmark. He co-founded and has written numerous reviews within the Cochrane collaboration. In this course, he reviews unbiased research on the risks vs. benefits of prescribing psychiatric medications.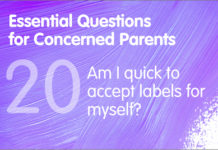 How do you describe your own difficulties to yourself and to others? Do you say things like, "Oh, I have ADD and our little Bobby has it too"? Or "Depression runs in our family"? Or "We can't seem to get Sally's anxiety meds right—but I have the same problem myself"?