DRUG WITHDRAWAL II
Click
here
 to register for MIA Continuing Education's new course, Psychiatric Drug Withdrawal Part II!
ARTWORK AND POETRY
Submit
your artwork or poetry to
[email protected]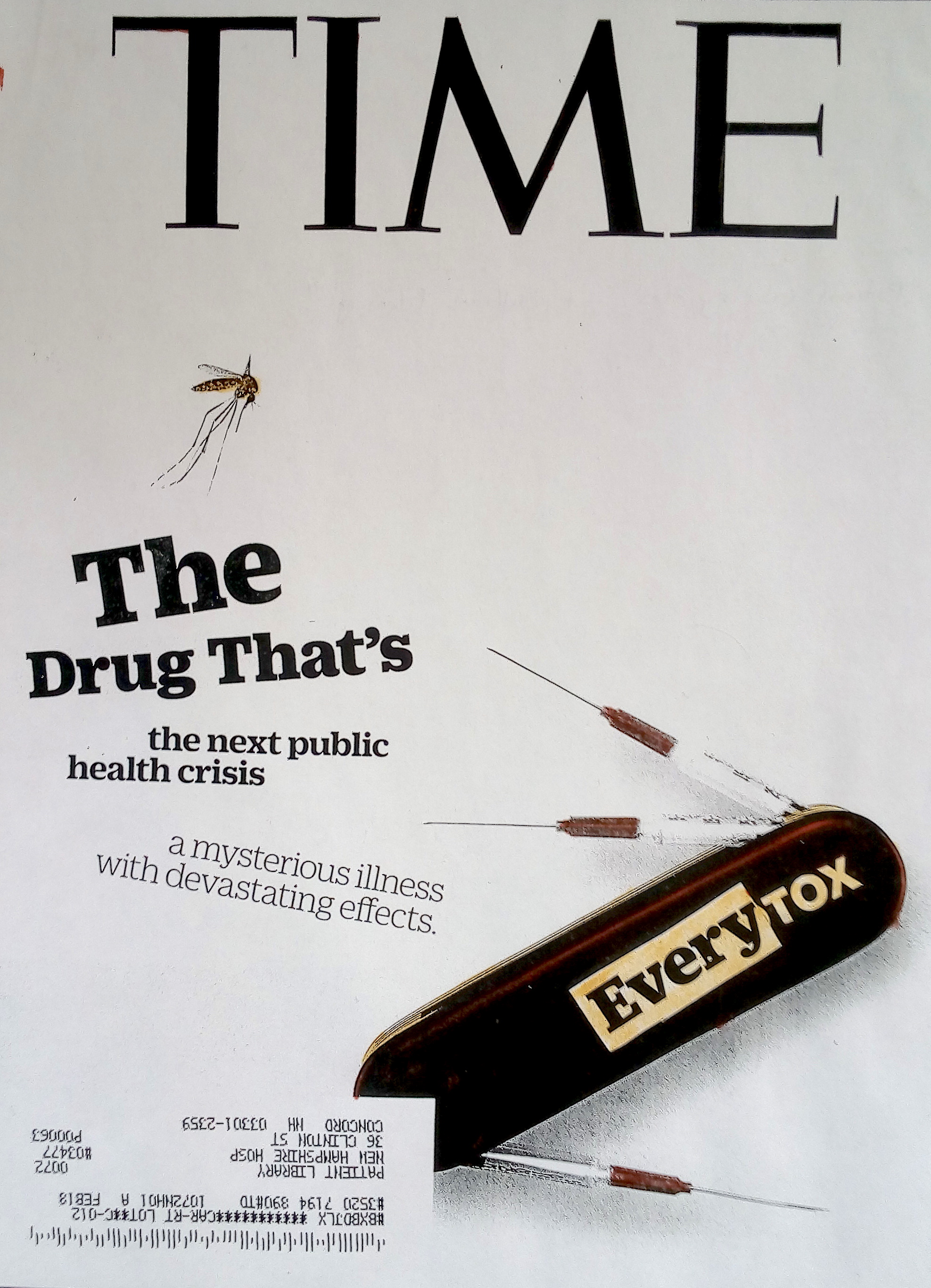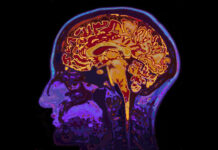 Lancet Psychiatry, a UK-based medical journal, recently published a study that concluded brain scans showed that individuals diagnosed with ADHD had smaller brains. That conclusion is belied by the study data. The journal needs to retract this study. UPDATE: Lancet Psychiatry (online) has published letters critical of the study, and the authors' response, and a correction.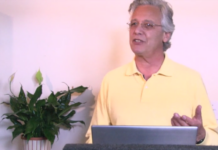 Irving Kirsch reviews the ways in which studies of antidepressant medications have been flawed in both design and interpretation and describes how this has affected the FDA drug approval process.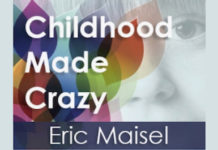 An interview with integrative psychiatrist Henry Emmons who integrates mind-body and natural therapies, mindfulness and Buddhist teachings, and compassion and insight into his clinical work. Henry developed the Resilience Training Program, which is currently offered at the Penny George Institute for Health and Healing.