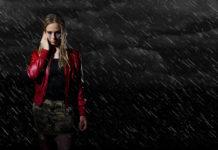 I am here today because I didn't take the psychotropic medication I was prescribed. Because I didn't accept someone else's narrative about MY story. Because I listened to my voices. Because I let them guide me— into the underworld, and back.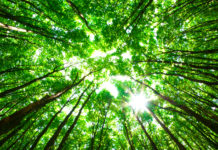 Do you love hiking, backpacking, gardening or taking walks in beautiful places? Ecotherapy explores how our relationship with nature is an essential and therapeutic part of our humanity.
It is encouraging to hear leading scientists such as Plomin acknowledge that psychiatric diagnoses are fundamentally arbitrary and that the idea of a "cure" does not make sense with regards to psychological issues.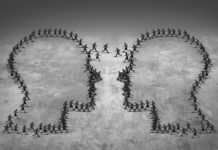 Two recent mental health reports from Oregon are steeped in the medical model, written by "experts" without lived experience and sponsored by the pharmaceutical industry.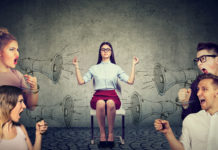 Let's start only accepting real relational offerings that do not make us contort, disavow comfort, strong-arm ourselves into appearing strong, or shoulder responsibility that is not ours.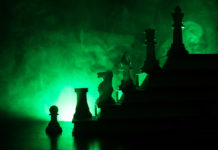 A "mental illness culture" means that full time work is seen as impossible and discouraged, and your social world only consists of other mental health "consumers" and mental health workers.
Research Surveys
Ongoing 
studies
seeking participants for surveys on mental health issues.
The latest: Ethical Human Psychology and Psychiatry invites papers for a special issue considering psychology, psychiatry, and related disciplines within a narrative arts rather than natural sciences paradigm.