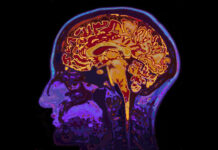 Lancet Psychiatry, a UK-based medical journal, recently published a study that concluded brain scans showed that individuals diagnosed with ADHD had smaller brains. That conclusion is belied by the study data. The journal needs to retract this study. UPDATE: Lancet Psychiatry (online) has published letters critical of the study, and the authors' response, and a correction.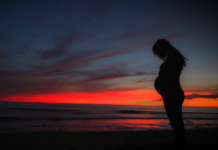 According to recent data, roughly ten percent of pregnant women take an antidepressant. Numerous research studies have shown that antidepressants cross the placenta. What effect does this chemical exposure have on the developing fetus?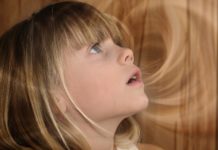 Your child has a room or a shared room where he sleeps, reads, plays video games, and all the rest. But what about that other room where he really resides, the room that is his mind? He takes that room with him everywhere.