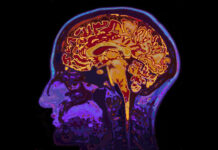 Lancet Psychiatry, a UK-based medical journal, recently published a study that concluded brain scans showed that individuals diagnosed with ADHD had smaller brains. That conclusion is belied by the study data. The journal needs to retract this study. UPDATE: Lancet Psychiatry (online) has published letters critical of the study, and the authors' response, and a correction.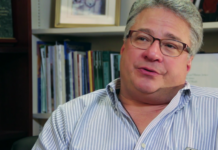 Larry Davidson, PhD, explores how adopting a recovery-oriented model requires a different approach to clinical care. He illustrates his course with examples of people with lived experience in health care and mental health settings.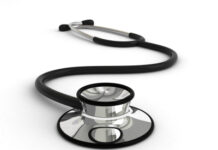 Imagine that you get upset. Is it very remarkable that I can "diagnose" that you are upset? After all, you are clearly upset. What expert thing did I pull off by noticing that you were upset?