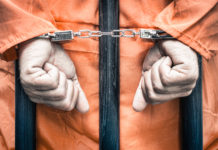 One label in the DSM that applies to cognitive abilities—"Intellectual Disabilities"—is crucial in determining whether people accused of crimes in some US states will be executed.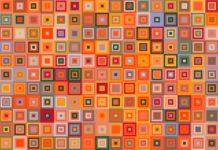 Mental distress is often perceived as something devoid of context, as an individual medical condition or a failure instead of a human condition linked to the social context one exists in.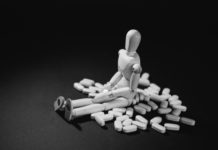 Medically-induced harm—affecting tens of millions of people worldwide—has taken the field decades to take seriously.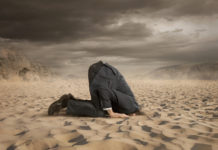 We now spend over twenty billion dollars a year on treatment for something called "ADHD." For that amount of money, we could pay the mid-career salaries of an extra 365,000 teachers or 827,000 teachers' aides.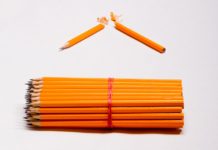 Wherever you find mental health services to have expanded, you find a parallel increase in the numbers who have been classed as disabled due to a mental health disorder.
There is clear evidence of a double standard and attitude that favors and privileges one side of the binary—the clinicians—over peers. This discrimination must be made visible and revealed to mental health advocates and changemakers.
OPEN DIALOGUE TOWN HALL
Watch the recording of our latest Open Dialogue Town Hall, you can read about the panelists
here.
Research Surveys
Ongoing 
studies
seeking participants for surveys on mental health issues.
The latest: Ethical Human Psychology and Psychiatry invites papers for a special issue considering psychology, psychiatry, and related disciplines within a narrative arts rather than natural sciences paradigm.