Call for papers
Submissions are being accepted through January 15 for the June 2020 issue of the Harvard Health and Human Rights Journal, theme:
"Mental health and well-being, and human rights,"
to be guest edited by Dainius Puras, Julie Hannah, and Audrey Chapman.
ARTWORK AND POETRY
Submit your
artwork
,
poetry
or
humor
to
[email protected]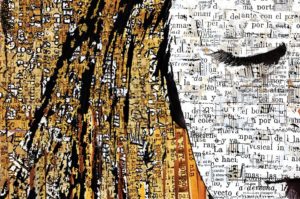 Research Surveys
Ongoing 
studies
seeking participants for surveys on mental health issues.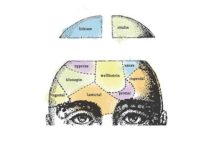 FDA regulators have updated the warning labels on methylphenidate products such as Ritalin, Focalin and Concerta to reflect reports of prolonged, painful erections (priapism)...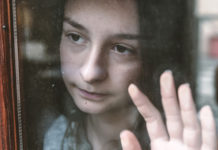 When I was training to be a child psychiatrist in the mid-1990s, childhood depression was considered to be rare, related to adversity, and generally unresponsive to pharmaceutical treatment. Since then much has changed. The psychiatrization of the pain and struggles involved in growing up has caused considerably more harm to young people than good. I believe the science is on my side in this conclusion.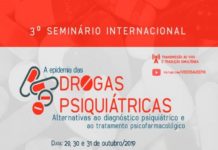 On October 29 to 31, the National School of Public Health (ENSP / FIOCRUZ) in Rio de Janeiro will hold its 3rd International Seminar on psychiatric drugs. UK Clinical Psychologist Lucy Johnstone will discuss the Power Threat Meaning Framework and Peter Groot will discuss his work in the Netherlands on tapering strips.