Robert Whitaker speaks on "censorship in psychiatry" at the recent Symposium on Scientific Freedom in Copenhagen.
MIA: Support Groups for Parents
Mad in America hosts several moderated, online support groups for parents skeptical of, or seeking alternatives to, conventional drug-based treatments for their children with mental health challenges. We offer two biweekly US/Canada groups (one for parents of children 18 and under, another for parents of adult children) and one monthly European group (for parents of children of all ages). Each group is limited to 15 participants. Learn more, and sign up here.
Research Studies
Ongoing 
studies
seeking participants for surveys on mental health issues. The newest survey is from the World Health Organization, which is seeking information about programs that operate without coercion and protect human rights.
ARTWORK AND POETRY
Submit your
artwork
,
poetry
or
humor
to
[email protected]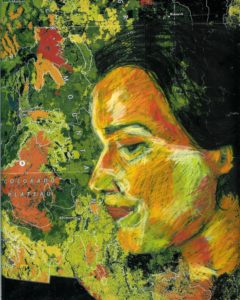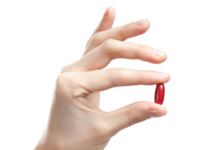 This guide, by psychiatrists Volkmar Aderhold and Peter Stastny, provides a comprehensive review of antipsychotics and an evidence-based rationale for avoiding their use in first-episode psychosis, and for minimizing their long-term use.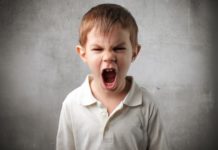 Finnish psychiatrist Ben Furman reviews various non-drug therapies for children with aggressive outbursts of anger, including the Kids' Skills approach that he and social psychologist Tapani Ahola developed. These approaches focus on helping children come up with their own ideas for overcoming their problems with the help of family and friends.
MIA GLOBAL
Read updates from Mad in America's family of affiliated sites
here
.
Mad in Sweden officially launches, March 16, 2019.