NEWS UPDATE
Thirty mental health experts write to UK Secretary of State about 'unprofessional' conduct of the Royal College of Psychiatry.
MIA Continuing Education
Enroll now in 
Mad Studies
: An Introduction to Philosophical, Social and Cultural Perspectives on Madness. (Starts July 6.)
ARTWORK AND POETRY
Submit your
artwork
,
poetry
or
humor
to
[email protected]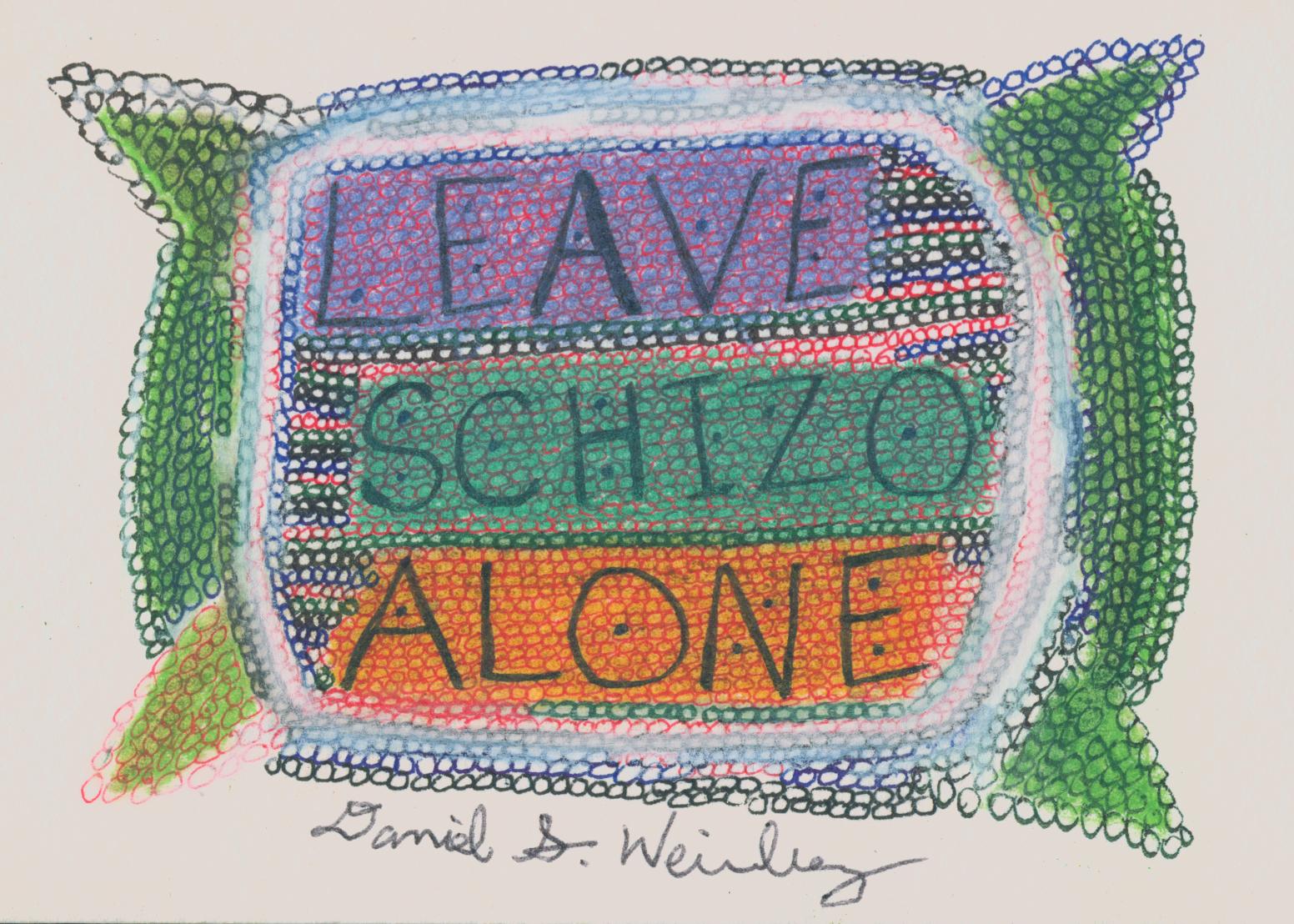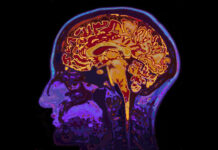 Lancet Psychiatry, a UK-based medical journal, recently published a study that concluded brain scans showed that individuals diagnosed with ADHD had smaller brains. That conclusion is belied by the study data. The journal needs to retract this study. UPDATE: Lancet Psychiatry (online) has published letters critical of the study, and the authors' response, and a correction.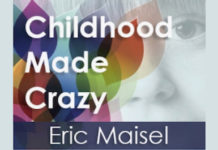 An interview with Kelly Dorfman (KD) who holds a master's degree in nutrition/biology, is a licensed nutrition dietitian and is the author of Cure Your Child With Food: The Hidden Connection Between Nutrition and Childhood Ailments.
MIA GLOBAL AFFILIATES
Mad in Asia
launches a new e-zine
 to contribute to changing the narrative about madness and mental distress in the Asia region. 
Video
of Fernando Freitas of Mad in Brasil and Laura Delano talking at Escola Nacional de Saúde Pública (ENSP), Rio de Janeiro, June 2018.