ARTWORK AND POETRY
Submit your
artwork
,
poetry
or
humor
to
[email protected]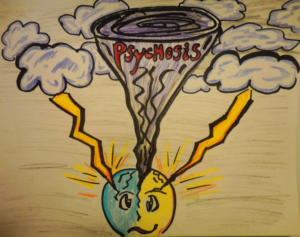 Research Surveys
Ongoing 
studies
seeking participants for surveys on mental health issues.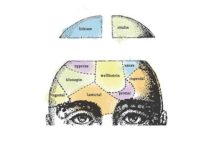 Researchers from Vanderbilt University and the University of Alabama found, in a retrospective study of increased suicidal behavior among 36,842 children who were new...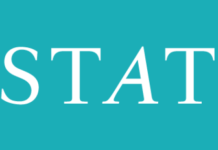 STAT recently published an opinion piece arguing that the black box warning on antidepressants has led to an increase in adolescent suicide. It is easily debunked, and reveals once again how our society is regularly misled about research findings related to psychiatric drugs. STAT has lent its good name to a false story that, unfortunately, will resonate loudly with the public.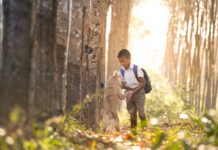 Dog assisted psychotherapy is mostly used within the psychodynamic theory. It's especially useful in treatment with children and adolescents, where dogs seems to pass "under the radar" of children's logical defense.