MIA Free Library
We are pleased to announce the opening of the
MIA Free Library
, which will provide a space for books written by psychiatric survivors and others that have not found a home with traditional book publishers. The first book in our library is by Don Weitz,  
Resistance Matters: The Radical Vision of an Antipsychiatry Activist.
Research Surveys
Ongoing 
studies
seeking participants for surveys on mental health issues. The newest survey is seeking input from doctors, therapists, nurses, social workers, etc. on their ideas about approaches to mental health care.
ARTWORK AND POETRY
Submit your
artwork
,
poetry
or
humor
to
[email protected]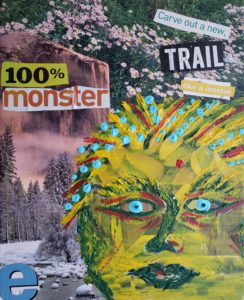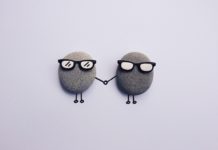 Psychiatrist and psychologist outline pharmacological and psychotherapeutic strategies for discontinuing antidepressants.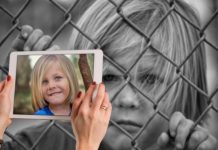 Diagnosing children with juvenile or pediatric bipolar disorder is largely an American phenomenon. Do we actually have more "bipolar" children in the United States—or are we simply labeling more of them as such? If it is ever fair to call a child "manic," isn't the child's environment the direction in which we should look?