MIA Continuing Education
Webinar on informed consent about psychiatric drugs
: MIA Continuing Education is hosting a 
6-webinar course 
on what true informed consent about psychiatric drugs would look like, and how such consent could transform psychiatric care. Enroll now at an EARLYBIRD price of $40 for the course, which begins on January 22.
MIA: Support Groups for Parents
Beginning Feb. 5 and Feb.14, Mad in the Family will begin hosting monthly, moderated online support groups for parents skeptical of, or seeking alternatives to, conventional drug-based treatments for their children with mental health challenges. We offer two groups—one in Europe and the other in the United States/Canada. Each is limited to 15 participants. Learn more, and sign up here.
Parenting Today: Raising Strong Resilient Kids
Dr. Ben Furman is a Finnish psychiatrist, psychotherapist and an internationally renowned teacher of solution-focused therapy. Click
here
 for more Parenting Today videos.
ARTWORK AND POETRY
Submit your
artwork
,
poetry
or
humor
to
[email protected]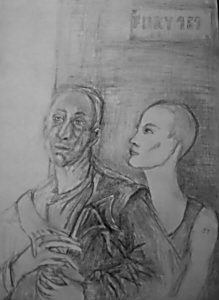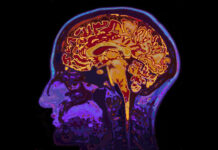 Lancet Psychiatry, a UK-based medical journal, recently published a study that concluded brain scans showed that individuals diagnosed with ADHD had smaller brains. That conclusion is belied by the study data. The journal needs to retract this study. UPDATE: Lancet Psychiatry (online) has published letters critical of the study, and the authors' response, and a correction.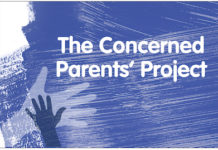 The Concerned Parents' Project grew out of the idea that there may be parents out there who are confused and bewildered by the mixed messages on what it is to have normal and healthy childhood experiences. We posted a new question and answer for parents each day in March.