MIA Reports
Do antidepressants work? A people's review of the evidence.
After a meta-analysis of RCTs of antidepressants was published in Lancet, psychiatry stated that this proved that antidepressants work. However, effectiveness studies of real-world patients reveal the opposite: the medications increase the likelihood that patients will become chronically depressed, and disabled by the disorder.
ARTWORK AND POETRY
Submit
your artwork or poetry to
[email protected]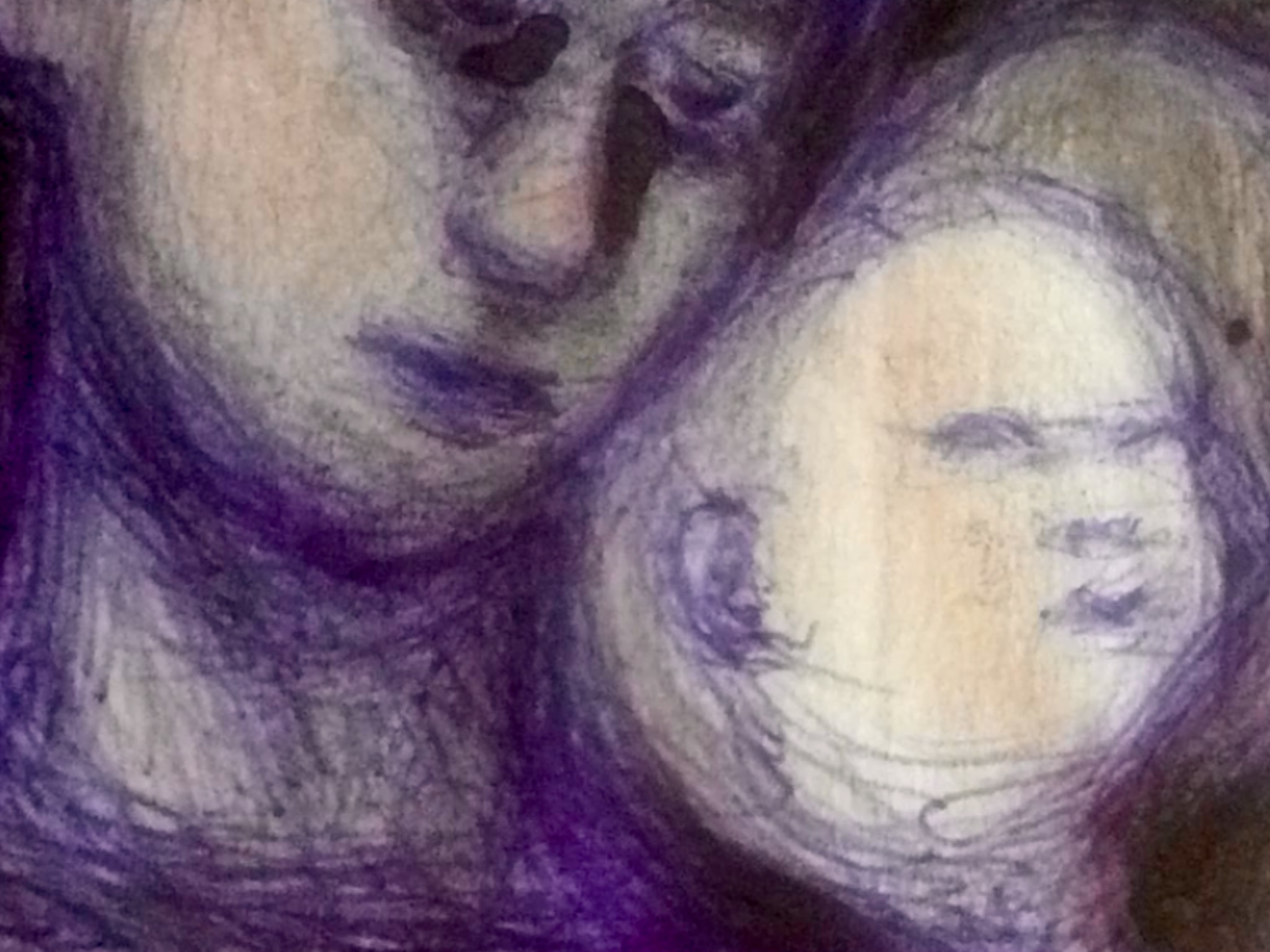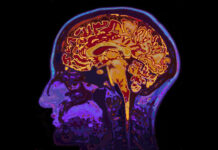 Lancet Psychiatry, a UK-based medical journal, recently published a study that concluded brain scans showed that individuals diagnosed with ADHD had smaller brains. That conclusion is belied by the study data. The journal needs to retract this study. UPDATE: Lancet Psychiatry (online) has published letters critical of the study, and the authors' response, and a correction.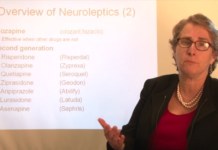 Sandra Steingard, MD, provides an in-depth review of psychiatric medications: their mechanism of action, their efficacy over the short and long-term, and their side effects. She then sets forth an evidence-based protocol for a more selective use of neuroleptics.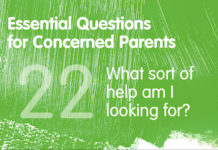 You may decide that you can't do enough to help your child reduce his or her experience of distress by yourself. Where should you turn for help? It amounts to a very different decision to take your child to a child psychologist whose speciality is talk and uses techniques like play therapy or to take your child to a psychiatrist who routinely "diagnoses mental disorders" and then "prescribes medication."