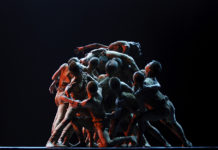 The theatre of the oppressed directly challenges societal problems of oppression. Here the involved learn much from the enactment—concrete possible solutions and possible practices of resistance.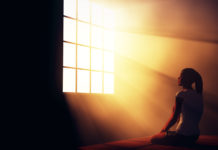 What worked for participants is the compassionate, welcoming, inclusive and non-judgmental approach of DDA. It is about peer support, role modelling, hope, building skills… acquiring self-confidence and building a new identity.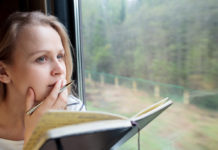 For me, writing is a powerful tool for wellness and healing, whether that involves an escape into science fiction or simply putting my dreams, emotions, memories, and observations on paper.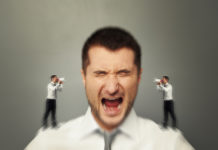 Dr. Lieblich's critique of psychiatry is precise, hard-hitting, and uncompromising, a superb and compelling summary of the case against psychiatry.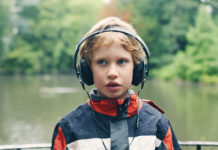 Because the "scientists" who study, categorise, and establish guidelines for autism can't find anything definitive, they resort to scientism. Over time, it becomes part of our cultural "common sense."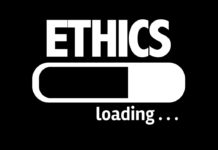 An analysis of the National Association of Social Workers Code of Ethics' regulations on dual relationships: Indications for self-disclosure and problematic consequences for peers entering the social work workforce.
MIA Continuing Ed
On December 10, Mad in America Continuing Education is hosting a webinar that explores the
effectiveness of peer-developed programs
for people with "co-occurring disorders." The webinar is free; there is a small fee for those who need CE credits. Register
here
.
Research Surveys
Ongoing 
studies
seeking participants for surveys on mental health issues.
The latest is a dissertation research study seeking participants who feel they have been misdiagnosed with a mental disorder due to having had an anomalous spiritual or religious experience.