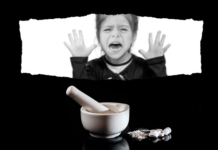 I recently became the foster parent of a 10-year-old girl. She is on a cocktail of several medications prescribed to treat behavioral problems, according to her social worker. They don't really seem to help her. What are the considerations involved with withdrawing her from the meds, and what power do I have to influence this decision?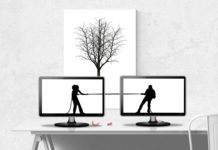 My son was diagnosed with schizophrenia five years ago and now lives in a residential facility with a holistic treatment approach. However, his father has repeatedly and aggressively tried to coerce him to get off medication. My son and his provider have repeatedly asked him to stop, and the stress of his father's pressure is setting him back. What should we do?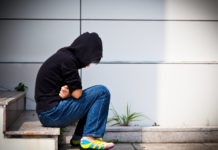 I have a young son who is being verbally bullied by his peers. He is a sensitive child— thin, wears glasses, athletic and intelligent. I suspect the problem may be related to anti-Semitism. I feel like telling him that he needs to fight the bullies with his fists. His mother advises him to ignore the bullies and to concentrate on his studies. What would you advise?