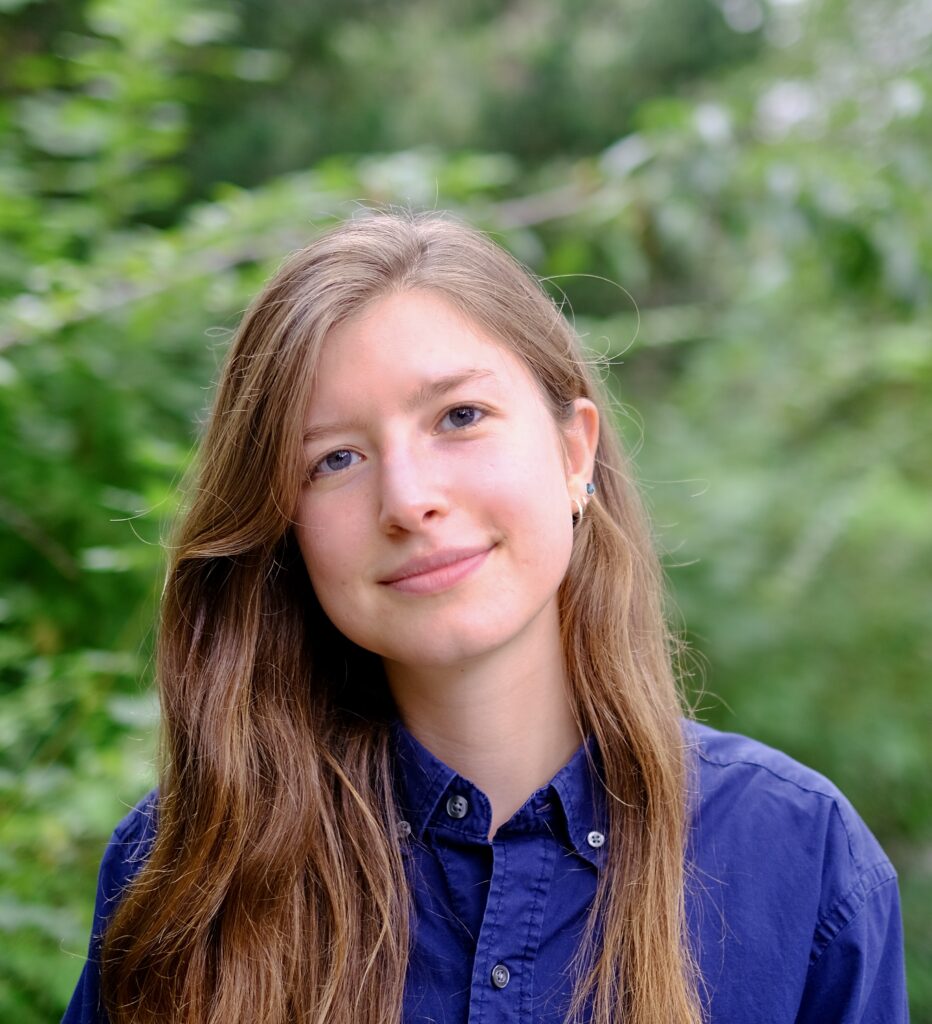 Julia Lejeune
Science Writer
Julia is a Clinical Psychology doctoral student at the University of Illinois at Chicago, studying the social and contextual factors that shape youth mental health and pathways to care.
She is particularly interested in understanding how various youth-serving institutions, like schools or psychiatric services, approach neurodiversity and suicidality in young people. Julia hopes to use participatory action research and mixed methods to center youth narratives as guides in developing new systems of care.
Prior to graduate school, Julia managed clinical trials of psychosocial treatments for anxiety, psychosis and ADHD across community health centers and pediatric primary care settings. She also served as a hotline crisis counselor and as a member of the Massachusetts Suicide Prevention Community Advisory Board, where she collaborated with suicide-attempt survivors, loss survivors, and crisis workers to offer critical feedback on state-level interventions.