From Darcia F. Narvaez Ph.D./Psychology Today:
Key Points:
The body knows how to heal itself from shock.
Children need adults to guide them in trusting their bodies and healing.
Resilient people know how to process the emotions resulting from trauma.
In the face of pandemic-related loss, everyone needs to learn to grieve losses and deal with the shock of sudden loss in healthy ways.
…The younger the person, the more vulnerable they are, the more likely they are to experience trauma from an unexpected event. For example, separation from the caregiver is traumatic for a baby because, from an evolutionary perspective, it is not expected.
Here are practices that build resilience in children (and everyone!).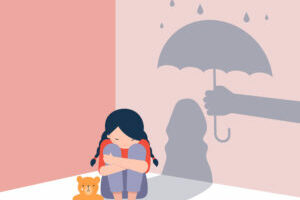 ***
Back to Around the Web