From Orlando Sentinel: "An Orlando psychiatrist has been prohibited from treating female patients after multiple women accused him of sexual assault, according to an emergency order by the Florida Department of Health.
In the license restriction order signed by Florida Surgeon General Joseph Ladapo on April 5, DOH said it will conduct a formal proceeding to discipline Dr. Iftikhar Rasul.
. . . Rasul, 56, is the founder and medical director of 
Serene Behavioral Health
, located in the Metro West area of Orlando. He specializes in treating adults suffering from anxiety and depression, according to his website.
In each case, Rasul allegedly groped his patients under the guise of a medical procedure, like checking their heart rate or blood pressure."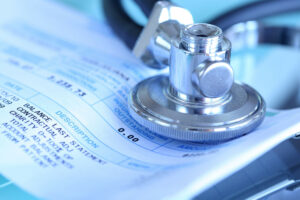 ***
Back to Around the Web