From The Irish Times: "To paraphrase Einstein, the definition of madness is doing the same thing again and again and expecting a different outcome. Our Child and Adolescent Mental Health Services (Camhs) are a tragic demonstration of just that. The outcomes the Maskey Report highlight show the medicalisation of difficulties that many young people experience.
Dr Seán Maskey found 'unreliable diagnoses, inappropriate prescriptions and poor monitoring of treatment and potential adverse effects' exposed many children unnecessarily to the risk of significant harm in South Kerry Child and Adolescent Mental Health services between July 2016 and April 2021.
The over-prescription of medication reflects not just a system that offers insufficient alternatives to drugging young people, but trenchant resistance from the psychiatry profession to adopting more collaborative and better decision-making approaches within the teams in which they work.
. . . The crisis in Camhs is not unexpected. Mental health is a multidisciplinary field where the medical model approach is now very much a minority view, and where other professions and many patient/client representative groups – and indeed an increasing number of psychiatrists – advocate for a very different one. Our mental health services have not evolved to reflect what we know about mental health. They have maintained the vice-grip of a medical model and are designed to protect the privilege and interests of one profession at the expense of people's mental health. There are better ways, and we all know it."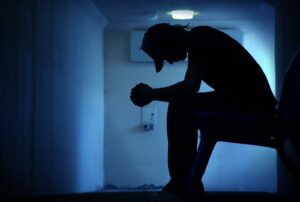 ***
Back to Around the Web