From Olivia Fellows with the Big Rapids Pioneer in Michigan comes this story on a new survey from the Pew Research Center showing 40% of parents are concerned that their kids are struggling with depression and anxiety: 
"In a 2022 survey of United States parents, researchers found 40% of parents were extremely or very concerned about children struggling with anxiety or depression. In addition, 35% of parents were concerned with children being bullied.
Dr. Adelle Cadieux, a pediatric psychologist with Corewell Health System, said the data didn't surprise her.
'In the last few years, probably the most significant trend I've seen is a lot of increase in anxiety and depression around all the changes and the stressors that have occurred,' Cadieux said. 'All of these stressors have kind of combined (and) put parents a little bit at a higher stress level. They're getting more concerned, but their kids are also more stressed. We're seeing more anxiety; we're seeing more depression. We are seeing more behavioral issues because sometimes it just comes out as behavior as opposed to feeling sad or nervous.' . . . 
According to Kids Count data for 2022, 13.5% of Michigan children ages 3-17 struggled with anxiety or depression in 2020. This rate is higher than the national average, more than in 33 other states. It's also 13.4% higher than the rate in 2016, representing 22,000 more Michigan children.
Cadieux said the atypical situation of the COVID-19 pandemic created challenges for families and children behaviorally."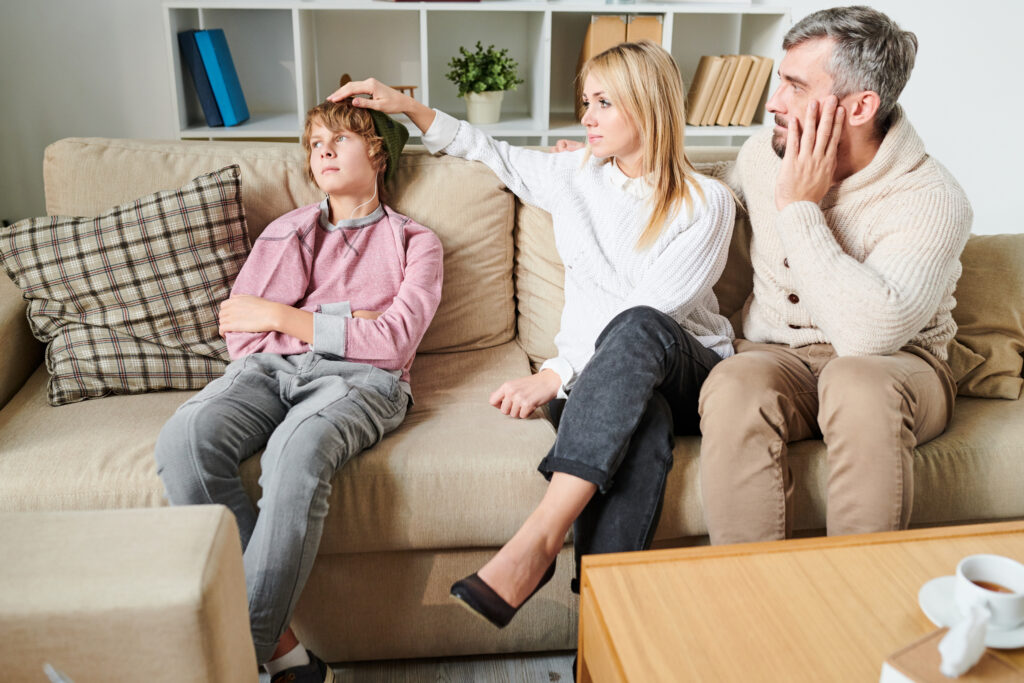 ***
More from Around the Web
More from Mad in the Family