This week we launched PeerRespite.net, a website dedicated to information and resources regarding peer respites in the U.S. As part of the initiative, recruitment is open for the 2015 Peer Respites Essential Features Survey.
Please share with peer respite directors!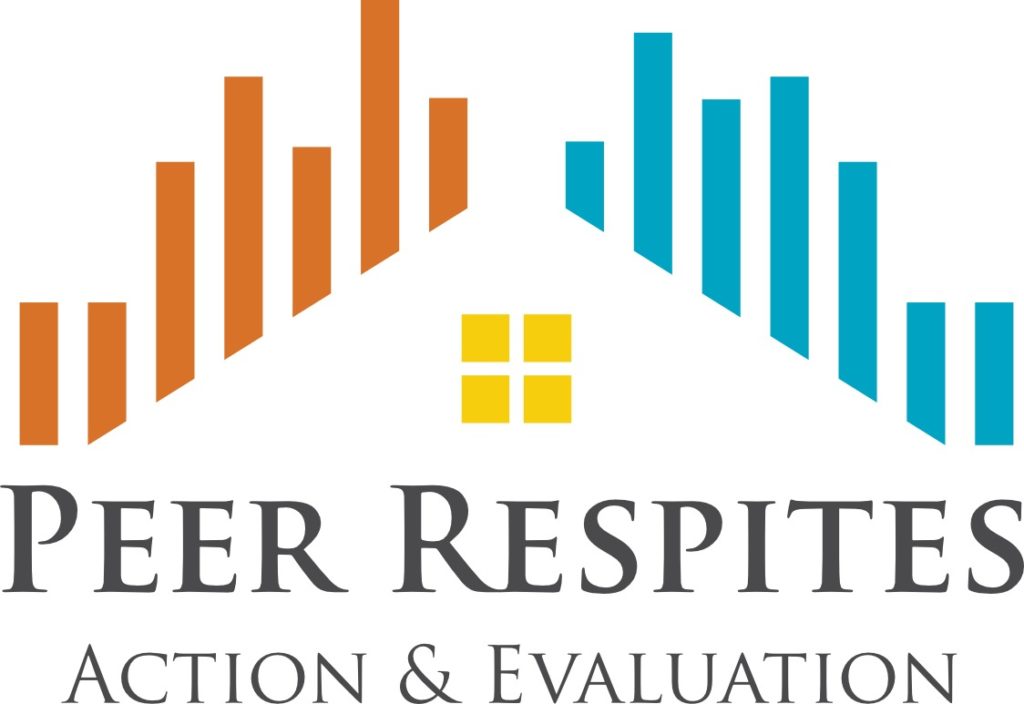 Since 2012, when we conducted the first national survey of peer respites, the number of peer respite programs has more than doubled! You can read our 2014 Peer Respites Survey results here. As these programs continue to grow and evolve, and as others look to establish new programs, up-to-date information-sharing is essential. We created PeerRespite.net for this purpose. It provides:
A Directory of peer respites
A Compilation of Research Studies
Resources to start and sustain peer respites
And information on staff Training.
You can also request free technical assistance from Laysha Ostrow and Bevin Croft—researchers at the forefront of peer respite evaluation—on creating an evaluation or data collection plan.
Our goal with PeerRespite.net is to help support local efforts to open new peer respites and establish sustainable funding for current programs, and ultimately ensure that there are trauma-informed, person-centered alternatives to traditional crisis services for people experiencing extreme distress.
If you currently direct or manage a peer respite in the United States, please visit PeerRespite.net to take the 2015 Peer Respite Essential Features (PREF) Survey. Your participation will allow us to continue to understand important characteristics of peer respites—including financing, governance, staffing, and policy and procedure. Your responses will contribute information for planning, funding, and sustainability of current and future peer respites. (If you have questions, please contact Laysha at [email protected] or 617-999-4207.)
*
Editors Note: This blog is part of our growing coverage of promising initiatives that work to change our current drug-centered paradigm of care. You can find our expanding Initiatives section here. If you are aware of any initiatives that you believe should be highlighted on Mad In America, please send us your suggestions.