New clinical practice guidelines have been published aimed at safely deprescribing benzodiazepine receptor agonists (BZRAs). Employing a systematic review of deprescribing trials and a separate investigation of the harms of long-term BZRA use, the researchers — Dr. Kevin Pottie from the University of Ottawa, Canada, and colleagues — recommend that tapering protocols be offered to all adults who take BZRAs, especially those older than 65.  An algorithm and client information pamphlet is provided to assist clinicians in the deprescribing process.
"Benzodiazepine receptor agonists are associated with harms, and therapeutic effects might be short term," Pottie and colleagues write. "Tapering BZRAs improves cessation rates compared with usual care without serious harms. Patients might be more amenable to deprescribing conversations if they understand the rationale (potential for harm), are involved in developing the tapering plan and are offered behavioral advice."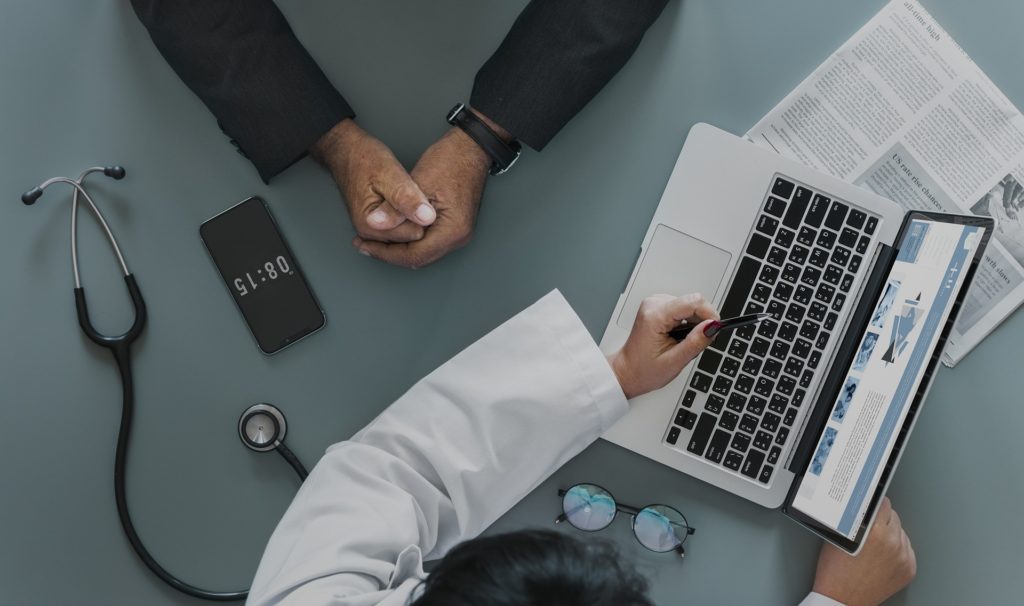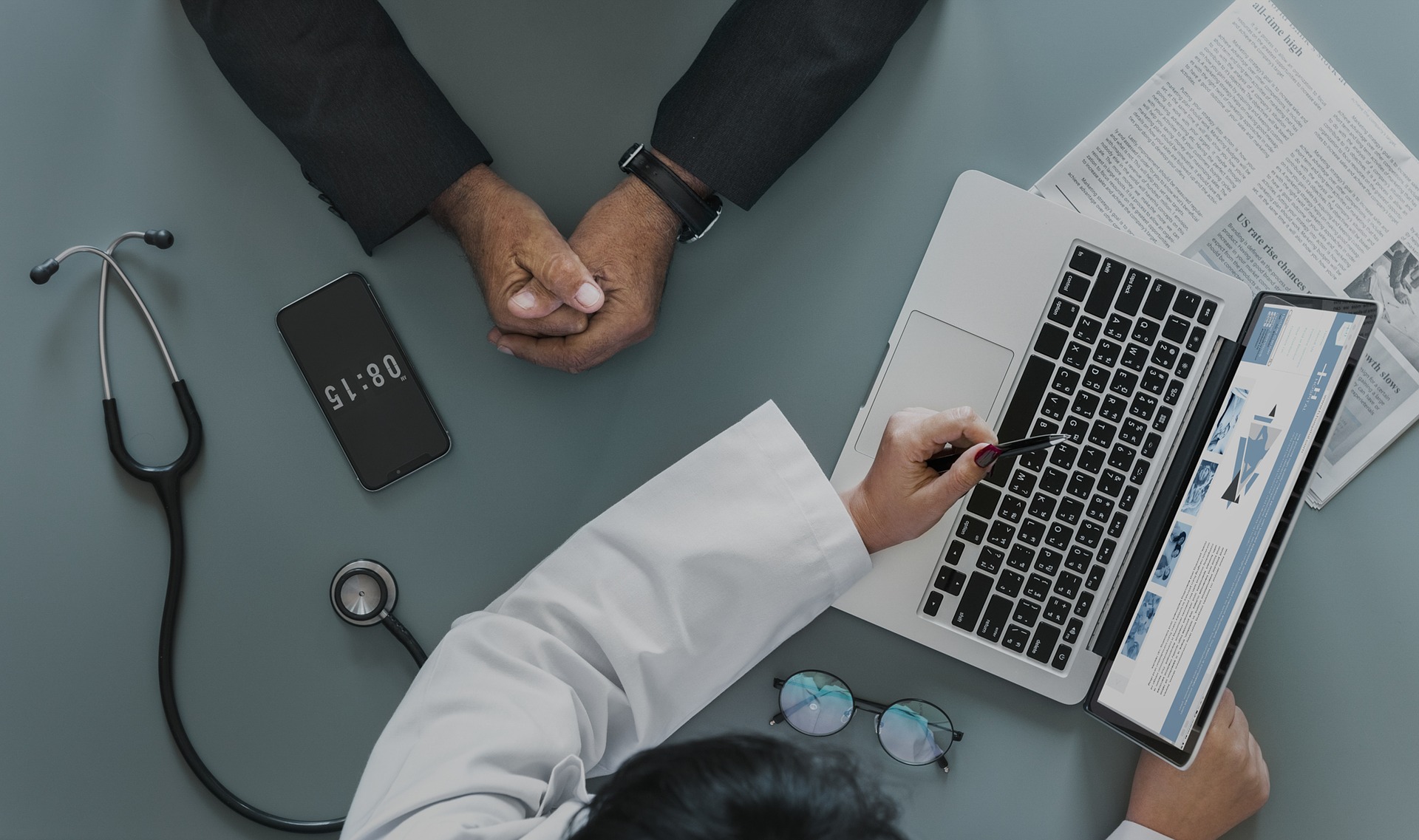 BZRAs are 1 of the 2 most common treatments for insomnia, along with cognitive-behavioral therapy (CBT), and are widely prescribed at a cost of up to $330 million per year. Yet, their efficacy can be limited to as few as 4 weeks.
Choosing Wisely Canada does not recommend BZRAs as a first-line treatment for elderly patients with insomnia, as common side effects include increased risk of falls and accidents, memory problems, and daytime sedation. Furthermore, long-term BZRA use is associated with heightened risk of developing a physical or psychological dependence. Canadian family physicians, pharmacists, nurses, and geriatricians classified BZRAs as the "most important medication class for developing a deprescribing guideline" due to the adverse effects found in long-term use.
Benzodiazepine receptor agonists attach to a site on a receptor (aminobutyric acid type A receptor), which, if blocked for extended periods of time, can physically change. This can lead to fewer sedative effects and more amnestic impact. The authors highlight that this information is mostly unknown to patients prescribed BZRAs. They note that patients are more prone to rate BZRA benefits higher and the risks lower than physicians do, on the premise that they must work or otherwise their doctor would not prescribe them.
As no other evidence-based guidelines for tapering BZRAs existed prior to this one, the authors define deprescribing as the "planned and supervised process of dose reduction or stopping a medication that might be causing harm or no longer providing benefit. The goal of deprescribing is to reduce medication burden and harm, while maintaining or improving quality of life."
In the first attempt to draft guidelines for deprescribing BZRAs, the authors aimed at supporting primary care physicians, pharmacists, nurse practitioners, or other specialists who care for clients with insomnia (on its own or with comorbidities). To provide an evidence-based and up-to-date platform, the Guideline Development Team (GDT) is interdisciplinary, comprised of 8 clinicians, 1 family physician, 2 psychiatrists, 1 psychologist, 1 clinical pharmacologist, 2 clinical pharmacists with geriatric expertise, and 1 geriatrician, as well as a GRADE (Grading of Recommendations Assessment, Development, and Evaluation) methodologist.
The GDT team ultimately asked, "What are the effects (harms and benefits) of deprescribing BZRAs compared with continued use in adults with insomnia?" The systematic review evaluated outcomes related to sleep quality, the effect on cognition, adverse drug withdrawal events, cessation rate, and harms, as well as pill burden and patient satisfaction. Every team member is noted to have agreed with the final draft of guidelines.
The guidelines state:
For elderly adults (at least 65 years old) who use BZRAs, we recommend the following: Taper the BZRA dose slowly (strong recommendation, low-quality evidence).
For adults (18-64) who have used BZRAs most days of the week for more than four weeks, we suggest the following: Taper the BZRA dose slowly (weak recommendation, low-quality evidence).
Pottie and colleagues found the following as the two biggest concerns in deprescribing: (1) how to approach the client to get "buy-in" and (2) lack of knowledge of other options in place of BZRAs. In response, they found that while some clients may be reluctant, others are eager for the chance to regain control around sleeping behaviors and to diminish adverse side effects. The authors found that most clients were able to successfully discontinue BZRAs, mainly due to deprescribing interventions.
The GDT team acknowledge that family culture, individual values, medication information including risks and side effects, drug interactions, pill burden, and overall cost all play a role in the decision to continue, taper, or stop medication use. Therefore, they developed a patient pamphlet that addresses the following questions:
What is causing insomnia?
How do I engage patients in deprescribing BZRAs?
How should tapering be approached?
What withdrawal symptoms can be expected and how should they be dealt with?
What nondrug approaches can be used to help with insomnia?
What monitoring needs to be done, how often, and by whom?
What if insomnia returns or persists?
While the guidelines estimate a strategy for tapering BZRAs, more research is needed to compare tapering regimens as well as the optimal shared decision-making approaches. Furthermore, patient-important outcomes such as quality of life or function were not incorporated and are warranted to best inform clinicians in the deprescribing process.
The GDT team found that many clients are "willing to stop taking BZRAs when they can expect improvements in cognition and reductions in other side effects," and, in response, drafted a decision-support algorithm as well as corresponding information pamphlet mentioned above. Further, in order to provide more support in deprescribing BZRAs for elderly patients, they initiated the Deprescribing Guidelines in the Elderly Project.
In conclusion, the team writes: "A credible guideline developed with a rigorous evidence-based approach arms the clinician with a clear case for discussions about BZRA deprescribing with patients."
**
Declared competing interests: Dr. Farrell received research funding to develop this guideline; received financial payments from the Institute for Healthcare Improvement and The Commonwealth Fund for a deprescribing guidelines summary; and from the Ontario Long Term Care Physicians Association, the Ontario Pharmacists Association, and the Canadian Society of Hospital Pharmacists for speaking engagements. Dr. Boyd received funding from Patient-Centered Outcomes Research Institute for a project related to improving patient-centered care for people with multiple chronic conditions and funding from the National Institutes of Health for a project related to medication regimen complexity in home health care. Dr. Sadowski is the primary investigator on an unrestricted grant from Pfizer Canada related to finding novel strategy to address the underdiagnosis and undertreatment of overactive bladder and urinary tract symptoms and is a member of the Alberta Expert Committee on Drug Evaluation and Therapeutics. None of the other authors has any competing interests to declare.
****
Pottie, K., Thompson, W., Davies, S., Grenier, J., Sadowski, C. A., Welch, V, … Farrell, B. (2018). Deprescribing benzodiazepine receptor agonists: Evidence-based clinical practice guideline. Canadian Family Physician, 64(5) 339-351. (Link)