From CNN: "Patients might think the US Food and Drug Administration's stamp of approval means that a product is the last word on safety, but about a third of the drugs the FDA approved between 2001 and 2010 were involved in some kind of safety event after reaching the market, according to a study published Tuesday in the Journal of the American Medical Association.
The authors found that in that time, 222 novel therapeutics were approved, and there were 123 postmarket safety events involving 71 products that required FDA action.
Manufacturers needed to add 61 boxed warnings, also commonly called a black box warning, to call attention to serious or life-threatening risks.
In 59 cases, some kind of communication had to warn users about a product's safety.
Three therapeutics were withdrawn from the market.
Drugs used to treat mental illness and drugs that went through an accelerated approval process had a higher number of 'events,' the study found."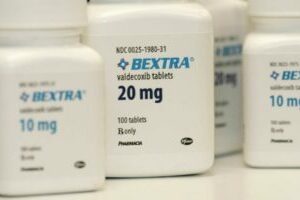 ***
Back to Around the Web