. . . 'Overall use of psychotropic drugs did not decrease but rather the use of psychotropic drugs shifted toward a different category,' the report stated.
It also found that nursing homes with fewer hours worked by a registered nurse, and those with more low-income residents, used measurably greater proportions of all categories of drugs that work in the brain, including antidepressants.
The analysis highlights a long-standing issue: how nursing homes often do not provide the most appropriate care for residents with dementia.
'The inappropriate use of dangerous and powerful medications hasn't really changed, and that is really disturbing,' said Richard Mollot, executive director of the Long Term Care Community Coalition, a group that is critical of industry practices."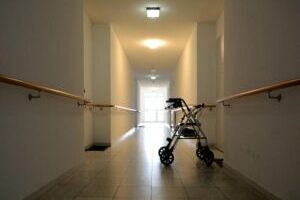 ***
Back to Around the Web