From NBC News comes this piece on newly announced legislation that would, if passed, ban children younger than 13 from social media and require parental consent for older kids:
"A bipartisan group of senators on Wednesday introduced legislation that aims to protect children from any harmful effects posed by using social media.
"The Protecting Kids on Social Media Act would set a minimum age of 13 to use social media apps, such as Instagram, Facebook and TikTok, and would require parental consent for 13- to 17-year-olds.
"U.S. Surgeon General Vivek Murthy said earlier this year that 13 is too young to join social media.
"The bill would ban social media companies from recommending content using algorithms for users under the age of 18. It would also require the companies to employ age verification measures, and instructs them to create a pilot project for a government-provided age verification system that platforms could use….
"In a press release Wednesday, the group of senators pointed to mental health data among young people, contending that there's a clear link to social media. The Centers for Disease Control and Prevention's Youth Risk Behavior Survey found that 57% of high school girls and 29% of high school boys felt persistently sad or hopeless in 2021, with 22% percent of all high school students reporting they had seriously considered attempting suicide in the preceding year, the lawmakers noted.
"Other studies in recent years have suggested that social media has been linked to a rise in mental health disorders in teens and depression in adults."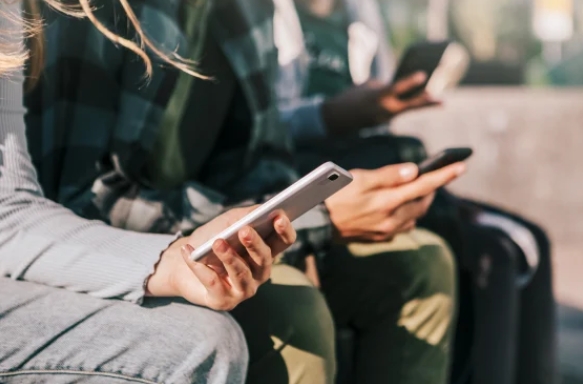 ***
More from Around the Web
More from Mad in the Family