CNN has this story on the Surgeon General's new advisory addressing social media and its potential impact on youth mental health: 
"There's not enough evidence to determine whether social media is safe enough for children and adolescents when it comes to their mental health, according to a new advisory from the US surgeon general.
Tuesday's advisory notes that although there are some benefits, social media use presents 'a profound risk of harm' for kids. It calls for increased research into social media's impact on youth mental health, as well as action from policymakers and technology companies.
The 25-page advisory comes as a growing number of states are aiming to tighten regulations on social media platforms, including efforts in Montana to ban TikTok. . . . 
'We're in the middle of a youth mental health crisis, and I'm concerned that social media is contributing to the harm that kids are experiencing,' Surgeon General Dr. Vivek Murthy told CNN. . . .
The advisory includes a review of the available evidence on the effects of social media on youth mental health, noting that social media use among kids is 'nearly universal': Up to 95% of kids ages 13 to 17 report using social media, with more than a third saying they use it 'almost constantly.' And although 13 is commonly the minimum age to use social media sites in the US (an age Murthy has previously said is too young, the advisory notes that nearly 40% of kids ages 8 to 12 use the platforms, as well."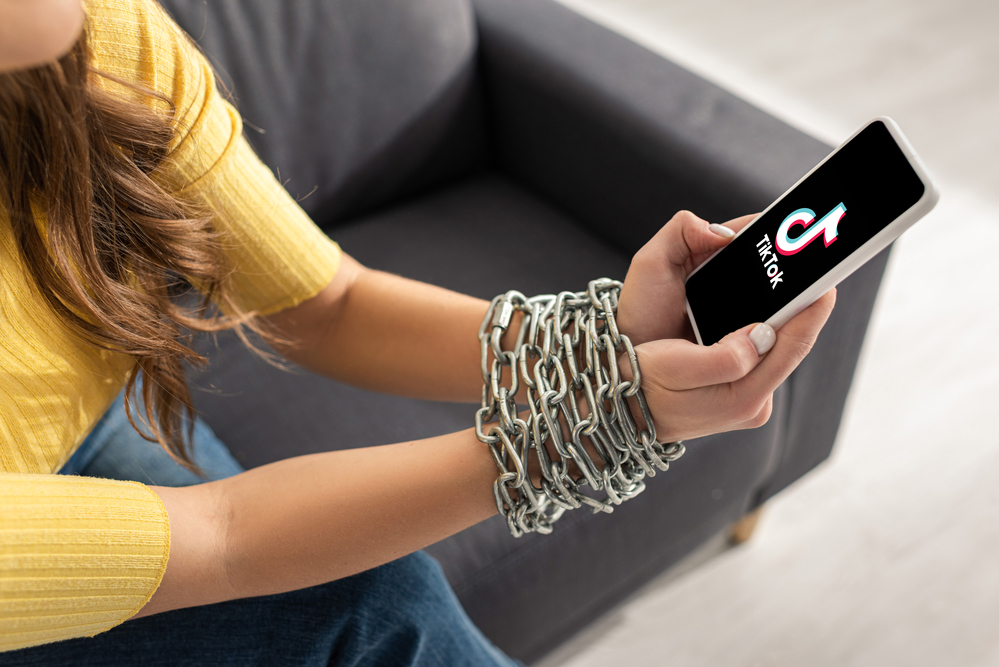 ***
More from Around the Web
More from Mad in the Family