From Emergent Divergence: "People hold on tightly to the idea that they are mentally 'ill,' and understandably so. The deficit model of mental health has been pushed on us quite successfully, but what if it's not the person who is ill?
Consider depression. A person experiences a traumatic event . . . and starts to feel as though nothing goes well for them. They withdraw from their environment and isolate. Is this an illness, or is this the human brain doing its best to protect itself from trauma?
Now consider that the cultures [we] live with, particular in Western society, actively punish people who have experienced trauma. There is a lack of welfare benefits, inadequate and under-resourced wellbeing services, and let's not forget that humans are effectively judged by whether or not they make the right amount of profit while performing a neurotypical display so as to not make others uncomfortable.
To me it seems clear where the suffering is actually stemming from, and it isn't the person."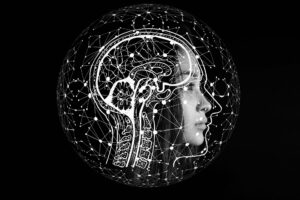 ***
Back to Around the Web