WBUR, the NPR station out of Boston, aired this segment on The Mike File (reviewed by Mad in America in October of 2021), Stephen Trimble's memoir of a brother committed to a psychiatric hospital and the documents unearthed decades later that illuminate his life:
"Though most cruel institutions that performed early treatments for mental health have long been shuttered, people today are still demanding to look back, refusing to allow memories they have of institutionalized loved ones to fade away.
Stephen Trimble is one of those people. He grew up with an older brother named Mike Trimble. From a young age, Mike had difficulty learning school subjects. When he turned 14, Stephen says Mike became consumed with rage and often fought with their parents, Don and Isabelle Trimble. At that point, their parents brought Mike to a psychiatric hospital in Denver, and Mike was committed to the Colorado State Hospital. Stephen says they didn't know what else to do, as that was the dominant medical advice at the time.
'There was virtually no child psychology. There was no family therapy,' Stephen says. 'My parents really had so few choices.'
Hospital staff advised Stephen and his parents not to visit Mike as it would only make him more distraught. When Mike was in his 20s, he left the institution and moved between group homes that didn't provide much mental health support. After he left their home at age 14, Mike never lived with Stephen and his parents again. . . . 
Decades later, Stephen Trimble discovered files documenting Mike's life before and during the institutionalization. After combing through the documents and processing them, Stephen wrote 'The Mike File: A Story of Grief and Hope' as a way to memorialize his brother and preserve his story.
'As I talk about Mike, I can almost feel him here with me,' Stephen says. 'He becomes a physical presence rather than just a diagnosis.'
Article →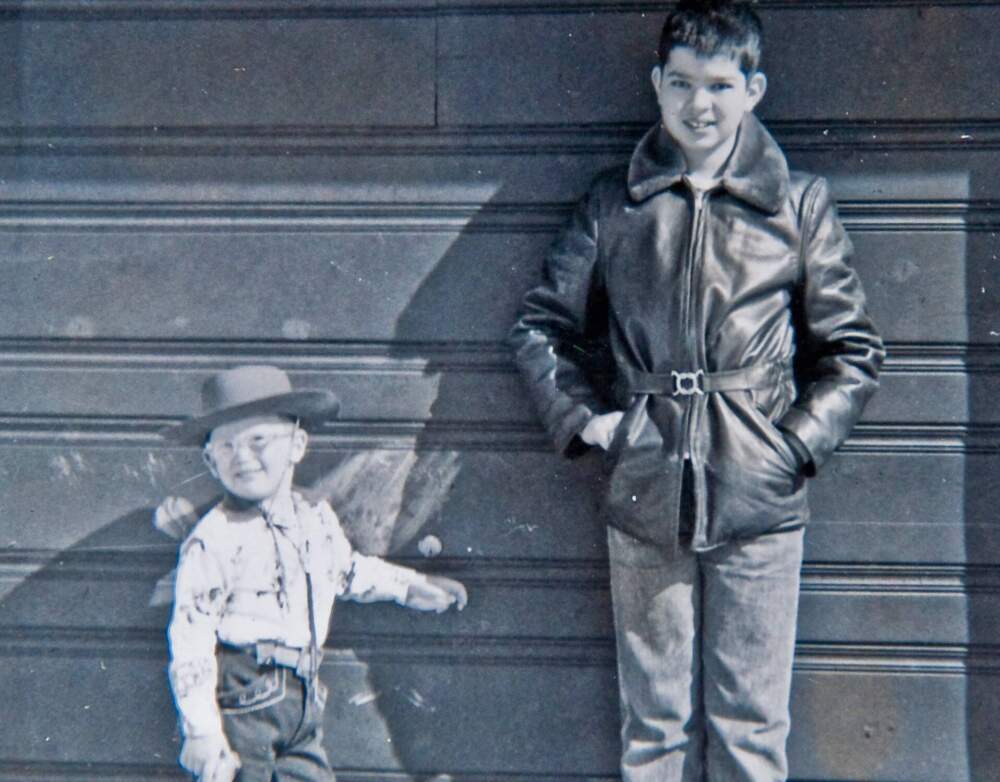 ***
More from Around the Web