In an investigative piece for Mother Jones, Julia Lurie describes at length the money made from foster children by Universal Health Services, the country's largest chain of psychiatric hospitals: 
"The first time Katrina Edwards was locked in a psychiatric hospital for children, she was sure a foster parent would pick her up the next day.
It was a spring night in 2012 when Edwards, then 12 years old, was admitted to North Star Behavioral Health in Anchorage. In a photo taken upon her arrival, Edwards wears an Abercrombie hoodie and has dark circles under her eyes, her expression skeptical. During her initial evaluation, a psychiatrist asked a battery of questions, including what Edwards wanted to be when she grew up (a police officer), what she did for fun (sports), and how she slept (poorly, with nightmares).
Alaska's Office of Children's Services had put Edwards in foster care earlier that year after she reported being sexually abused by her mother's boyfriend. Asked why she'd ended up at North Star, Edwards explained that she had threatened to run away from her foster home and commit suicide. Medical records from her admission noted that she had a history of fleeting suicidal ideation, but that Edwards said she didn't have a plan or intention of killing herself. . . . . 
North Star is owned by Universal Health Services, a publicly traded, Fortune 500 company that is the nation's largest psychiatric hospital chain, with 185 inpatient behavioral health facilities and dozens of acute care hospitals across the country, in addition to centers in Puerto Rico and the United Kingdom. More than 21,000 inpatient psychiatric beds—or one in six across the country—are operated by UHS, which brought in $13.4 billion last year.
In recent years, the company has been the subject of several high-profile lawsuits and investigations, including a blistering BuzzFeed News series in 2016 and a Department of Justice probe that resulted in $122 million in settlements in 2020. . . . 
Despite all this scrutiny, a large, highly profitable, and easily exploitable group of UHS patients has been overlooked: foster children. A yearlong Mother Jones investigation shows that thousands of foster kids have been admitted in recent years to UHS's psychiatric facilities, where they typically stay for weeks or months, sometimes leaving far worse off than when they arrived. Foster children provide a lucrative patient base for the same reasons they're so vulnerable: There's rarely an adult on the outside clamoring to get them out, and often, they don't have anywhere else to go. Plus, Medicaid typically foots the bill, which at North Star costs $938 per night. . . . 
Over time, a symbiotic relationship has developed between overburdened child welfare agencies, which have too many kids in custody and not enough places to put them, and large, for-profit companies like UHS, with beds to fill and profits to make. . . . 
The data shows that child welfare agencies routinely send foster children to UHS programs already implicated by damning inspections and media reports."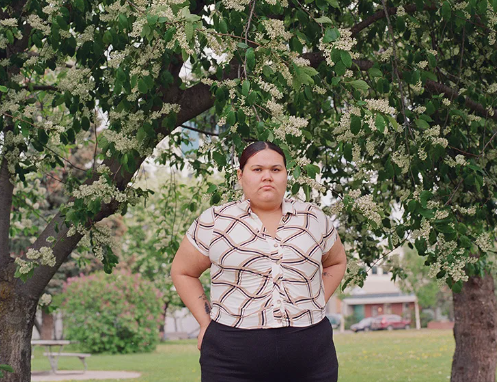 ***
More from Around the Web
More from Mad in the Family