In an interview with Bobby Brier of NJ Spotlight News, psychologist Schenike Massie-Lambert — the clinical coordinator of Rutgers Children's Center for Resilience and Trauma Recovery — discusses the serious and lingering distress caused by eviction, particularly for families and children of color:  
"Eviction is the precipitating cause of a wide range of economic, physical and mental hardships, all of which have been exacerbated by the COVID-19 pandemic
Black Americans are especially impacted by this form of displacement. A recent report by researchers from Princeton and Rutgers universities and the U.S. Census Bureau linked 38 million eviction court cases to census data to show that 7.6 million people, including 2.9 million children, faced the threat of eviction each year between 2007 and 2016. And despite making up only 18.6% of all renters, Black Americans account for 51.1% of those affected by eviction filings and 43.4% of those evicted, according to the report.  . . . 
NJ Spotlight News: How does an eviction impact the mental health of a child, especially for Black children who are disproportionately exposed to eviction?  
Dr. Schenike Massie-Lambert: I think it's important as we discuss how Black children are disproportionately impacted by eviction to acknowledge the reasons why. … There, in a lot of communities of color, is a lack of affordable housing [and] gentrification. They're in communities where income mobility is very limited. Options and opportunities to move up and earn a living that actually can sustain you and pay for the housing is challenging. And then there's just racial and ethnic discrimination around housing. There are some cities where folks of color are not allowed to rent there — kind of unspoken rules. Some of those things really create the situation for families of color that makes them more likely to be evicted.  
What we know is that for children in general, the impact of eviction starts in utero. Before they're even born, they can be impacted by those environmental stressors. Research has shown that if a woman is evicted while she's pregnant, she's more likely to go into preterm labor, more likely to birth a child who has low birth weight and potentially needs access to a neonatal intensive care unit. And they're both more likely to have longer hospital stays, which makes a lot of sense when you think about what happens when a person loses their home. They're likely not going to [have] access, or as much access as they like to food, to safety, to social supports. So it makes sense that the child would potentially be impacted by that stress. …
I absolutely see eviction as a toxic stressor that leads to psychological distress."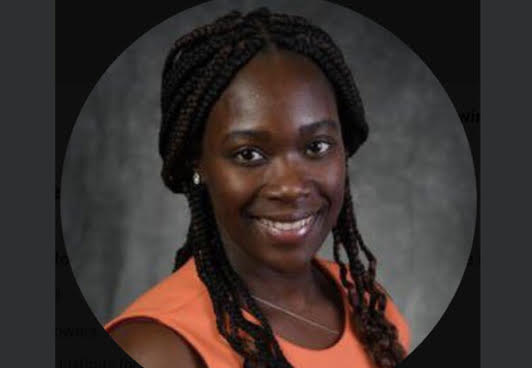 ***
More from Around the Web
More from Mad in the Family