At The Verge, writer Sheena Vasani reports on new YouTube rules restricting teens' exposure to video recommendations related to body image—on the heels of lawsuits filed against Meta by attorneys general across the country: 
"Starting November 2nd, YouTube will impose restrictions on how often teens receive repeated video recommendations related to sensitive topics like body image, the company announced on Thursday.
YouTube says the new safeguards are the result of its partnership with the Youth and Families Advisory Committee, which consists of psychologists, researchers, and other experts in child development, children's media, and digital learning. For years, the committee has advised YouTube on the potentially harmful mental health effects repeated exposure to certain content online can have on teenagers. . . . 
YouTube also announced other product updates related to the well-being of teens, including more frequent and noticeable "take a break" and bedtime reminders. . . . 
By rolling out these updates now, YouTube is possibly trying to protect itself after dozens of states filed a lawsuit against fellow social network Meta last week for contributing to a youth mental health crisis. In the complaint, the states accuse Meta of knowingly rolling out features that promote harmful behaviors, including failing to get rid of content related to disordered eating and bullying."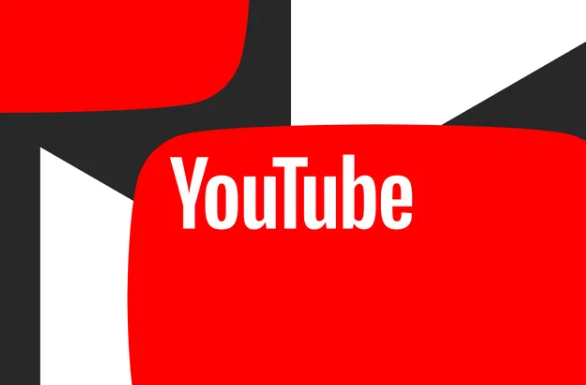 ***
More from Around the Web
More from Mad in the Family