Over the past 30 days, we have had World Mental Health Day, Mental Illness Awareness Week, National Wellness Week and Recovery Month. Lots of ways to raise awareness about the same thing. But are we talking about the same thing? 
There is a rising tide of mental health care reformers and advocates who are interested in creating a new mainstream for the way we care for each other when we are in our most vulnerable moments. Many are active in this online community galvanized by Robert Whitaker's work.
However, we do not all speak with the same voice, as indicated by the variety of ways we promote our cause and the lively debates here and in alternative and complementary mental health conferences such as those sponsored by the Foundation for Excellence in Mental Health Care, ISEPP, INTAR, Alternatives, Empathic Therapy and many more. Not to mention the many Occupy and other psychiatric reform protests.
One of the current debates centers around whether "recovery" is a useful concept or whether it is overused, co-opted or simply not an accurate way to describe the process of learning to work with and through madness and life's challenges.
"If those of us experiencing emotional distress or extreme states do not have a brain disease," so the argument goes, "what are we recovering from?!"
Another well-reasoned argument is that recovery implies a desire to return to pre-crisis functioning. But pre-crisis functioning may be driven by dysfunctional coping mechanisms. In these cases, emotional crises can be gateways to mental, emotional and spiritual growth and a state of becoming "weller than well," to quote Dr. Karl Menninger (as our Papa Bear Michael Cornwall is apt to do).
Yet another argument for abandoning the term "recovery" is its long-standing association with substance abuse and 12-step programs and, more recently, the pharmaceutical industry and medical model. When used in these circles, recovery is a daily practice that does not mean complete healing but instead involves keeping symptoms in check and staving off relapse, which is always right around the corner if we forget our disease or our meds. Often referred to as the long road home…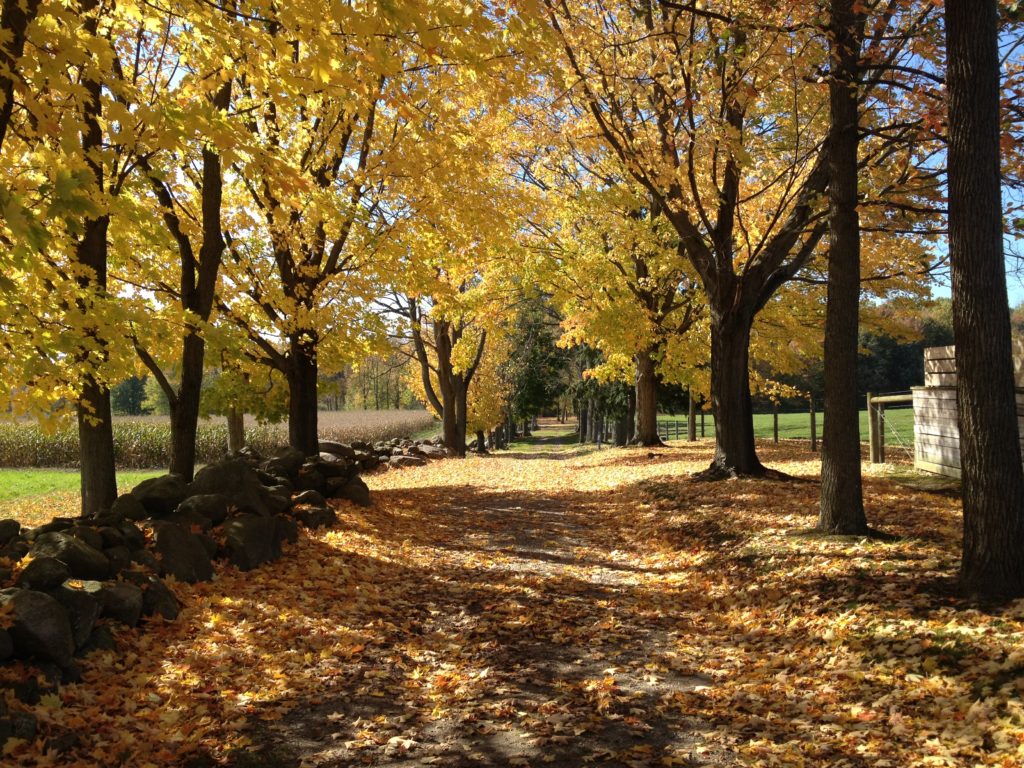 When we formed our family-led support network almost one year ago, Mother Bear Community Action Network (Mother Bear CAN) grappled with these same concerns. And we asked ourselves, our families and advisors,
Are we a family recovery network?
Mother Bear CAN's primary goal is to help families facing mental health challenges to find real and lasting healing in community. We are committed to helping families become "weller than well" and to helping families heal their relationships by working through mental health challenges in a way that empowers and connects all family members, when possible. And, in a very real sense, we do "cover" for each other, even though we cannot recover for each other. Together we can create communities that foster healing and connection.
What we have found over this past year is that most families still believe extreme emotional distress, often defined by a mental illness diagnosis, is a life sentence. That personal and family "recovery" is too much to hope for (and this is recovery by any definition). That distress is a disease for which there is no cure, but one which families must chase primarily with medications and hospitalizations in the hopes that they will find the right combination to bring their family members back. An elusive chase that seems to have no end in sight.
After consulting with individuals and families with lived experience, leaders of the recovery movement (often one and the same), and mental health care reformers, we decided that the promise of recovery was indeed the first thing we could and should offer families.
Recovery provides a point of departure from what many families are being told and what we know is possible if we rethink our approach.
We dared to dream and created our vision of a new mental health paradigm in which the whole family is supported, both personal and family recovery are expected, hope is encouraged, the role of medication is carefully considered, and family and community are a vital part of the healing process.
We developed our mission to support families through recovery education, family-led support communities, and access to recovery resources that enable all family members to thrive—emotionally, physically and socially.
We decided on a set of shared values that draw on the wisdom of lived experience and a careful examination of mental health research, as is presented by Robert Whitaker in Anatomy of Epidemic.
Our Mother Bear CAN families embrace the following recovery values:
Recovery is not only possible; it is expected.
Emotional distress has many causes and many possible solutions.
All family members deserve support and education for their own emotional distress.
Individual and family empowerment are essential for recovery.
Families, with honest education and support, can play a powerful role in recovery.
The role and decision to use medication should be carefully considered including documented studies of risks.
Recovery is a universal human experience that requires patience, hope and encouragement.
But the question remains, "What is recovery?"
This is what we discuss together as a community in our Family Dens, in our online forums and at conferences with our peers and sources of inspiration. There is no one answer. And that, we believe, is just as it should be.
Here are just a few of the ways our families define recovery:
Recovery is a universal experience.
It is a natural resolution of emotional distress and disempowerment that may have been caused by many things, among them the many traumas and losses that are part of the human experience.
We all have dark nights of the soul, grieve losses, suffer trauma and experience overwhelming feelings and thoughts. And sometimes, we are recovering from the very things we or others thought would help us heal.
We do not view emotional distress as a disease, but we recognize that we can make ourselves sick by not living a healthy, balanced emotionally expressive and connected life, so recovery can involve healing from physical illnesses too.
Recovery means thriving.
Not subsisting in a medicated fog or a minimally functioning state or dying 25 years younger than our peers.
Recovery is about richly connected relationships, personal empowerment and self-direction, a sense of meaning and purpose, health and vitality, dreams. It is about living a life worth living.
Recovery is more about transformation than restoration.
If distress indicates we have been overwhelmed by life's circumstances, then moving through the recovery process is about uncovering strengths, cultivating patience for the natural healing process, finding new ways of handling challenges, and re-connecting or connecting more fully with our community and our "tribe."
Families who have recovered from an emotional/mental health challenge can be more resilient, courageous, and healthy than families who haven't had to make this journey.
Recovery is relational.
When one person in a family or community struggles, we all struggle. Distress is not something trapped within people, it an experience held between them. Recovery is about repairing our relationships and the disconnections that isolate us from each other and from ourselves. Recovery restores our sense of belonging and usefulness, meaning and purpose. It reminds us that we are irreplaceable and our existence and contributions matter to others.
Recovery is unique.
For some, that may mean complete recovery—leave your diagnosis and your labels behind. For others, it may be helpful to think of recovery as an ongoing process of growth, evolution and self love.
Rather than tell someone what recovery means, we think it is more valuable to ask,
 "What does recovery mean for you? What is your truth?"
Honor it. 
In that spirit, we invite you to tell us what recovery means to you and what other concepts help you heal and support those you love and serve?
***
Mad in America hosts blogs by a diverse group of writers. These posts are designed to serve as a public forum for a discussion—broadly speaking—of psychiatry and its treatments. The opinions expressed are the writers' own.
***
Mad in America has made some changes to the commenting process. You no longer need to login or create an account on our site to comment. The only information needed is your name, email and comment text. Comments made with an account prior to this change will remain visible on the site.