This email came to me from one of my advocacy friends. It seems to me like this would be a super good opportunity to point out that "quality care" includes doing more good than harm, using evidence-based treatments, which may or may not be medication, and various other approaches we are all working for.
Hi All,

I want to make sure you are aware of this National Quality Forum (NQF) call for measures and measure concepts for behavioral health (see attached).  NQF is the U.S. Department of Health and Human Services consensus-based entity for healthcare quality measure endorsement.   This call for measures is funded by SAMHSA.  To date, most measures endorsed by NQF for behavioral health are focused within the traditional mainstream clinical world (e.g. medication management).

This may be another opportunity to advocate for more recovery focus  in the measure development process (including the work you are doing in Open Dialogue, wellness, etc.).  Also note that "measure concepts" are being solicited in the absence of specific measures.

Here is a link to the NQF Behavioral Health Measures page:

http://www.qualityforum.org/projects/behavioral_health/#t=2&s=&p=2%7C

Deadline for submission is July 25, 2014. I hope everyone is having a good new year.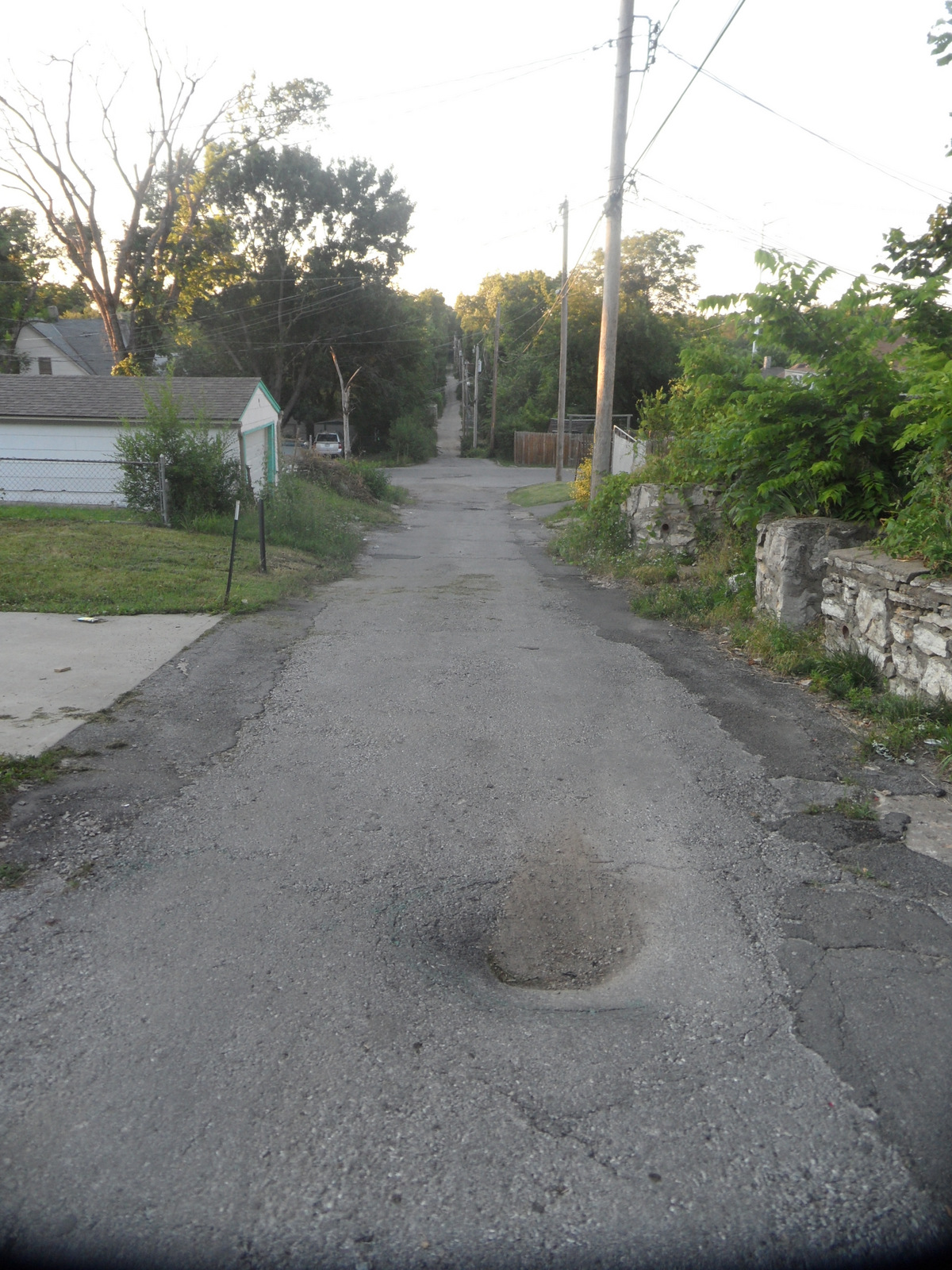 Author's note: I did read everyone's comments on my last blog about the Murphy bill and I will address them sooner rather than later. It was good feedback. I'm just still really hurting from this brain injury and haven't been able to read long or do much computer work without feeling a need to throw up. So I've had to focus on the bare minimum for my paying job. It's amazing how many people I hear who have brain injury but get sucked into the mental health system because no one knows how to treat it.
***
Mad in America hosts blogs by a diverse group of writers. These posts are designed to serve as a public forum for a discussion—broadly speaking—of psychiatry and its treatments. The opinions expressed are the writers' own.
***
Mad in America has made some changes to the commenting process. You no longer need to login or create an account on our site to comment. The only information needed is your name, email and comment text. Comments made with an account prior to this change will remain visible on the site.