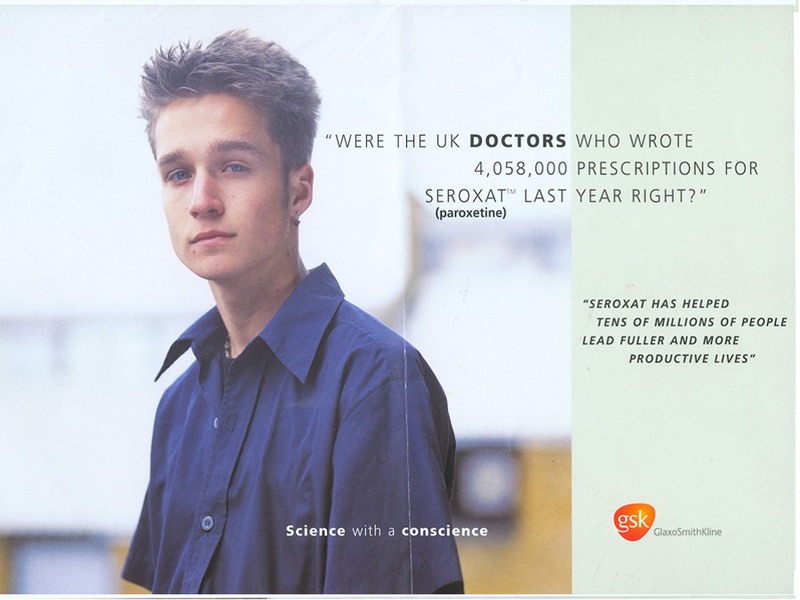 In addition to hosting the Panorama programs and The Famous Grouse history of Study 329, Study329.org has a comprehensive timeline on the origins of concerns about the SSRIs and the risk of suicide, initially with Prozac and subsequently with Paxil/Seroxat.
The chronology is laid out year on year with key documents linked to many of these years. Click on the year, then click on any links – there is days worth of reading for anyone not familiar with the story.
The hope is to provide a comprehensive repository for anyone who wants to study SSRIs, RCTs, and Study 329 in particular. If there are points you think we are missing and in particular if you have documents you think we are missing please comment below and if possible send documents. We will be able to add them to the list. The more people involved in telling the story the better.
Later this week, we will have a timeline on efforts to get Study 329 retracted, and we will begin to present the data – the Clinical Study Reports and their Appendices.
Once the Restored Study has been published we will make our worksheets available containing the data along with the Reviews of the Article and our Responses.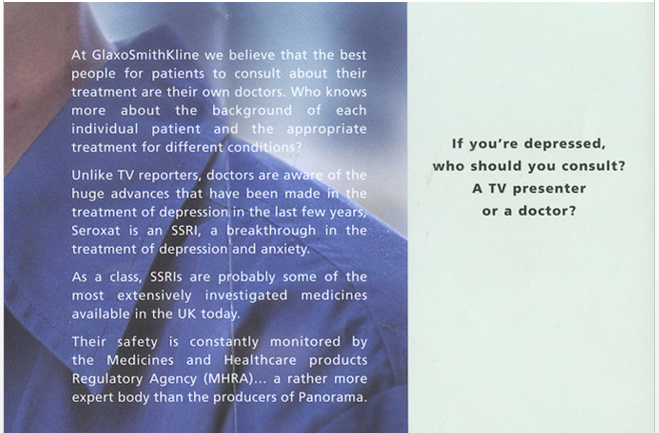 ***
Mad in America hosts blogs by a diverse group of writers. These posts are designed to serve as a public forum for a discussion—broadly speaking—of psychiatry and its treatments. The opinions expressed are the writers' own.
***
Mad in America has made some changes to the commenting process. You no longer need to login or create an account on our site to comment. The only information needed is your name, email and comment text. Comments made with an account prior to this change will remain visible on the site.