A study published in this month's issue of Stroke found that antidepressants may increase the risk of microbleeds in the brain. Both SSRI and SNRI antidepressants can disrupt natural clotting mechanisms and lead to increased adverse bleeding incidents and prolonged bleeding times.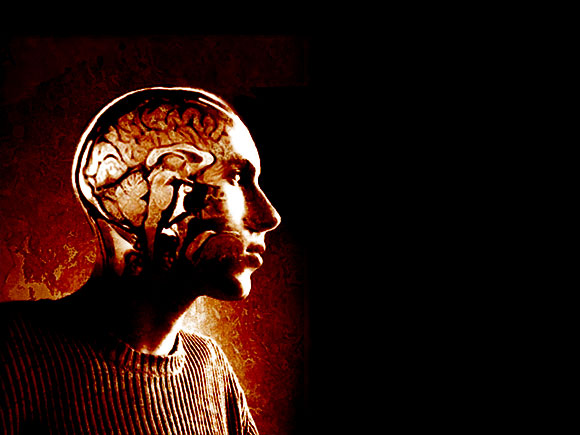 Previous studies have linked serotonin reuptake inhibitors with abnormal bleeding, especially when used with anticoagulants or anti-inflammatory drugs (NSAIDs). The most recent study, led by researchers at the University Medical Center in Rotterdam, the Netherlands, is based on a large prospective population-based cohort of nearly fifteen thousand participants. Using the pharmacy records of 3,054 participants, the researchers identified patients with low, intermediate, and high degrees of exposure to antidepressants and used brain MRIs to locate microbleeds in the brain.
After performing a statistical analysis, every level of antidepressant use was associated with an increased risk for first-ever microbleeds four years after follow-up. This correlation persisted after controlling for depressive symptoms and individual cardiovascular risks.
"The increased risk of developing microbleeds in antidepressant users might be a direct consequence of the inhibiting effects on the serotonin transporter by antidepressants," the researchers write. "In conclusion, antidepressant use was associated with an increased risk of developing microbleeds. Our results support findings from previous clinical studies about bleeding risk in antidepressants, and suggest that these risks may also apply to subclinical bleeding manifestations."
*
Akoudad, S., Aarts, N., Noordam, R., Ikram, M. A., Tiemeier, H., Hofman, A., … & Visser, L. E. (2016). Antidepressant Use Is Associated With an Increased Risk of Developing Microbleeds. Stroke, 47(1), 251-254.(Abstract)