A new study, published in American Journal of Preventive Medicine, investigates the relationship between sustained economic hardship and cognitive function. The results of the prospective cohort study that analyzed data from almost 3,400 individuals show that individuals who experience long-term poverty perform worse on cognitive tasks than their peers who have never experienced poverty.
"Monitoring changes in income and financial difficulty over an extended period of time and how these influence cognitive health is of great public health interest," said Dr. Adina Zeki Al Hazzouri in a recent press release. Dr. Zeki Al Hazzouri, the lead investigator of the study, is a faculty member in the Department of Public Health Sciences at the University of Miami.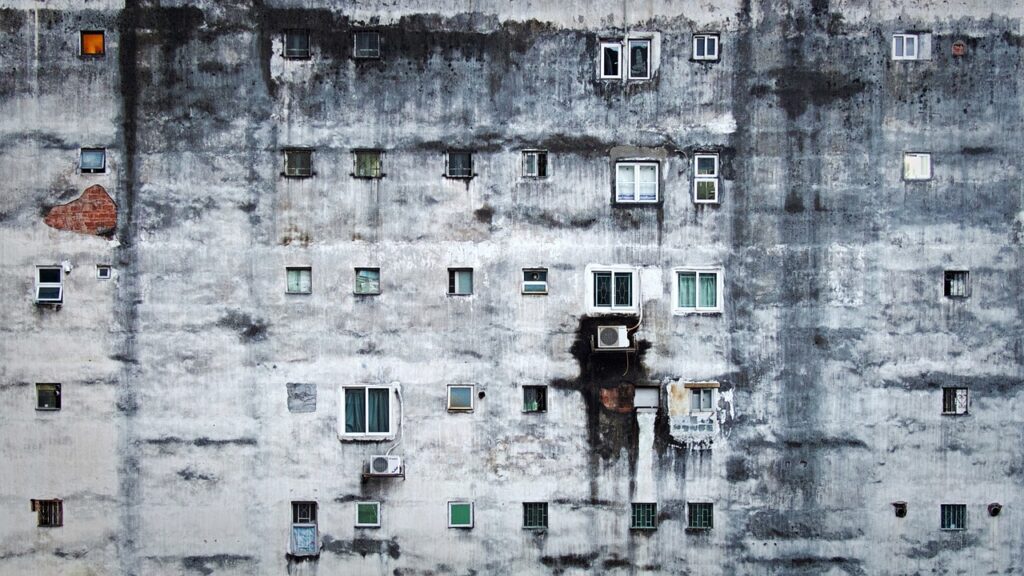 Living in economic hardship has been tied to poorer health outcomes and previous studies have provided evidence that low economic status impacts cognition in older adults. However, the authors of the current study note that previous research did not assess a diverse range of factors to measure economic hardship over a sustained period of time, and there have been no studies assessing the impacts of poverty on cognition in middle age.
Therefore the researchers designed a study "to use repeated data of various economic parameters to examine the associations of sustained poverty and perceived financial difficulty on cognitive function in a cohort of young to middle-aged black and white adults." The researchers collected data from the Coronary Artery Risk Development in Young Adults (CARDIA) study.
They assessed economic hardship using two variables that were measured at least six times over two decades. The first was sustained poverty, defined as the percentage of time that income was below 200% of the federal poverty level. For example, in 2010 a four-person household would be considered living in poverty if their household income was below $44,630. The second variable was sustained perceived financial difficulty, measured by participants reporting whether they experienced difficulty paying for basic needs (e.g., food, heat). In 2010, at the end of the 25-year study, participants took a battery of cognitive tests to assess cognitive functioning.
Dr. Zeki Al Hazzouri and colleagues report that scores for processing speed and executive function were correlated with both economic hardship variables, with individuals who experienced sustained economic hardship receiving lower cognitive scores. "The findings reveal a clear graded relationship such that cognitive performance, processing speed in particular, was worse with further cumulative exposure to economic adversity," state the researchers. The authors conclude that "economic hardship may be… an important contributor to clinically significant cognitive deficit and premature aging among economically disadvantaged individuals."
The authors acknowledge the limitation that they did not have access to baseline cognitive data, and therefore could not rule out reverse causation, meaning they could not conclude that economic hardship caused impairment in cognitive functioning. However, the authors did conduct additional analyses that restricted participants to those with a healthy cardiovascular profile and high education level, and did not find significantly different results. The authors suggest that "the findings are likely a mix of the effects of economic hardship on cognition and reverse causation (i.e., cognition influencing trajectories of economic hardship)."
The researchers note, "It is becoming increasingly clear that maintaining cognitive health is a lifelong process with a long preclinical period" as their findings bolster existing evidence that there is a relationship between earlier socioeconomic status and later cognitive functioning. The study was conducted during a period that included times of economic growth and recession. Therefore, it "provides a unique opportunity to reflect upon how such economic instability influences health," state the researchers. The study also demonstrates that both an objective measure of poverty (i.e., income) and subjective measure (i.e., perceived financial difficulty) are strongly correlated with cognitive ability.
"Maintaining cognitive abilities is a key component of health and daily quality of life," and therefore it is essential for researchers, providers, and policy makers to better understand how economic hardship and other factors impact cognition.
****
Zeki Al Hazzouri, A., Elfassy, T., Sidney, S., Jacobs, D., Pérez Stable, E. J., & Yaffe, K. (2016). Sustained economic hardship and cognitive function: The Coronary Artery Risk Development in Young Adults study. American Journal of Preventive Medicine. Advance online publication. http://dx.doi.org/10.1016/j.amepre.2016.08.009 (Abstract)