A new column published in JAMA discusses the recommendations described by the recent report, Blueprint for Transparency at the U.S. Food and Drug Administration. In developing this blueprint, faculty from Johns Hopkins Bloomberg School of Public Health, Brigham and Women's Hospital/Harvard Medical School, Yale Medical School, and Yale Law School, came together to improve transparency regarding product development, and therefore improve patient and public health.
"Increased transparency and data availability should lead to better use of existing therapies, greater innovation in new treatments, and, ultimately, in improved outcomes for patients in the United States and around the world."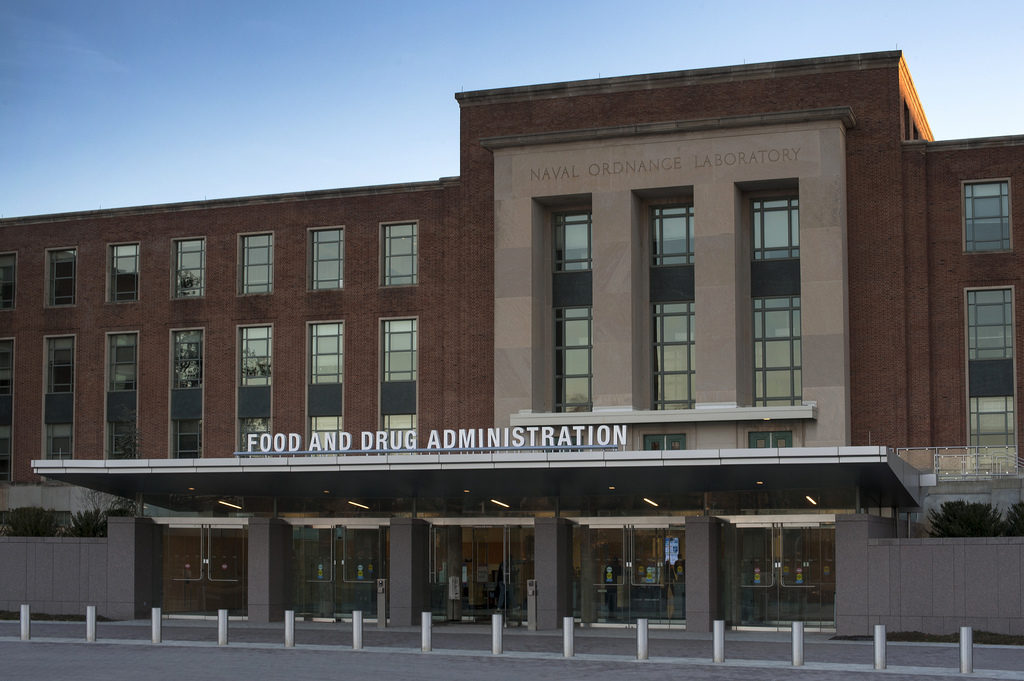 For years, patient advocates and researchers have expressed frustration regarding a lack of transparency in the drug development and approval process. The U.S. Food & Drug Administration (FDA) is a world-renowned regulatory agency, responsible for "oversight of every drug, biologic, and medical device sold in the United States." Despite this active and pivotal role in the public health of the country, the processes regarding the analysis and policies that occur within the agency have been considered confidential.
"In 2015, researchers at FDA found that companies often fail to disclose the agency's reasons for not approving product applications. For example, of 7 cases in which FDA had cited higher mortality in patients receiving the active treatment under study, only 1 company press release mentioned this concern."
This lack of transparency has allowed that these processes be not only kept out of the public eye but also out of reach for the scientific community, which has caused confusion and mistrust. Although the FDA launched an initiative in 2010 called the Transparency Task Force to improve these practices, only some of their initial recommendations were adopted.
In the development of the blueprint, the team reviewed the work conducted by the 2010 task force, looked at the recent work from the European Medicines Agency, analyzed research on the FDA review process, and compiled feedback from other sources including patient advocacy groups, industry representatives, and consumer organizations. Authors of the blueprint detailed 18 recommendations, categorized into 5 focus areas. These 5 principle areas call for the FDA to:
Disclose more information about key milestones in the application process
Disclose more information on its decision making
Disclose more about the process for generic drugs
Correct misleading information in the market
Disclose data from scientific studies in regards to medical products
Current FDA policies have allowed for issues that have caused unease for the public and the academic community, including not disclosing when a trial has been put on hold for safety reasons or when manufacturers have released misleading information about a product. Around the world, the value of transparency has been recognized, with others, including the European Medicines Agency, adopting policies to release more information than ever about the analysis of their products. As the report details, increased transparency can lead to more and better quality of evidence regarding clinical practice, faster innovation, and greater public trust in the FDA's processes.
****
Sharfstein, J. M., & Stebbins, M. (2017). Enhancing Transparency at the US Food and Drug Administration: Moving Beyond the 21st Century Cures Act. JAMA. (Full Text)