A new study published by the US Centers for Disease Control (CDC) has found that psychostimulant prescriptions have increased by 344% (from 2003 to 2015) for women of reproductive age (15-44 years old). The largest increase was for women aged 25-29, whose psychostimulant use increased by a massive 700%.
"Given that nearly half of U.S. pregnancies are unintended, and early pregnancy is a critical period for fetal development, examining trends in ADHD medication prescriptions among reproductive-aged women is important to quantify the population at risk for potential exposure," the researchers write.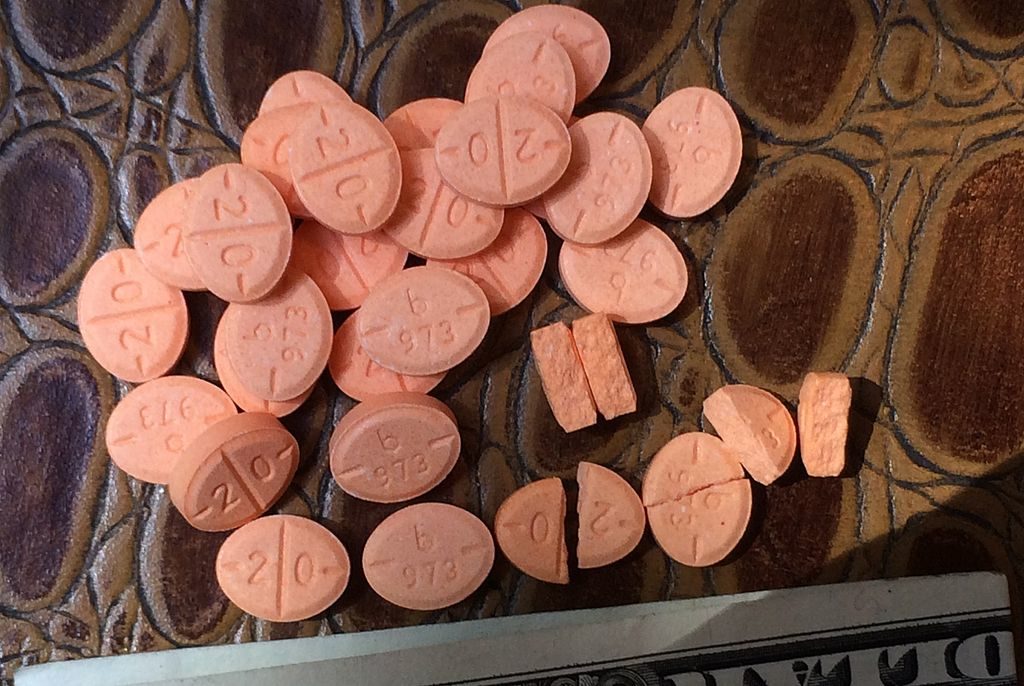 Researchers at the CDC used the Truven Health MarketScan Commercial Database to identify women who filled a prescription for ADHD medication across the United States. A limitation of this study is that the database only includes people with private, employer-sponsored insurance (and their dependents). This means that those on Medicaid—usually those of lower socioeconomic status—were not included in the study.
However, it was a large sample, ranging between 2.3–6.8 million each year of the survey (between 2003 and 2015). Four percent of the women in the sample filled a prescription for an ADHD medication.
Stimulant use accounted for the entire increase. Mixed amphetamine salts (often branded as Adderall) increased from 44.6% of ADHD drug prescriptions in 2003, to 60.8% in 2015. Lisdexamfetamine (often branded as Vyvanse) increased from 0% to 26.7% of ADHD drug prescriptions.
The use of other drugs for ADHD decreased. In fact, by 2015, 96.2% of all ADHD drug prescriptions were stimulants. Methylphenidate (Ritalin) also appeared to fall out of favor; although it accounted for 42.8% of the prescriptions in 2003, by 2015 it accounted for only 18.1% of the prescriptions.
Regionally, the largest increase in stimulant use was in the Southern US, with a 380% increase in prescriptions for women aged 15-44. According to the researchers:
"ADHD medication use during pregnancy might be linked to increased risk for poor pregnancy outcomes, including spontaneous abortion. The safety of ADHD medications with regard to risk for birth defects is largely unknown."
The researchers suggest that these findings should inform the decision-making conversations between physicians and their patients. Increased prescriptions with unknown effects on early pregnancy may be an important factor in appropriate treatment for women who have been diagnosed with ADHD.
****
Anderson, K. N., Ailes, E. C., Danielson, M., Lind, J. N., Farr, S. L., Broussard, C. S., & Tinker, S. C. (2018). Attention-Deficit/Hyperactivity Disorder medication prescription claims among privately insured women aged 15–44 Years — United States, 2003–2015. Morbidity and Mortality Weekly Report, 67(2), 66-70. doi: http://dx.doi.org/10.15585/mmwr.mm6702a3 (Link)