A new study finds that adolescents who have experienced more frequent instances of childhood victimization are more suspicious of government, and more likely to be engaged in political activism. Researchers Benjamin Oosterhoff and Julie B. Kaplow of the University of Texas, in collaboration with Christopher M. Layne and Robert S. Pynoos of UCLA/Duke University, recently published their findings from a comprehensive examination of data from the Monitoring the Future study.
"Experiencing victimization constitutes a breach of the social contract, in that social and political institutions have failed to ensure social harmony, secure personal safety, and protect life, liberty, and personal property."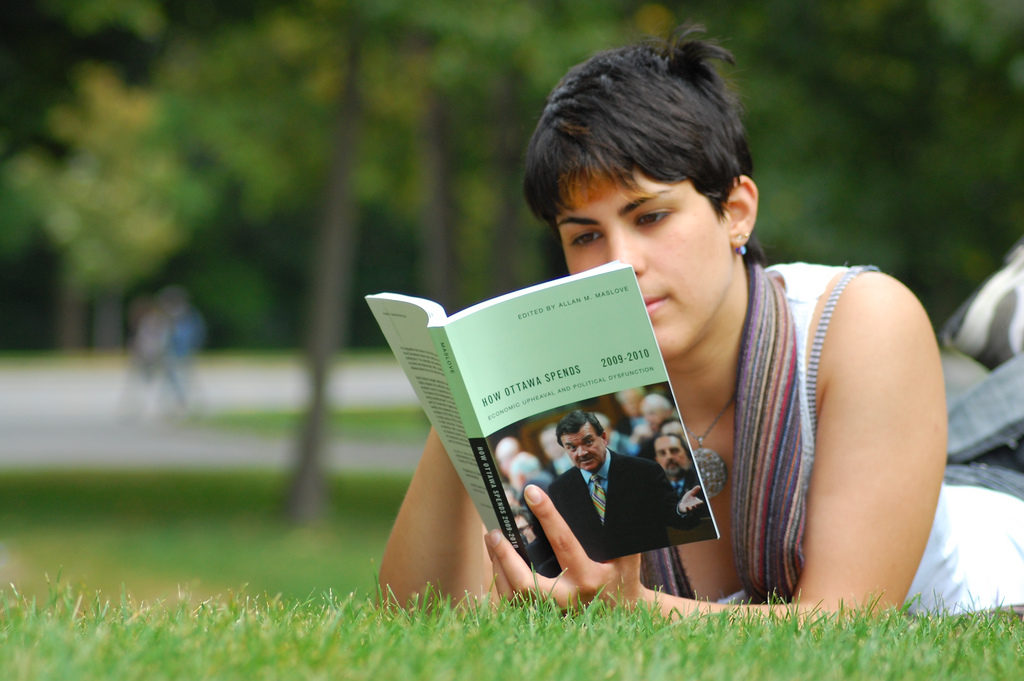 In their article, Oosterhoff and team make the case that trust in government officials is a fundamental component of a "peaceful, cooperative, and democratic society."  They suggest that a combination of confidence in political processes and engagement are necessary features of active citizenship.
Active citizenship supports cooperation with the social contract, an unspoken pact philosophers John Locke and Jean-Jacques Rousseau first suggested binds humans to respect social order, sometimes at the expense of their individual wants and needs. However, trust and engagement may not always go hand in hand, as those whose personal and social rights have been violated may be more motivated to mobilize to enact change.
Participants in the current study comprised a large sample of 12th-grade students (N = 109,574) involved in the Monitoring the Future study between 1976 and 2014. These data are publicly available and include profiles of characteristics of approximately 16,000 teens each year. Participants are randomly selected to receive one of four self-report surveys, and Oosterhoff and team exclusively relied on data from Form 2 in their analyses. Hierarchical linear models were used to investigate links between victimization, beliefs about government, and political participation among youth.
Seven categories of victimization were analyzed in this study, including four forms of physical assault and three forms of property damage. Survey respondents were instructed to report the number of times they'd experienced any of the seven categories of violence in the 12 months prior. Five items were analyzed to indicate discontent with the government, and three to indicate political participation and activism.
Small, but consistent effects across political administrations were found between greater victimization and stronger beliefs that government officials are dishonest, waste money, are less trustworthy, are less competent, and do not represent the people. Reports of increased victimization were also significantly, positively associated with all dimensions of political engagement measured, including intent to engage.
"Results from this study raise important questions about whether certain forms of political participation are associated with psychological benefit among victimized youth. For instance, group protests may help to validate one's personal experiences with victimization and create a shared sense of empowerment in advocating for social change."
Their findings indicate that results were reasonably consistent across demographic domains, and were similarly consistent across the seven-presidential-administrations represented in the Monitoring the Future dataset. Social change and activism accompany the mistrust identified among those who had experienced multiple early adverse experiences, challenging the notion that mistrust may breed political disengagement.
One of the study's limitations is that, although relationships were identified, by design it would be inappropriate to draw causal inferences from such relationships. Small effect sizes across links are also worth noting. Finally, an important disclaimer is that analyses neglect to reflect adolescents' attitudes and behavior patterns in the context of the current administration.
Oosterhoff and colleagues' work supports the previously studied idea that adolescents' day-to-day, personal experiences inform their political perspectives, and puts forth the finding that experiences of abuse and victimization may fuel political activism. Implications with regard to the current administration warrant continued investigations.
****
Oosterhoff, B., Kaplow, J. B., Layne, C. M., & Pynoos, R. S. (2018). Civilization and its discontented: Links between youth victimization, beliefs about government, and political participation across seven American presidencies. American Psychologist, 73(3), 230-242.