The 1A, a radio show produced by WAMU in Washington D.C. and distributed by NPR, posted this piece on alternative high schools for kids grappling with substance issues:
"Overdose deaths among teens doubled in the first year of the pandemic, according to data from UCLA.
"Schools have spent decades trying to prevent teens from using drugs and alcohol. The Office of National Drug Control Policy spent $2.9 billion on drug prevention last year alone, but the success rates of prevention programs remains in question.  
"The Monitoring the Future Survey found 32 percent of 12th graders reported using an illicit substance in the past year.  That's virtually unchanged from the survey's findings 30 years ago.   . . . 
"One possible solution is recovery high schools. There are at least 45 recovery schools across the U.S. dedicated to students with addiction problems."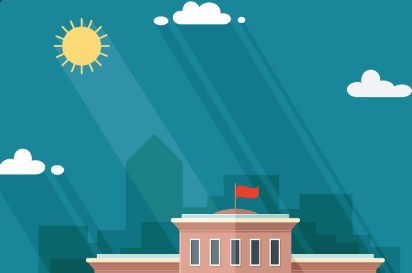 ***
More from Around the Web
More from Mad in the Family