At the New Zealand Herald, Alex Spence has this story on the recent, nationwide spike in antidepressants being prescribed to kids: 
"Antidepressant medications dispensed to children and teenagers increased 53 per cent in the past five years, according to a report on the state of New Zealand's public mental health sector published today.
Across all age groups, the number of antidepressants dispensed has risen by about a fifth in that period and reached 2,180,505 in the last financial year, according to Te Hiringa Mahara, the Mental Health and Wellbeing Commission. Antipsychotic medications have also increased sharply.
The stark increase in prescribing is one of several issues identified by the watchdog in its latest assessment of the sector, which also includes a doubling of staff vacancies, a sudden fall in the number of people accessing government-funded telehealth services and websites, and fewer people accessing the specialist services that treat people with the most severe conditions.
Te Hiringa Mahara said the increase in prescribing at the same time that fewer people are accessing specialist services suggests that GPs, rather than psychiatrists, are responsible for most of the increase."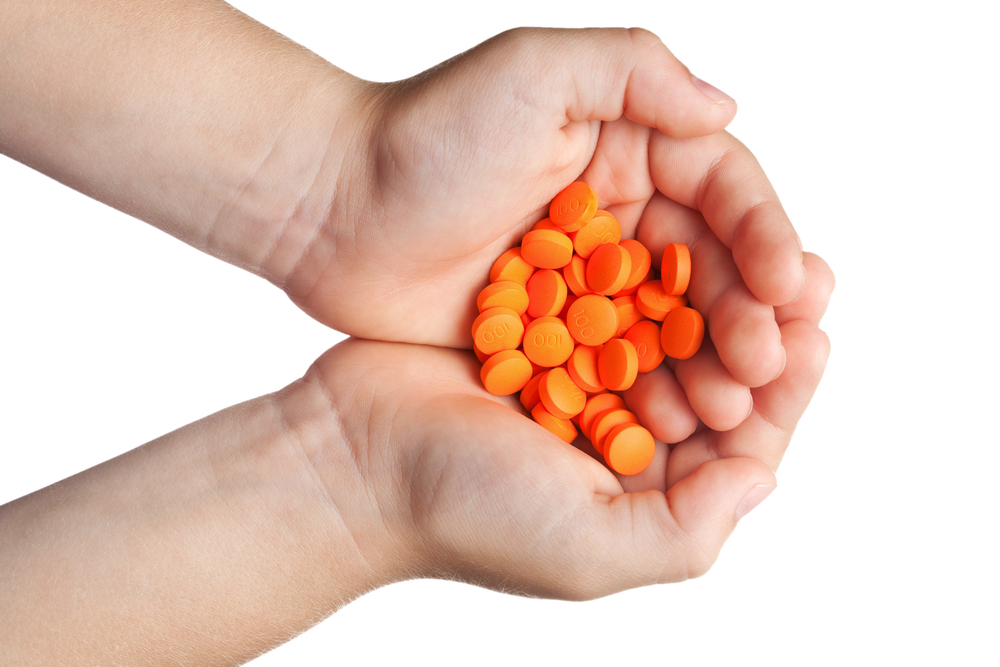 ***
More from Around the Web
More from Mad in the Family