In the realm of mental health, the traditional biomedical model categorizes the effects of trauma on the brain as an illness requiring diagnosis. However, Haley Peckham, a researcher at the University of Exeter, argues for a "Neuroplastic Narrative," which posits that the brain's ability to change in response to trauma is actually a healthy sign of adaptability, not a pathological problem.
"Many theorists and clinicians assume that abuse and complex trauma affect the developing brain and associated physiological systems in ways that are harmful and lead to abnormalities and psychopathology," Peckham remarks.
Despite the biomedical model's pathology-focused responses, she emphasizes, "evolutionary theory, the unifying theory of biological systems, suggests that a pre-emptive assumption of harm and pathology obscures the identification of adaptive mechanisms and forecloses a more nuanced exploration of the effects of trauma and abuse and the causes of psychological suffering."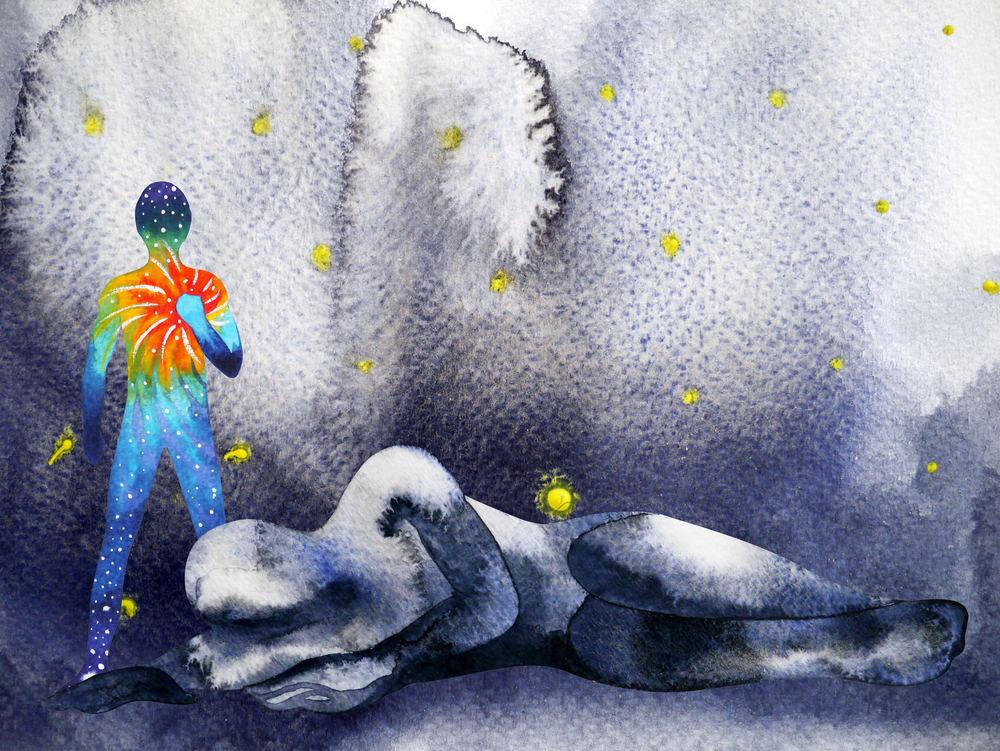 Peckham introduces the 'Neuroplastic Narrative,' an innovative approach that views neuroplasticity – the brain's ability to reorganize and restructure itself – as an evolutionary advantage. According to this narrative, trauma can lead to conditions such as anxiety, not as a pathological response but as a healthy reflection of the brain's adaptability.
In short, trauma may yield (for instance) anxiety after one's brain adapts to the effects of a traumatic experience; this is not a bad response to the harm of trauma but an evolved response that represents the brain's healthy power to change.
Both the trauma-informed Neuroplastic Narrative and the pathology-informed biomedical model attempt to treat people suffering from past adverse experiences. As such, the Neuroplastic Narrative is not intended to indict the current biomedical approach but is offered as an alternative that may resonate for those who want to de-emphasize diagnosis and reduce the potential for iatrogenic harm–suffering brought on by medical treatment.
The Neuroplastic Narrative sees personal experiences as part of a larger evolutionary context, incorporating aspects like personality, behavior, and even epigenetics. Peckham argues that the fundamental premise of the Neuroplastic Narrative is that experiences shape brains. She further elucidates that positive experiences, including therapy, can alleviate or mitigate the effects of negative past experiences.
Trauma being viewed as a part of a bigger picture, rather than as the first domino that leads to mental illness, is what the author means when she says that the Neuroplastic Narrative privileges experience. Lived experiences prepare people for the future; if an experience is traumatic—especially if it occurs at a young age—an individual may come to anticipate future trauma. This is not just something that happens in brain chemistry, nor is it just something that happens in the mind.
Anticipation of future trauma may manifest itself as psychological diagnoses, such as depression or anxiety. However, this does not necessarily mean that psychiatry is the answer for every adverse experience that results in a neurological change. Peckham says, "The fundamental premise of the Neuroplastic Narrative is that experiences shape brains." She explains that good experiences, including therapy, can heal or mitigate the harmful effects of past experiences.
Healthy relationships founded upon trust and engaging with storytelling that leverages a meaningful narrative are highlighted as methods of healing that concur with the Neuroplastic Narrative view. Just as medications are expected to change brain chemistry through neurotransmitters and hormones, behavioral and social treatments are expected to change minds, and each is expected to heal the other in turn.
Peckham also emphasizes the rarity with which mental illnesses fully and completely satisfyingly fall into the biomedical model. A broken arm will feature an onset injury and can be treated with painkillers, a cast, and setting the bone. Mental illnesses do not tend to have the same strict cause and effect with a straightforward diagnosis and consistently successful treatment method to go with it. Still, there is an expectation that diagnosable mental disorders will meet the criteria within the biomedical model framework.
"People who use services, clinicians, and people with histories of adversity and trauma may value the intuitive appeal of the Neuroplastic Narrative and the formal recognition of what we know to be true—that our experiences shape who and what we are, and become, in the world," Peckham writes.
"The Neuroplastic Narrative's premise that experiences shape brains offers compassion retrospectively, for past experiences that have happened and cannot be changed; and hope, prospectively, for new experiences to become embedded mitigating the impact of the earlier harmful experiences, allowing them to be modified, remembered, and therefore anticipated differently. By reclaiming biology but obviating the need to invoke pathology and therefore diagnosis, the Neuroplastic Narrative achieves a non-pathologizing, evolutionarily coherent, biological foundation for trauma-informed approaches in mental health."
The Neuroplastic Narrative does not aim to replace the biomedical model in mental health care but instead acknowledges the brain's powerful capacity to adapt in response to traumatic experiences. Although it still requires more research, it represents a promising, non-pathologizing direction for those who want to understand their emotions within an evolutionary and biological context.
****
Peckham, H. (2023). Introducing the Neuroplastic Narrative: A non-pathologizing biological foundation for trauma-informed and adverse childhood experience aware approaches. Frontiers in Psychiatry, 14. https://www.frontiersin.org/articles/10.3389/fpsyt.2023.1103718 (Link)