Sara Moniuszko with CBS News Health Watch has this story on a new survey highlighting ongoing parental concerns as the start of school approaches: 
"The beginning of the school year can be full of emotions, both good and bad — and a new national survey suggests how many kids are dealing with issues that cause their parents concern.
The survey, conducted online by The Harris Poll on behalf of the On Our Sleeves Movement for Children's Mental Health, found 71% of American parents say their children experienced challenges last school year. 
The top issues identified by parents included:
Safety concerns at 37%

Academic challenges, 26%

Bullying, 24%

Ongoing pandemic-related social challenges, 24%

Mental health challenges, 22%
'Between academic struggles, behavioral challenges, increased depression and anxiety, and challenges making social connections, we've been hearing firsthand from families about how tough last school year was for many kids,' Dr. Whitney Raglin Bignall, associate clinical director of On Our Sleeves and a pediatric psychologist at Nationwide Children's Hospital, said in a news release Thursday. 
The survey results, collected earlier this month from 585 parents of children ages 3 to 17, closely match what parents anticipated when asked the same question before the last school year."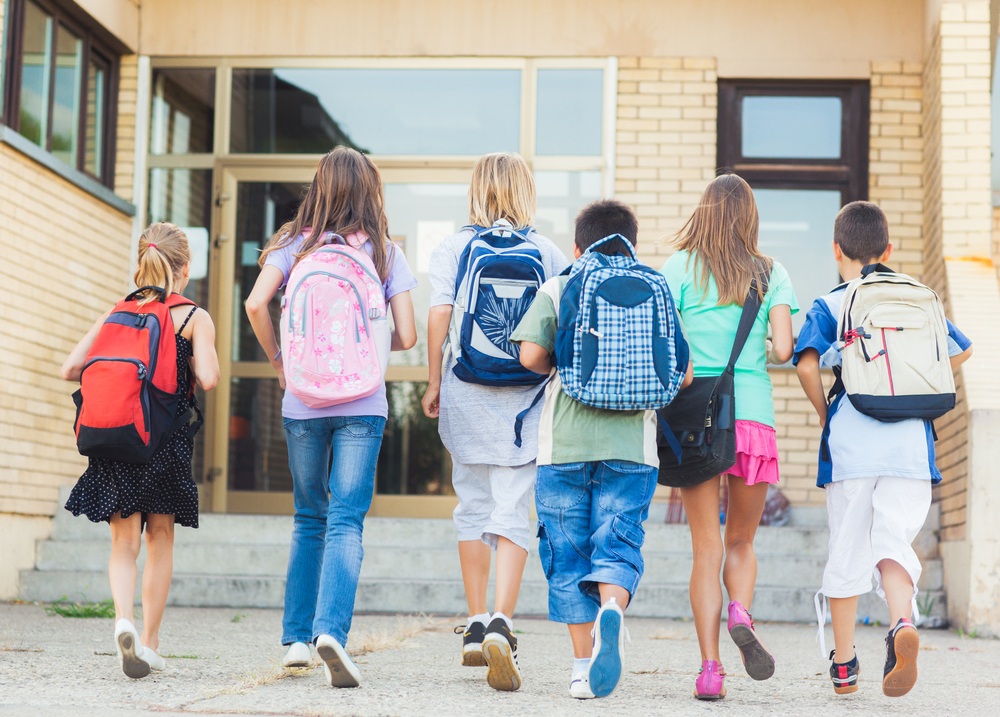 ***
More from Around the Web
More from Mad in the Family