In her recent opinion piece for the platform EdSurge, Christina Cipriano makes an appeal to parents, educators, administrators, and policymakers to pay attention and prioritize youth mental health, acknowledging the surge in suicides: 
"Just because this school year has ended doesn't mean the crisis facing our nation's youth is over.
In fact, the data suggests the exact opposite.
During the 2022-23 school year, suicide skyrocketed to the second leading cause of death among children aged 10 to 14 in the United States. Research shows some youth are more affected than others. Nearly 1 in 3 high school girls said they had considered suicide. Black students were more likely than Asian, Hispanic, or white students to attempt to take their own life. And 1 in 3 LGBTQ+ students reported having made a plan to do so.
Schools are feeling the strain. Seventy percent of public schools nationwide reported an increase in students who have sought mental health services since 2020, yet only 12 percent of educators strongly agreed that their school was able to effectively meet the need. Meanwhile, our Nation's Mental Health Report card reported that only two states — Idaho and D.C. — meet the recommended ratio of one school psychologist for every 500 students, with some states staffing only one school psychologist per more than 4,000 students.
Are we surprised that students are slipping through the system? These aren't 'cracks' in school-based mental health supports — they are craters thousands of students wide. . . . 
What will it take for the health and safety of our nation's youth to be a national priority? Avoidance may be a popular emotion regulation strategy, but summer vacation won't stop these challenges from persisting when schools reopen this fall.
Neither will banning books. Nor will prohibiting students from talking about gender identities. Nor will removing social and emotional learning in schools. Stripping our school systems from instruction about the beautiful differences that define us while removing the evidence-based programs that teach the skills and strategies required to speak across differences is not helping anyone.
Neither are the active shooter drills. Decades of science confirm that students do not learn when they do not feel safe. It's that simple."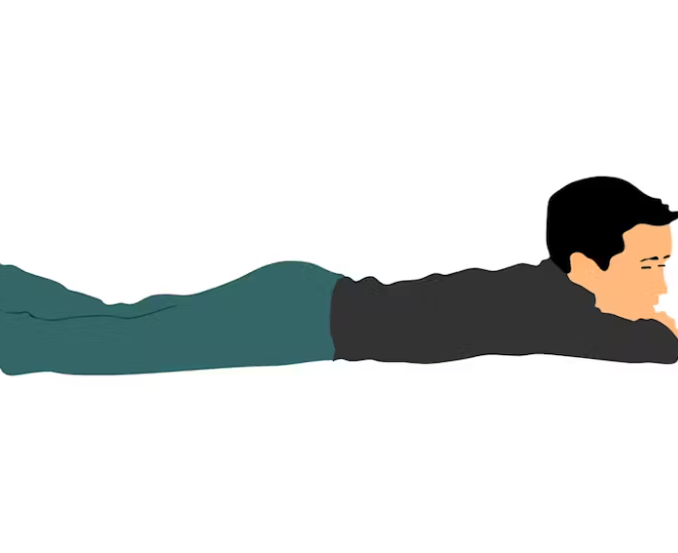 ***
More from Around the Web
More from Mad in the Family