Survivor Researcher Network C.I.C. is working with a German university medical school, Medizinische Hochschule Brandenburg (MHB), to organize a workshop contributing to the PARTANE project, or Participatory Design of a Systematic Review on Tapering Neuroleptics in People with Schizophrenia-related disorders.
The goal of the study is to prepare a participatory review of existing evidence on the following questions:
how to reduce or discontinue neuroleptics in a safe way;
what treatment and living conditions enable successful discontinuation or reduction;
for which people is a discontinuation or reduction process successful; and
which conditions are necessary for this success.
They are looking for 10-14 people with experience of taking neuroleptics and attempting reduction or withdrawal to take part in a one-day workshop on Wednesday 20 September in Central London.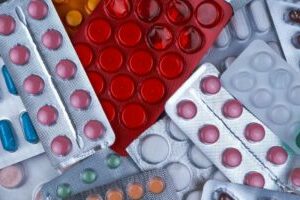 ***
Back to Around the Web