In a piece for CNBC, Lauren Feiner reports on new lawsuits filed by dozens of attorneys general against social-media giant Meta: 
"A bipartisan group of 42 attorneys general is suing Meta, alleging that features on its Facebook and Instagram social media platforms are addictive and are aimed at kids and teens, the group announced Tuesday. The support from so many state attorneys general of different political backgrounds indicates a significant legal challenge to Meta's business.
Meta is now facing multiple lawsuits on this issue in several districts. Attorneys general from 33 states filed a federal suit against Meta in the Northern District of California, while nine additional attorneys general are filing in their own states, according to a press release from New York Attorney General Letitia James' office. Besides New York, the states that filed the federal suit include California, Colorado, Louisiana, Nebraska, South Carolina, Washington and Wisconsin.
The lawsuits are another demonstration of the bipartisan priority state law enforcers have placed on protecting kids and teens from online harm. . . . 
Meta designed its Facebook and Instagram products to keep young users on them for longer and repeatedly coming back, the attorneys general allege. According to the federal complaint, Meta did this via the design of its algorithms, copious alerts, notifications and so-called infinite scroll through platform feeds. The company also includes features that the AGs allege negatively impact teens' mental health through social comparison or promoting body dysmorphia, such as 'likes' or photo filters.
The federal suit also accuses Meta of violating the Children's Online Privacy Protection Act, or COPPA, by collecting personal data on users under 13 without parental consent.
The states are seeking an end to what they see as Meta's harmful practices, as well as penalties and restitution.
Meta was well aware of the negative effects its design could have on its young users, the attorneys general allege.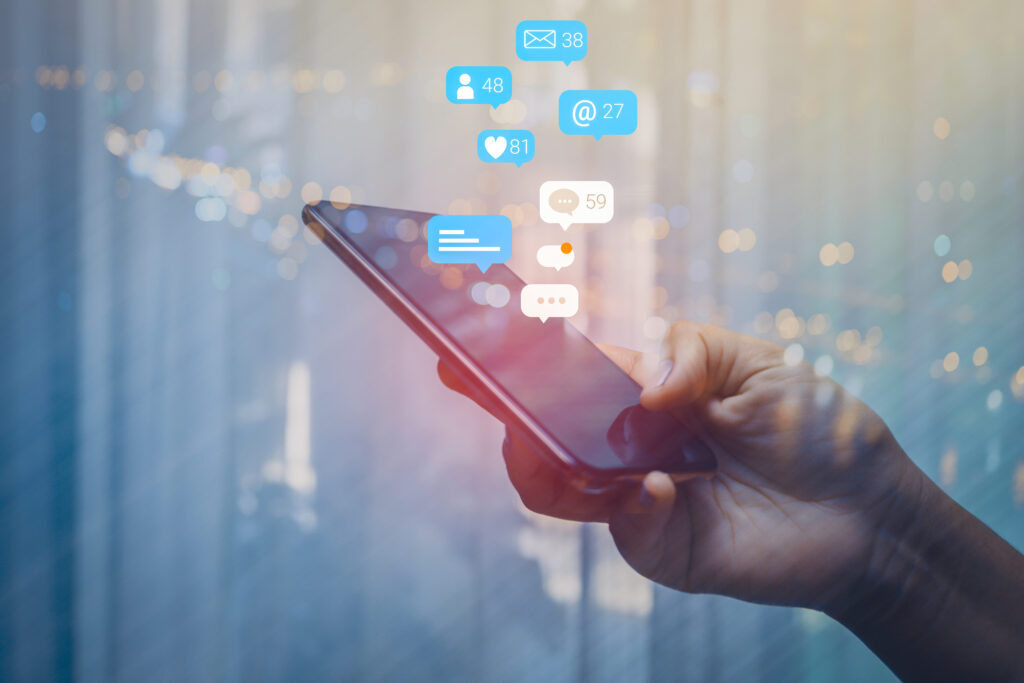 ***
More from Around the Web
More from Mad in the Family