From WBTV in Charlotte and The Assembly, a news site covering North Carolina, comes this piece (the first in a three-part series) that lays out problems with the state welfare system. The story focuses on a Durham mother — accused of neglect and mental health issues after fleeing domestic abuse — whose children landed in foster care: 
"The police officer stood on Samantha Wynn's front porch in East Durham, flanked by social workers and other officers, trying to keep the tension from boiling over.
'What they're saying is, they've got paperwork from the courts saying they're taking the kids,' he explained matter-of-factly.
By July 28, 2021, Samantha's grandchildren—Prince and Zion, then 2 and 3, respectively—had lived there with her since Child Protective Services investigators accused their mother, Alexis Wynn, of neglect and petitioned a court for custody in December 2019. Though Durham County social services officials told a judge two months earlier that they wanted Samantha to be the kids' permanent guardian, their plans had apparently changed.
'I don't have the paperwork. I'm only relaying what they're saying,' the officer said. 'If they don't get the kids by four o'clock, you're going to face kidnapping charges.' . . .
About 11,000 North Carolina children, including 285 in Durham County, were in DSS custody at the end of September. On average, they'll be in the state's care for one to two years—and even longer in Durham, which maintains custody for an average of 875 days, the second-longest timeframe in the state, according to the N.C. Department of Health and Human Services. And despite federal and state laws requiring 'reasonable efforts' to reunify families, most will never go home. 
Their parents are disproportionately Black and overwhelmingly poor, and often lack the resources to battle a powerful system that operates with little scrutiny. . . . 
The Durham County Department of Social Services obtained legal custody of Prince and Zion Wynn on December 30, 2019, after alleging that their mother 'was exposing her children to an injurious environment.' . . . 
Alexis had 'threatened to kill herself and the children' before she 'disappeared,' the petition continued. She was 'homeless' and 'might suffer from some undiagnosed mental health disorder.'
Alexis says that's not what happened."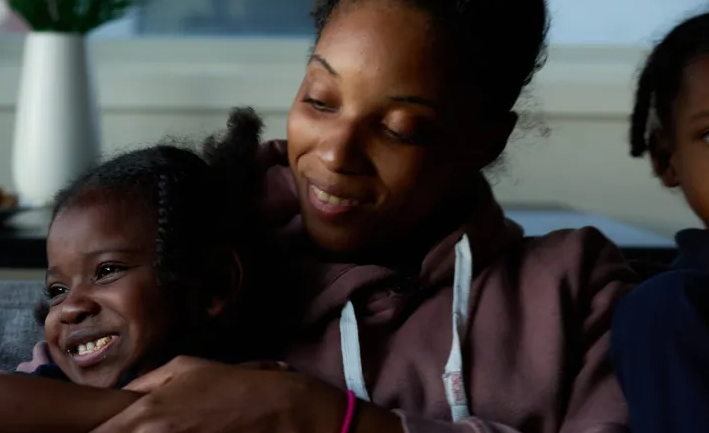 ***
More from Around the Web
More from Mad in the Family