A new study, published in JAMA Psychiatry, found that transcranial magnetic stimulation (TMS) was no better than placebo for treatment-resistant depression in a population of veterans. The research was led by Jerome A. Yesavage, MD, at Stanford University, and included the VA Cooperative Studies Program Study Team.
39% of the participants improved so much that they were considered to have remitted from their symptoms—but this was true of both the veterans who received TMS as well as those who received the placebo. There was no difference in remission rates between the two groups.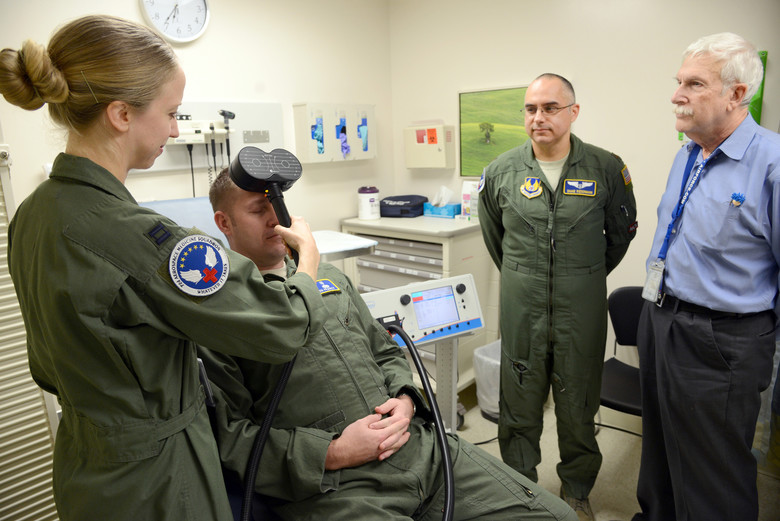 The study participants were 164 veterans, mostly men, with treatment-resistant depression (defined as no significant improvement after two previous trials of antidepressant medication). Many also had post-traumatic stress disorder (PTSD) and substance abuse problems.
The participants were separated into two groups—the "active treatment" group, which received repetitive transcranial magnetic stimulation (TMS); and the control group, who received a placebo known as "sham stimulation." In "sham stimulation," the participants are hooked up to the same machine and told they are receiving active TMS, but are actually not receiving any magnetic stimulation. The study was double-blinded, meaning that medical staff were also unaware of whether the participant was receiving active TMS or "sham."
The researchers write that they were surprised by the high rate of remission in the placebo group. They suggest that it might be due to "the importance of close clinical surveillance, rigorous monitoring of concomitant medication, and regular interaction with clinic staff in bringing about significant improvement in this treatment-resistant population." That is, according to the authors, veterans who are labeled "treatment-resistant" may need medical staff to monitor their treatment more regularly.
In an accompanying editorial, Charles B. Nemeroff, MD, PhD, stated that he also found the high remission rate "puzzling." He cites previous studies that have found remission rates ranging from 28% to approximately 50%. His explanation for this discrepancy is that the participants were engaged more often by the treatment team:
"The repeated engagement of the subjects by the treatment team is not a neutral experience but tantamount to at least supportive psychotherapy, if not more."
Although the participants were labeled with treatment-resistant depression, according to this acclaimed depression researcher, they may have needed supportive therapy rather than multiple trials of antidepressant medications.
****
Yesavage, J. A., Fairchild, J. K., Mi, Z., Biswas, K., Davis-Karim, A., Phibbs, C. S. . . . George, M. S. (2018). Effect of repetitive transcranial magnetic stimulation on treatment-resistant major depression in US veterans: A randomized clinical trial. JAMA Psychiatry. Published online ahead of print. doi:10.1001/jamapsychiatry.2018.1483 (Link)