Antidepressant use during pregnancy has been associated with a number of fetal and developmental complications. The latest meta-analysis of the effect of SSRI antidepressants during pregnancy adds to this growing body of research. The review found an increased risk for preterm births that remained significant even when compared to women who were also diagnosed with depression but did not take antidepressants.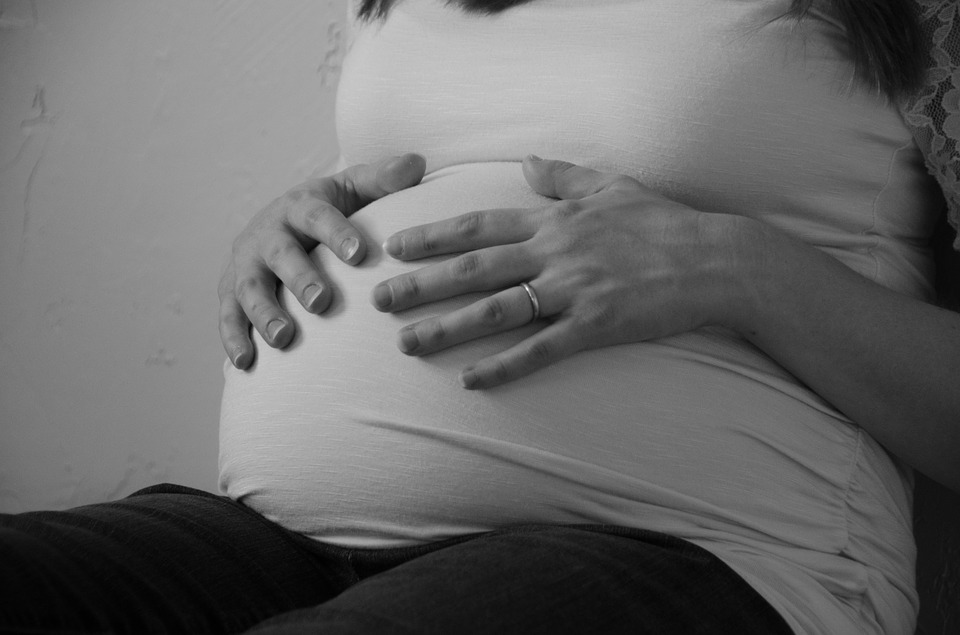 It is estimated that ten percent of women of childbearing age are currently being treated for depression in the United States. Exposure to SSRI antidepressants during pregnancy has been linked in previous research to some severe side-effects. For example, a recent study revealed that children exposed to SSRIs in pregnancy were four times more likely to be diagnosed with depression by age fourteen.
Untreated depression symptoms have themselves been associated with poor outcomes including preterm birth. As it's hard to differentiate the effects of depression symptoms from the effects of antidepressant drugs on the fetus, there remains some debate in the research literature on the connection between SSRI exposure and preterm birth.
To address this debate, researchers led by Dr. A Eke from Johns Hopkins University, completed a meta-analysis of eight prior studies, including data on over one million women, evaluating the effect of SSRI exposure on pregnancy outcomes. The review showed that women who received SSRIs during pregnancy had a significantly higher risk of preterm birth. Infants born preterm carry a number of other risks, including decreased lung development, lower APGAR scores, and increased time in intensive care.
Importantly, the heightened risk for preterm birth remained significant (17% increase) when comparing women exposed to SSRIs with those who had been diagnosed with depression but were not taking antidepressant drugs. Infants who were exposed to SSRIs in utero were also at an increased risk for respiratory distress syndrome (RDS) and lower birth weights when compared with control groups.
****
Mad In America has often served as a forum for discussing research on the effects of antidepressants in pregnancy. As part of our newly launched Sunshine Project, we recently released a comprehensive review of the research literature on antidepressant use in pregnancy, and Mad In America Continuing Education (MIACE) offers a course on the risks and possible harm to normal fetal development and the newborn child.
****
Eke, A., Saccone, G. and Berghella, V., 2016. Selective serotonin reuptake inhibitor (SSRI) use during pregnancy and risk of preterm birth: a systematic review and meta‐analysis. BJOG: An International Journal of Obstetrics & Gynaecology.(Full Text)