In a new blog for Psychiatric Times, psychiatrist James Phelps calls for the use of "zero-risk" amber lenses for the treatment of patients experiencing manic symptoms associated with bipolar disorder. "The data are in," Phelps writes, "time to move dark therapy into regular practice."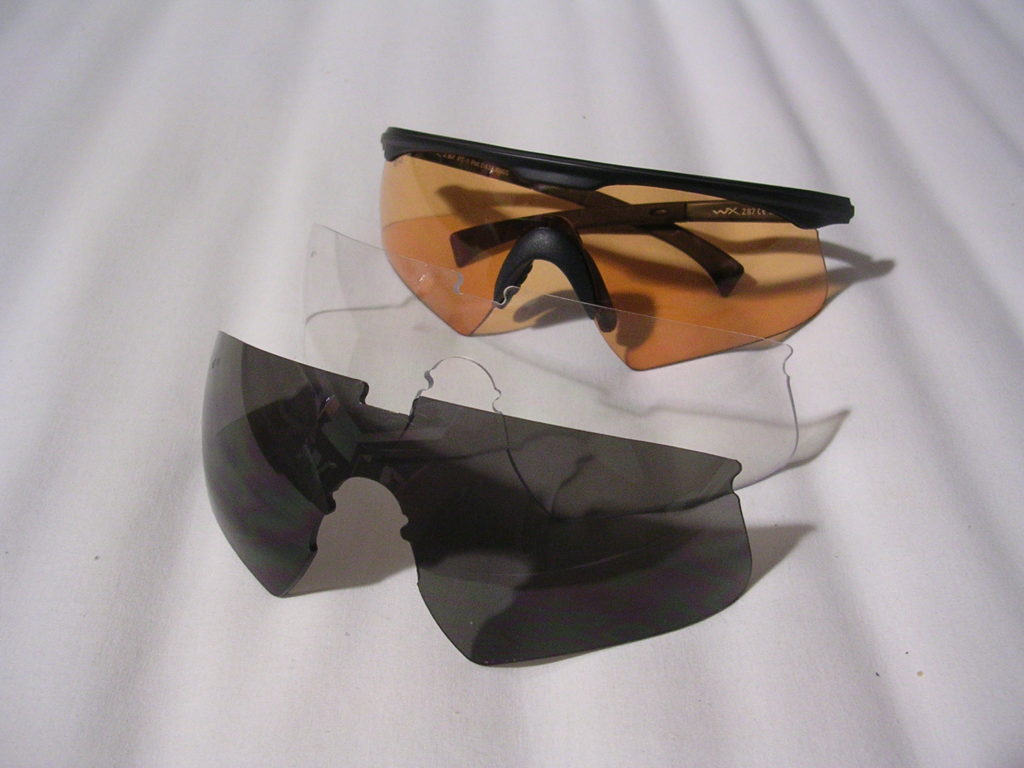 Over twenty years ago the NIMH published a case report detailing a patient who successfully used darkness as a mood stabilizer, but in 2001 new research made it clear that complete darkness might not be necessary. Blue light, in particular, appears to have the greatest impact on sleep cycles, and eliminating this light, using low-cost amber-colored glasses, for instance, has been shown to improve sleep quality.
In a new study out of Norway, published in the journal Bipolar Disorders, researchers conducted a small-scale randomized control trial to determine the effectiveness of amber glasses on the manic symptoms of patients diagnosed with bipolar mania.  In the intervention group, patients wore amber glasses during daytime for seven days while receiving treatment as usual. The study found a significantly larger reduction in mania symptoms in the group wearing amber glasses compared to the control group.
****
Henriksen, T.E., Skrede, S., Fasmer, O.B., Schoeyen, H., Leskauskaite, I., Bjørke‐Bertheussen, J., Assmus, J., Hamre, B., Grønli, J. and Lund, A., 2016. Blue‐blocking glasses as additive treatment for mania: a randomized placebo‐controlled trial. Bipolar disorders, 18(3), pp.221-232. (Abstract)
James Phelps, MD. 2016. "New Zero-Risk Treatment For Mania: Page 2 Of 2 | Psychiatric Times".Psychiatrictimes.Com. Accessed August 12 2016.  http://www.psychiatrictimes.com/bipolar-disorder/new-zero-risk-treatment-mania