A new study, published this month in the journal Hypertension, analyzed hospital records from 144,066 patients in the UK over a 5-year follow-up period. The researchers found that the different classes of antihypertensive medications were associated with varying risk of developing depression and bipolar disorder. β-blockers and calcium antagonists were correlated with increased risk, while angiotensin-converting enzyme inhibitors and angiotensin receptor blockers were actually associated with decreased risk. Being prescribed no antihypertensive medication or taking thiazide diuretics was associated with medium risk.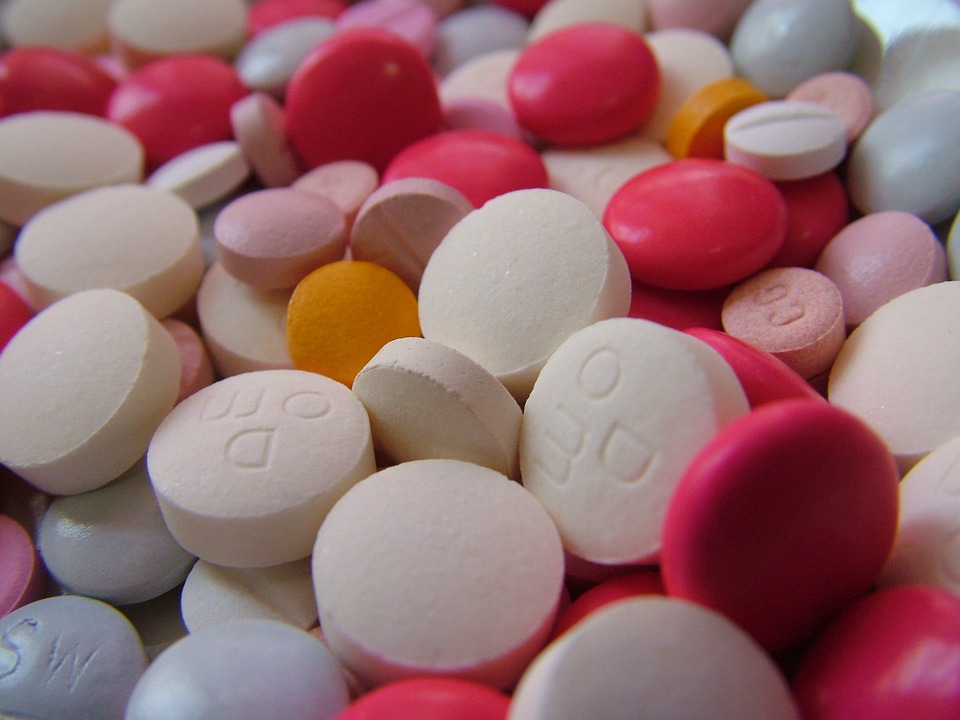 Antihypertensive medications are commonly prescribed to treat high blood pressure. The researchers theorized that brain systems such as L-type calcium channels could partially explain the increased risk of those taking β-blockers and calcium antagonists, as recent studies have implicated these brain systems in mood disorders. Likewise, the decreased risk of those taking angiotensin medications may be due in part to the renin–angiotensin system. This brain system has been implicated in pro-inflammatory processes that have been theorized to be involved in the development of mood disorders.
Of the 144,066 patients followed by this study, 299 of them (0.2%) were hospitalized for a mood disorder. While this may appear to be a low percentage, the relative increase in risk was striking: those taking β-blockers and calcium antagonists were twice as likely to develop a mood disorder as those taking angiotensin medications.
β-blockers have been associated with the development of depression, fatigue, and sexual dysfunction since the late 1960s. However, more recently, researchers have also cautioned that these cases appear to be relatively rare in the published trials of the drug, and tend to emphasize the benefits of β-blockers in the treatment of hypertension and other cardiac diseases. The results of the current study—a 100% increase in the likelihood of mood disorders for those taking β-blockers—mirror the concerns of previous researchers that these medications may lead to serious mental health consequences.
As this study examined only hospital data, the researchers could not identify the presence of less severe mood disorders that did not require hospitalization. Thus, less severe depression may be increased even more by β-blockers and calcium antagonists. The authors state that future research should examine this possibility in randomized controlled trials in order to gain a clearer picture of these outcomes.
Particularly given the ubiquity of prescriptions for antihypertensive medications, this study suggests that doctors should carefully consider which particular class of antihypertensive is indicated for each patient. Angiotensin-converting enzyme inhibitors and angiotensin receptor blockers are associated with the least likelihood of developing depressive symptoms. However, these particular drugs may not be indicated for all situations. If β-blockers and calcium antagonists are found to be the appropriate medication for treating cardiac health, care must be taken to assess for the development of mood symptoms as side effects throughout the course of treatment.
****
Boal, A. H., Smith, D. J., McCallum, L., Muir, S., Touyz, R. M., Dominiczak, A. F., & Padmanabhan, S. (2016). Monotherapy with major antihypertensive drug classes and risk of hospital admissions for mood disorders. Hypertension, 68(5), 1132-1138. http://dx.doi.org/10.1161/HYPERTENSIONAHA.116.08188 (Abstract)