A new review published in the American Journal of Psychiatry highlights concerns regarding the reliance on industry-sponsored trials to justify the use of antidepressants with children and teenagers. The author, Dr. John T. Walkup of Weill Cornell Medicine, found that industry trials for these medications have significant weaknesses that should have led to the designation of these as failed trials, which should not be eligible for inclusion in meta-analyses on efficacy. In a press release to Medscape Medical News, Dr. Walkup explains that these industry trials do not provide accurate information about effectiveness in this population.
"To truly understand the evidence base for the treatment of teen depression, one should focus on the federally funded studies of teen depression, not the large number of failed industry-sponsored pediatric depression trials."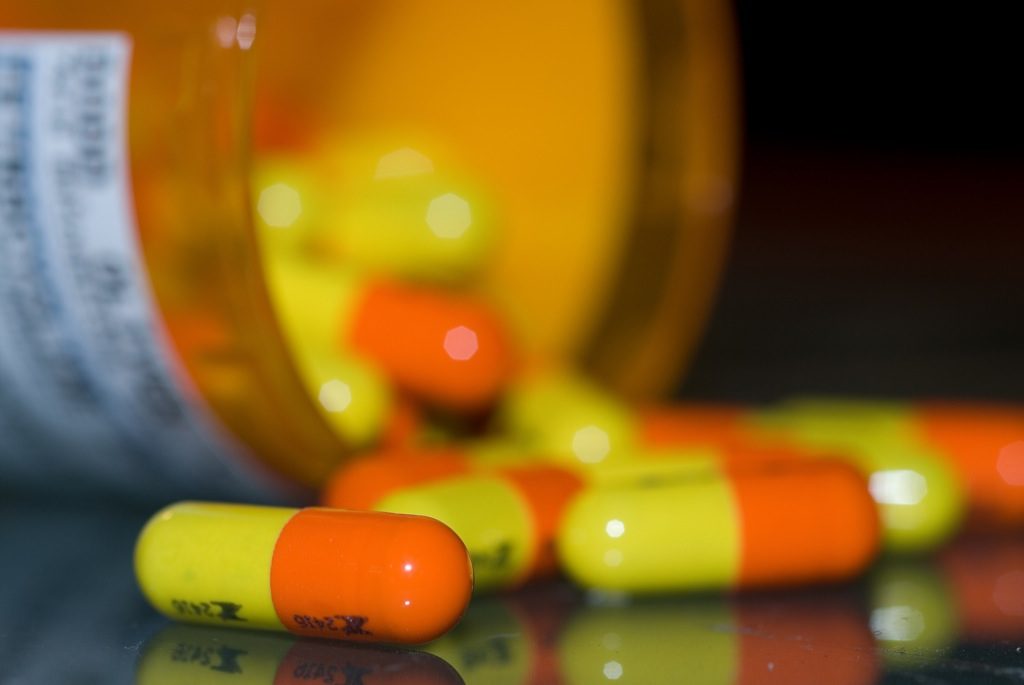 In this review, Dr. Walkup described the complex regulatory context surrounding these trials, offering an essential background to understand the antidepressant literature. He discusses the meta-analyses that include these trials and the methodological strengths and weaknesses of particular studies. In this way, he is able to compare the methodology and results of those trials sponsored by pharmaceutical industries, and those funded by the National Institute of Mental Health.
He found that industry-sponsored trials (N=16) had many implementation challenges and that their results are largely uninformative. Although many of these are considered negative trials, given that they did not prove efficacy, Dr. Walkup believes the methodology issues make them ineligible for inclusion in meta-analyses and would classify these as failed trials, due to their methodological weaknesses. The review concludes with a reminder that some high-quality trials have found antidepressants efficacious in this population, but that clinicians should maintain a balanced and broad perspective.
Depression is commonly diagnosed disorder in children and adolescents. The National Institute of Mental Health reported that in 2015 12.5% of the U.S. population aged 12-17 had at least one depressive episode in the last year. Given these numbers and the use of antidepressants in this population, research has been developing towards understanding the efficacy of these medications and concerns surrounding them.
A prior review led by Dr. Andrea Cipriani, published in 2016, found that the use of antidepressants in children and adolescents is not clearly beneficial and can, in fact, be harmful. Antidepressants, they found, were not effective, minimally effective, or just as effective as placebos but with adverse events. Further, this review also discussed the high-risk of bias considering the industry's role in the trials. Other studies have pointed out the risks of antidepressants in regards to their lack of efficacy and the role of these in the development of chronic illnesses.
****
Walkup, J. T. (2017). Antidepressant efficacy for depression in children and adolescents: industry-and NIMH-funded studies. American Journal of Psychiatry, appi-ajp. (Abstract)