In a large review study published this week in The Lancet, researchers assessed the effectiveness and potential harms of fourteen different antidepressants for their use in children and adolescents. The negative results, familiar to MIA readers, are now making major headlines.
"There is little reason to think that any antidepressant is better than nothing for young people," Mad In America (MIA) contributor Jon Jureidini wrote in an official commentary on the study.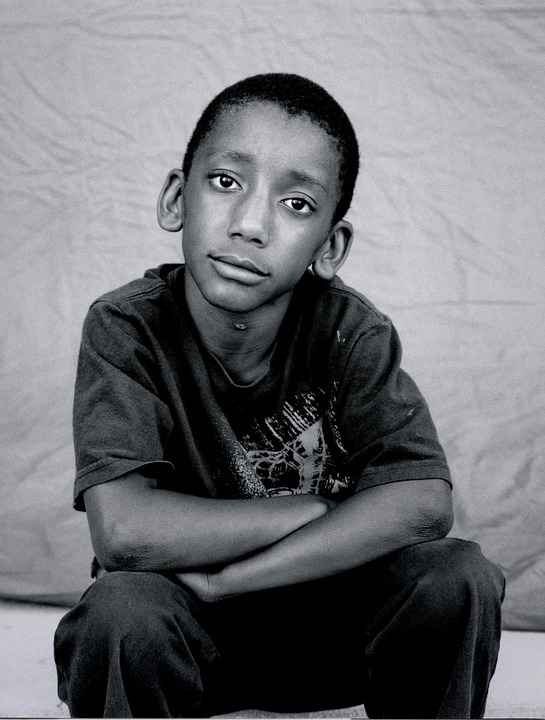 The researchers, led by Andrea Cipriani, of the University of Oxford in the United Kingdom, conducted a systematic meta-analysis of both published and unpublished randomized control trials on the use of antidepressants for the treatment of 'major depression' in children and young adults. They examined trials on fourteen different antidepressants: amitriptyline, citalopram, clomipramine, desipramine, duloxetine, escitalopram, fluoxetine, imipramine, mirtazapine, nefazodone, nortriptyline, paroxetine, sertraline, and venlafaxine.
The study also used the Cochrane risk of bias measures to account for the quality of the included studies. The bias analysis was essential to their conclusions as 88% of all of the trials were found to have a risk for bias (29% high risk, 59% moderate risk) and 65% of all of the trials were funded by drug companies.
After examining 34 trials on over 5 thousand participants, the researchers concluded that antidepressants did not offer a clear benefit or advantage to children and adolescents beyond placebo and, further, that they can be potentially harmful. While the data was found to be biased and inadequate to assess the risk of suicide accurately, the study did conclude that venlafaxine appeared to carry the greatest danger for suicide and suicidal thoughts.
Overall, the quality of the existing trials on the effectiveness of antidepressants was rated very low. In an accompanying editorial, MIA contributor Jon Jureidini pushed for more transparency and open access to data from psychiatric drug trials.
"We doctors and researchers are failing to meet our obligation to research participants and to our patients, and we will only succeed if independent researchers such as Cipriani and colleagues are able to analyze individual patient-level data," he wrote.
"Claims that appropriate access to such data is incompatible with intellectual property constraints and patient privacy must be strongly resisted."
For a full description of the history of the marketing of SSRI antidepressants to children and adolescents, see Whitaker and Cosgrove's Psychiatry Under the Influence: Institutional Corruption, Social Injury, and Prescriptions for Reform.  Their work (pgs 102-107, 129-133) details the financial conflicts of interests that incentivize the use of SSRIs in children and takes a closer look at how previous studies were misrepresented in order to increase sales.
****
The Washington Post: For young people with major depression, antidepressants may help little if at all
CBS News: Most antidepressants ineffective in teens, study finds
Psychiatry Advisor: Meta-Analysis Indicates Antidepressants Ineffective in Children, Teens
NBC News: Most Antidepressants Don't Work for Kids, Study Finds
The Guardian: Most antidepressants not working for children and teenagers – study
ABC News: Antidepressants for kids and teens ineffective, may even be harmful, study finds
****
Cipriani, A., et al. "Comparative efficacy and tolerability of antidepressants for major depressive disorder in children and adolescents: a network meta-analysis." The Lancet. (Abstract)
Jureidini, J. "Antidepressants fail, but no cause for therapeutic gloom." The Lancet. (Abstract)