A new, rigorous trial, four times larger than previous studies, has found that ketamine had no effect on pain and delirium. The researchers also found significant adverse effects, including hallucinations and nightmares, associated with ketamine use.
Ketamine was once known as a tranquilizer in veterinary medicine, then for its popular use as the club drug "special K." However, more and more doctors are now prescribing ketamine for numerous indications, including as an off-label treatment for depression, which has been reported on here at Mad in America and in outlets as well-regarded as Time. Because ketamine has the potential for abuse and has many known adverse effects, its use remains controversial.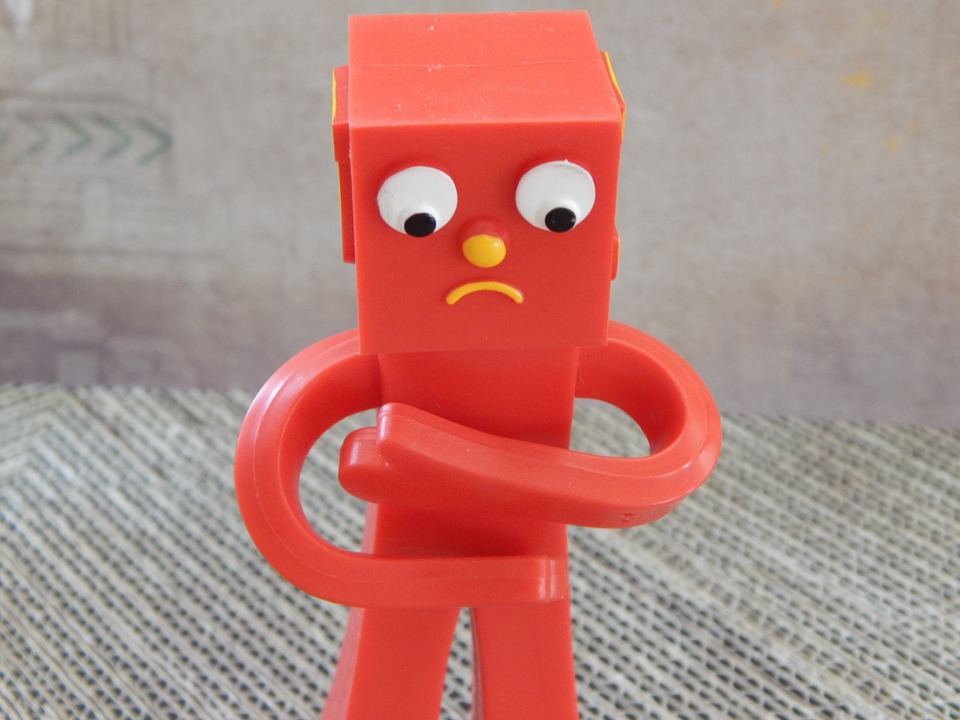 Six previous studies examined ketamine's use to reduce delirium after surgery—but only two of them showed positive results. Additionally, many small, preliminary studies have been conducted to assess ketamine's ability to reduce pain after surgery—with contradictory results (some positive, some negative, some showing no effect). That some of the results have been positive has led to an increase in ketamine's use for pain and delirium reduction after surgery. In fact, a guideline published in 2016 suggested considering ketamine for such use.
According to the authors of the new study, small, low-powered studies and studies without rigorous methodology often find positive results, but when rigorous, high-powered studies with large samples are conducted, those results disappear. The promising early results are often artifacts of poor quality studies and attempts to combine many small studies into one review despite their methodological differences.
"It is likely that conflicting findings reflect a well described occurrence in medical research: large effectiveness trials often do not replicate the results of small efficacy studies or meta-analyses based on small studies."
This particular study was part of an international, large-scale randomized controlled trial known as The Prevention of Delirium and Complications Associated with Surgical Treatments (PODCAST). The trial was designed to determine effective methods for reducing complications after surgery for older adults (60+ years old).
Delirium after surgery has been linked to increased mortality in older adults, so the researchers hoped to find procedures that would reduce it. Pain and opioid use are also linked with delirium after surgery, and the researchers hoped that ketamine could reduce the impact of pain and the use of opioid pain relief.
In this part of the study, 672 older adults were randomized to three groups: a placebo group who did not receive ketamine, a group receiving a dose of 0.5 mg/kg ketamine, and a group receiving a dose of 1 mg/kg ketamine. The researchers hypothesized, of course, that the ketamine groups would experience less pain, less opioid use, and less delirium. Their results, however, showed the opposite.
The ketamine groups had the same levels of post-surgical pain, opioid use, and delirium as the control group. Ketamine appeared to have no ability to reduce pain or to reduce delirium. However, ketamine was significantly more likely to induce post-surgical hallucinations and nightmares.
Because the study focused on post-surgical pain and delirium, researchers only followed subjects for 3 days after a single ketamine administration. It is important to note that in other studies, long-term ketamine use has been associated with bladder inflammation, high blood pressure, heart problems, respiratory effects, agitation, confusion, and dissociation.
The researchers suggest that further studies should be conducted to replicate their findings. However, they convincingly argue that their large, rigorous study provides a clearer picture of the risks and benefits of ketamine than previous research could provide.
In fact, the researchers state, in conclusion:
"If these results were to be confirmed in subsequent research, present pain guidelines, clinical practice, and the search for effective alternatives to opioids would need to be modified accordingly."
****
Avidan, M.S., et al on behalf of the Prevention of Delirium and Complications Associated with Surgical Treatment (PODCAST) Research Group. (2017). Intraoperative ketamine does not affect postoperative delirium or pain after major surgery in older adults: an international, multicentre, double-blind, randomised clinical trial. The Lancet. Published online May 30, 2017. DOI: 10.1016/S0140-6736(17)31467-8 (Full Text)