In this piece for Psychiatric Times, James Phelps MD writes about the lack of official data on the number of people trying to come off antidepressants and mentions the work of the peer support organisation Surviving Antidepressants.
"A recent article in the New York Times and another in the current print edition of Psychiatric Times express concern about antidepressant withdrawal syndrome. These articles raise the question: how many people who begin taking an antidepressant will have severe difficulties when they try to taper off?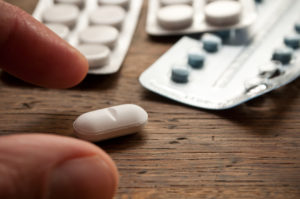 Surprisingly, this has not been directly studied (per an hour's negative search on PUB MED, consistent with work by a UCLA social psychologist). Indirect data suggest the answer is "a lot." Several clinical trials underway will generate relevant data but they are still not designed specifically to answer this crucial question.
For further insight, we can look at online communities referenced in the PT article. One of the most advanced of these is SurvivingAntidepressants.org. If testimonials might sway your opinion about the potential severity of antidepressant withdrawal difficulties, this site has hundreds."