Despite movement over the past decade to incorporate the involvement of service users in mental healthcare, research, and policy in the United States, there remains a lack of meaningful change of these systems, as highlighted in a new article in Psychiatric Services in Advance. The authors offer suggestions about how to involve service users in a way that can promote and facilitate significant changes to the mental health system.
Marie Brown, of Columbia University Vagelos College of Physicians and Surgeons, and Nev Jones, of the University of South Florida, Tampa, write:
". . . while efforts to be more inclusive are being made, we see co-optation, the creation of 'separate and unequal' knowledge and practice siloes, and a lack of deeper engagement with the breadth of perspectives present in service user communities, all of which limit the extent to which service user voices can influence systems change."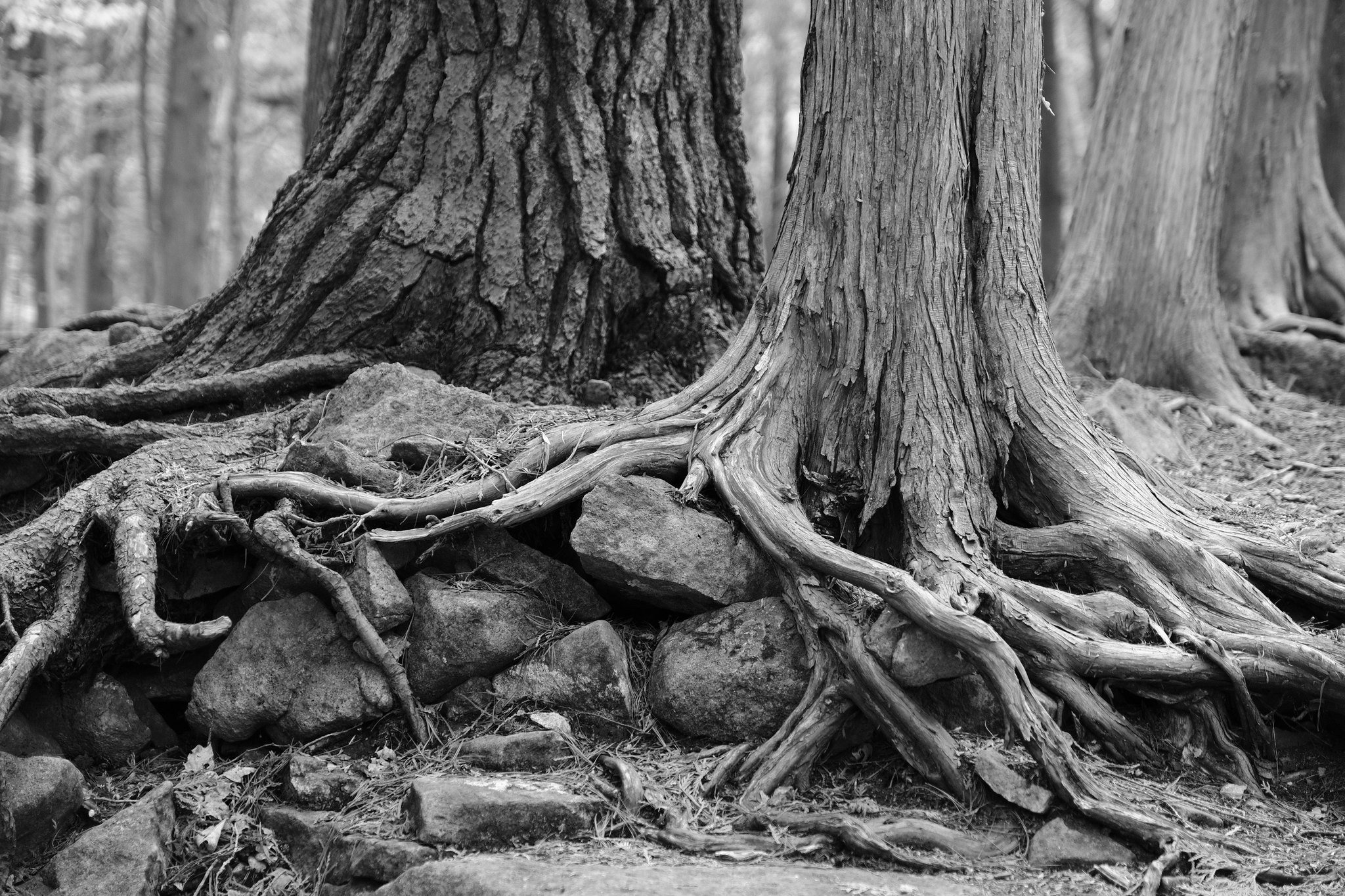 In the mental health sphere, peer support consists of individuals who have experienced challenges related to their mental health providing support to those who are struggling with mental health-related issues. Research has highlighted the benefits of peer support, such as that it emphasizes human rights, has been shown to reduce psychiatric readmission and has been demonstrated to help reduce racial disparities in the mental health treatment of marginalized youth.
Peer support efforts arose during the Civil Rights era when "ex-patient" and "mad liberation" groups organized to create alternatives to mainstream mental health treatment and raise awareness. They also promoted the celebration of differences in mental health and focused more on emancipation and pride as opposed to treatment.
Presently, however, peer support generally consists of entry-level workers who receive low wages and limited, if any, benefits or career advancement opportunities. Peer supports are typically excluded from other forms of clinical treatment, and as a result, have little to no influence over the clinical treatments being used. A recent article explores the factors that allow for effective peer support, such as the staff's willingness to work with peer support workers and peer support worker access to resources.
The authors write:
"With respect to the actual work performed by peer providers, case management roles remain typical, and the neoliberal language of 'self-management has largely overtaken 'collective conscientization.' When we turn to the research literature, peer support is not infrequently marketed as a means of improving 'treatment engagement' and even 'medication adherence,' activities largely in opposition to the field's more radical roots."
Service user participation in psychological research is conducted similarly to that in the clinical world, with individuals being recruited to assist with improving or implementing research projects, as opposed to questioning the paradigm as a whole. Additionally, there tends to be a lack of racial-ethnic diversity as well as a diversity of varying perspectives involved in research projects, raising further cause for concern.
At the grassroots level, individuals have taken a variety of approaches, such as celebrating or reclaiming "mad" identities, working to effect largescale policy changes in domains such as diagnosis, involuntary treatment, among other areas, examining how systemic racism is embedded in the mainstream mental health system, and moving toward smaller, incremental changes such as pushing for self-help movements. Yet, despite the variety of movements and efforts made at the grassroots level, the mainstream clinical and research communities remain removed from these efforts.
The authors point to the "valuing of affect" as being a critically important move to make in order to bring about change. They highlight how certain therapeutic modalities emphasize the role that affect plays in the therapeutic process in transforming both the client and therapist.
They write:
"These traditions within the field serve at least as a reminder that we do not neglect or avoid affect when it comes to more dyadic forms of transformation. The potential for powerful affective bonds is also, of course, at the heart of peer support. And yet when considering system planning, design, evaluation, and research, we tend to default to a rationalist paradigm."
Brown and Jones emphasize that moving forward, engagement with critical perspectives and diversity is paramount to facilitating change. They highlight the role that difference and disagreement can play in fostering growth and new perspectives. They also encourage researchers and administrators to develop friendships with service users and activists or, at the very least, engage with them in ways beyond that of routine work.
Listening to the other is critical for any movement, which can be facilitated via these relationships, which could motivate the move towards systemic changes to the mental health care system and research.
****
Brown, M., & Jones, N. (2021). Service user participation within the mental health system: Deepening engagement. Psychiatric Services in Advance. DOI: 10.1176/appi.ps.202000494 (Link)