Editor's Note:
In this resource guide, originally published on the author's website, Mad in America reader Sam Ruck (a pen name) shares the insights and methods he's developed to support his wife's journey as she struggles with dissociative extreme states. According to Ruck, this approach has allowed the two of them to work on healing her outside of the traditional mental health system and without drugs.
We offer it as a resource for people who wish to follow a similar approach to helping a loved one experiencing intense emotional distress.
Read the full PDF here.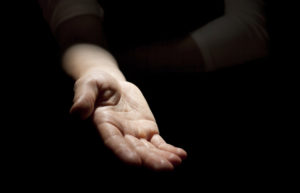 ***
Mad in America hosts blogs by a diverse group of writers. These posts are designed to serve as a public forum for a discussion—broadly speaking—of psychiatry and its treatments. The opinions expressed are the writers' own.