Anna Austin identifies as a trauma survivor. In a new article in JAMA Internal Medicine, she describes how trauma screening in the doctor's office—while ostensibly coming from the best motives—can actually be harmful and invalidating.
"For more than a decade, I have consistently indicated on screeners that I was sexually abused as a child. Not once have I received any form of follow-up," she writes.
Austin writes of the deep shame that accompanies experiences of trauma, particularly sexual abuse, and how any disclosure can be a frightening and anxiety-provoking event. But, she says, in the hopes of getting some help, she began answering "yes" on the trauma screening questionnaires she was given when seeking medical care.
Unfortunately, the lack of any acknowledgment of this positive screening by medical professionals left her with more questions.
"Disclosing this information was a significant moment in my life, and the lack of follow-up reinforced my fears. Was my physician not asking me about my abuse because she did not believe me? Was my sexual abuse, in fact, something I should feel ashamed of? Should I continue to be silent about my trauma?" she writes.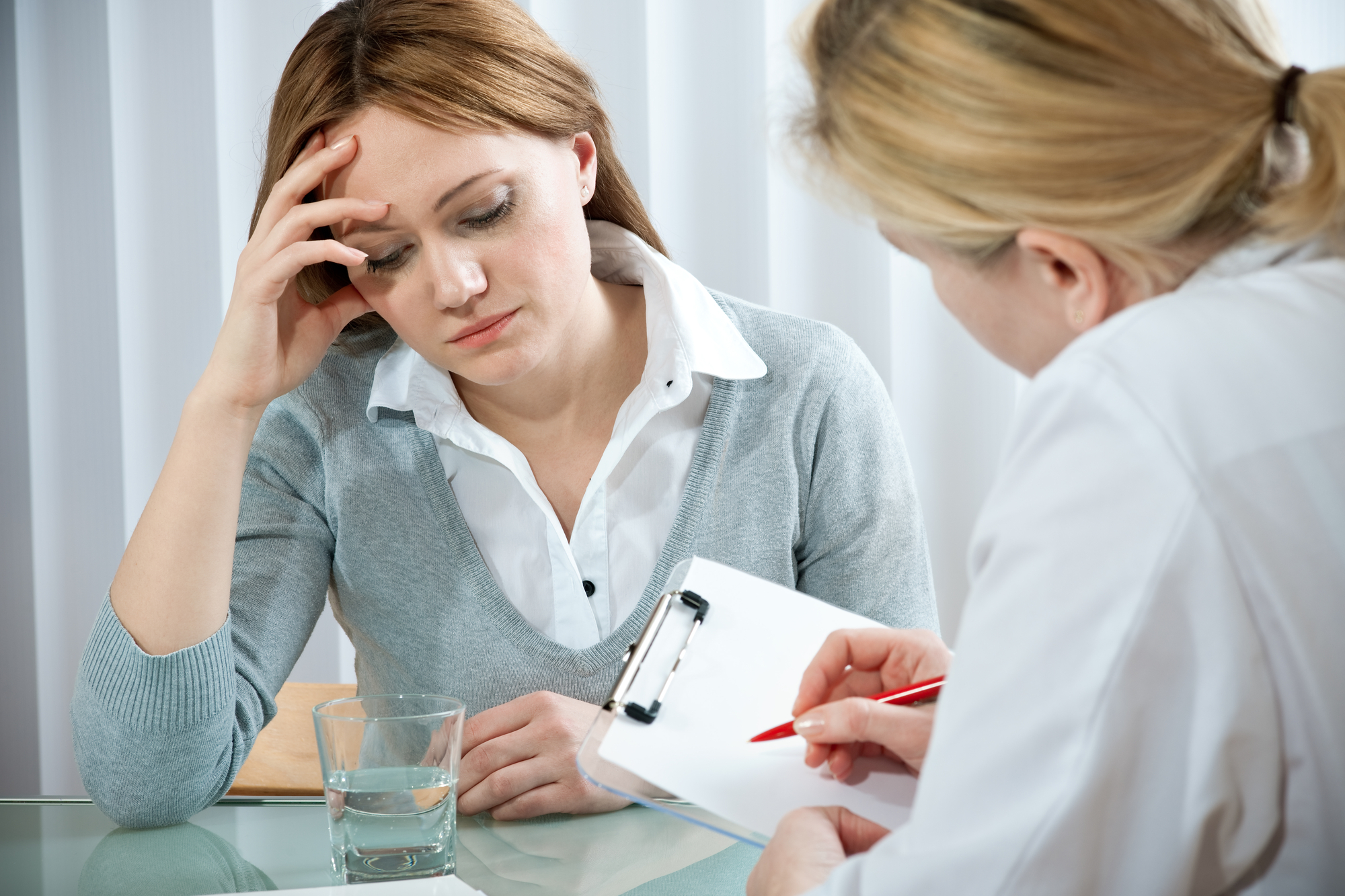 Austin writes that she eventually independently sought out help working through her trauma and is doing well now. But she suggests that others may not take this step, especially if their first attempts to disclose trauma are repeatedly ignored.
"There was a time when I desperately needed some form of support or intervention, and checking 'yes' on those screeners was the only way I felt comfortable asking for help," she writes.
Austin then segues into a discussion around the evidence base for screening. She notes that research has not found any health or safety benefits for screening for intimate partner violence, for example, and that a review found no studies that examined whether screening for childhood trauma actually improved outcomes.
In fact, guidelines from Canada and the UK do not promote screening at all for psychosocial experiences, including intimate partner violence and trauma, as they acknowledge that there is no evidence that screening leads to better outcomes.
"Questions about traumatic experiences are deeply personal. And while perhaps well-intentioned, asking patients to disclose potentially painful and distressing experiences with no follow-up can cause more harm," she writes. "A key tenet of public health and medical ethics is that screening without readily available and accessible evidence-based interventions, let alone a compassionate conversation, is unethical."
In conclusion, Austin writes:
"Screening can provide a window of opportunity to offer help and improve outcomes. But without appropriate follow-up, it can retraumatize survivors and create hesitancy to seek help in the future."
****
Austin, A. E. (2021). Screening for traumatic experiences in healthcare settings: A personal perspective from a trauma survivor. JAMA Internal Med. Published Online: May 3, 2021. doi:10.1001/jamainternmed.2021.1452 (Link)