In my first article, I went into detail about my initial withdrawal experience with Gabapentin. If you remember, I was absolutely clueless that Gabapentin could cause physical dependency so quickly and lead to devastating withdrawal symptoms. Since stopping Gabapentin, I have had to, unfortunately, deal with withdrawal symptoms that have impacted my daily life in some way almost every day. Even after a failed cold turkey of 600mgs in December 2021, a successful reinstatement of 200mgs in January 2022, and a four-month taper, I was utterly unprepared for this experience. And even though I was only on the medication for a little over six months, I am still traveling down the long road of psychiatric drug withdrawal.
Over the past year, I have learned a lot and would like to share more about this experience with the hope of helping others. As I am writing this, there are currently over 15 thousand members in the Gabapentin/Lyrica support group that I am a member of. Many have experienced life-changing withdrawal symptoms while tapering off of Gabapentinoids, and have suffered for years. I am simply one member with my own unique story. And so, in this article, I would like to share with you what has happened over the past year since I stopped taking Gabapentin.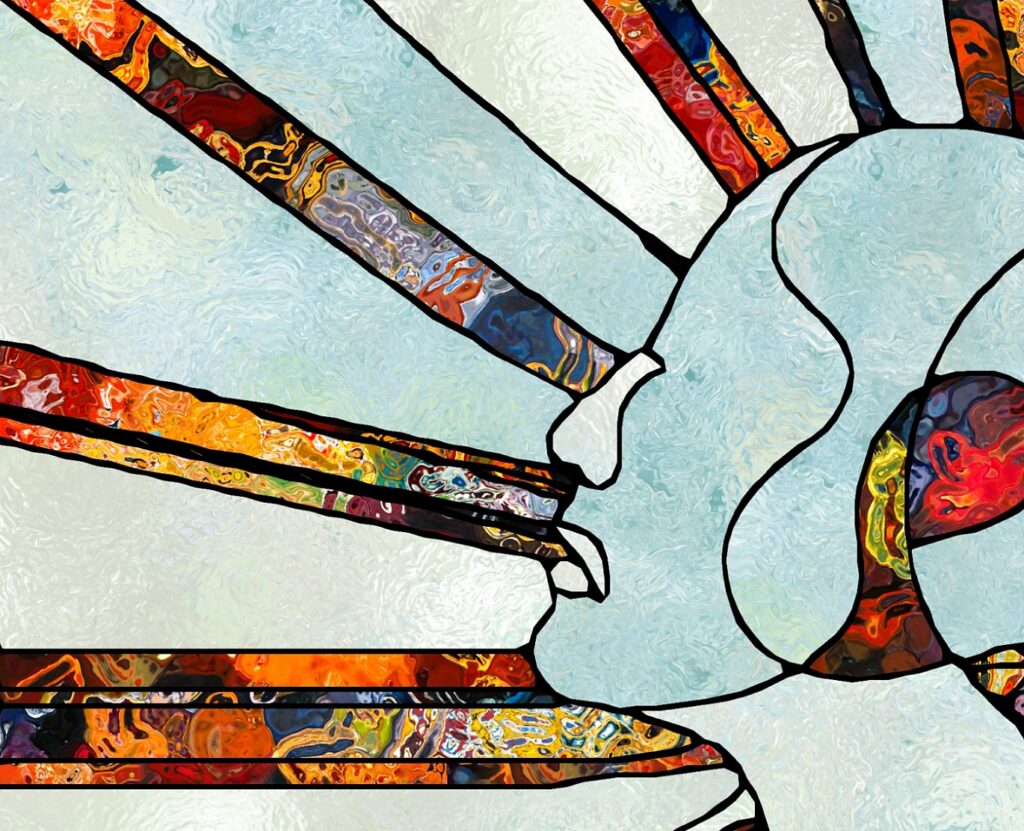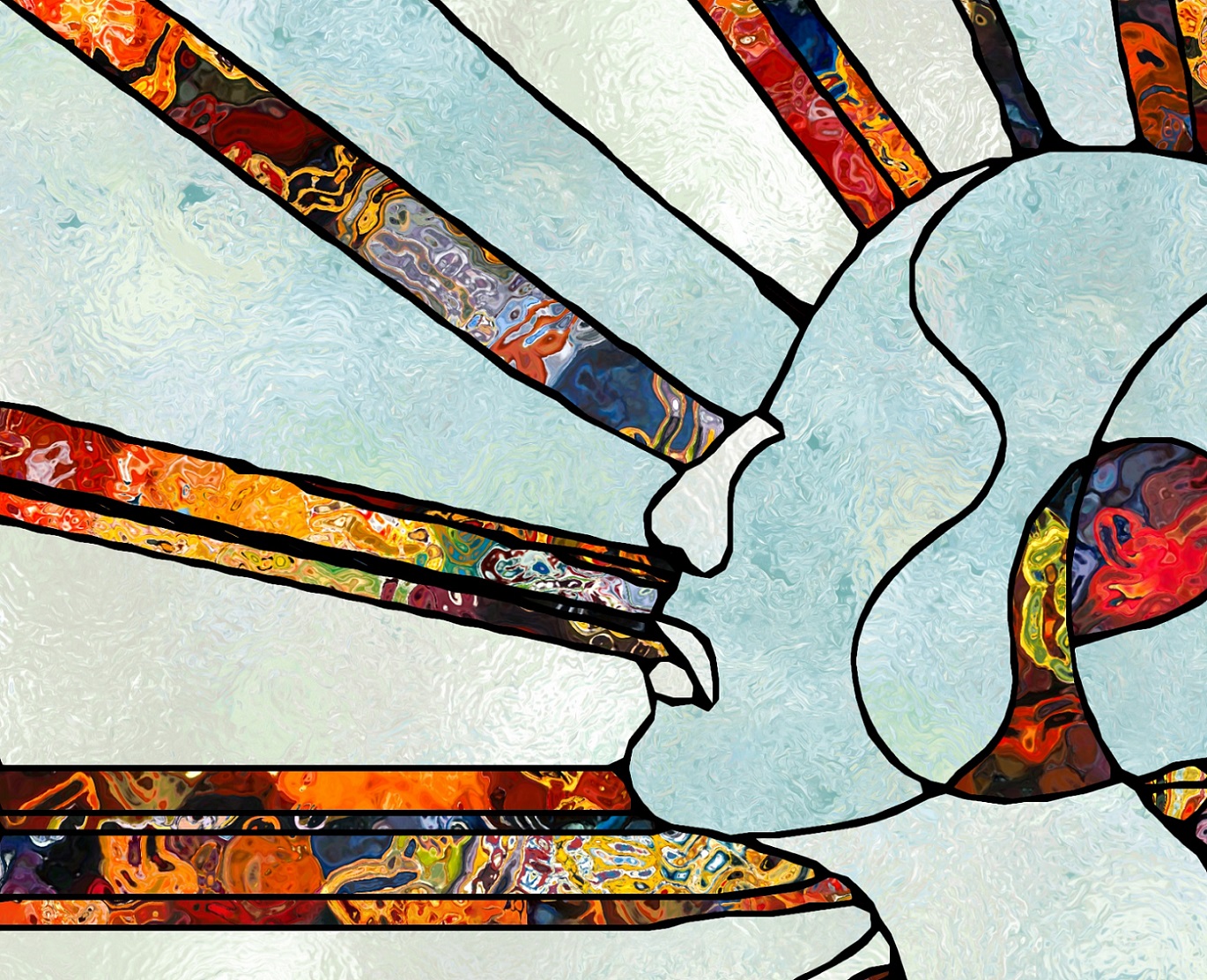 Perhaps I would not be in this position if I had tapered to 0.1 mgs of Gabapentin. It's impossible to know for sure, but at the time, I believed I could get off this medication quickly because I had only been on it for a few months. While I did taper some, I got to the point where I felt like putting the medication in my body for even more time would do more harm than good, so I stopped the drug on the morning of May 25, 2022. Here is what has happened since that day.
I have tried to keep track of all the symptoms I have experienced over the past year. For those of us who have experienced psychiatric withdrawal, finding language to describe some of our symptoms can almost be impossible. I cannot tell you how often I have said throughout this past year, "I'm not sure how to describe what I am experiencing." This feeling, of course, brings more suffering because we often feel misunderstood and isolated. I have felt these emotions, and they can be overwhelming at times. While I cannot go into exhaustive detail about every symptom I have dealt with, I would like to give some detail at least so that other travelers on this challenging journey might be able to relate.
Because there is such little knowledge available regarding Gabapentinoid withdrawal, no one knows how long the acute withdrawal phase lasts. According to the moderators of the Facebook support group I am in, in their opinion, acute withdrawal can last anywhere between two weeks and six months. I believe that my acute phase was around one month. During this period, I primarily experienced the following: internal vibrations in my head and throughout my back, burning skin on my hip, fatigue, twitching throughout my legs, and visual distortions. I consider myself fortunate to recognize that the acute phase did not last as long as it could have. Nevertheless, withdrawal's "windows and waves" phase has not exactly been a walk in the park.
Once the first month had passed, I began to experience some bothersome and debilitating withdrawal symptoms that occurred in unpredictable waves. In months 2-3 post discontinuation, I experienced minor akathisia spells when trying to sleep. There were times when I felt like my body was internally jerking. I was not moving at all, but it felt like the inside of my body would randomly jolt (truthfully, I don't know how else to describe this sensation). Waves of skin burning, headaches, and fatigue also occurred, and I could never predict when they would randomly arise.
During months 4-6 after stopping Gabapentin, I primarily experienced nerve pain throughout most of my body, body temperature dysregulation, formication and tingling in my arms, pounding headaches that occurred whenever I was walking, and of course, the dreaded internal vibrations that had been with me since the first day I started tapering off of the drug. Again, many of these symptoms would come for a week or two and then be replaced by another painful problem. This was less than ideal.
Months 7-9 saw an increase in my internal tremors. For the most part, I had primarily experienced these tremors in my back and head. However, now they had also spread to my legs, and it felt like an internal earthquake was occurring in my body 24/7. Shortly after this happened, right around Christmas in 2022, I experienced my first window of relief. Of course, it only lasted a few days, but I finally felt as I entered 2023 that my body was healing. Throughout the rest of this period, after my short experience of feeling good, I dealt with a solid week of feeling dizzy and disoriented whenever I walked, which was then replaced by a week of internal body jerking whenever I was standing up, and then a week of very intense nerve pain through my entire body. Also, my vision problems were back, and strangely, I started dealing with light sensitivity. Every time I look up at the blue sky or am outside on a sunny day, I deal with seeing visual snow. It seems so strange that this is now just showing up.
In months 10-12, I have had an increase in moments of feeling better. For the most part, my internal tremors have decreased in intensity. I actually traveled outside of the state by plane for a few days for my bachelor party, which was a significant accomplishment for me. The stress of air travel and being away from home did lead to a few days of intensified withdrawal symptoms, but I am starting to have better and better days. In month 11, I had about a week of random head pressure. It was such a weird feeling and made zero sense. My energy is definitely getting better now, and I go on walks often. The internal tremors have intensified as I get close to being off for a year, so that has not been fun.
As I enter year 2 of withdrawal, I look forward to my brain and body hopefully experiencing even more healing. For most people in the support group, complete recovery seems to take closer to two years in total. I am hopeful that this is my story as well. While I would say that I spend most of my time now looking forward to the future, I still think it's important to reflect on the actual reality of this experience.
For example, in 2022, I could not work full-time due to withdrawal. I lost thousands of dollars of income and a teaching job that I would have considered my dream job. I was disbelieved by many doctors, hospital workers, psychiatrists, and friends during this experience. I was told that my issues had to be related to post-COVID, and there was no way that this was psychiatric drug withdrawal.
I endured loss after loss after loss. But here I stand, and I am grateful to be alive.
I now advocate for those enduring the long hard road of psychiatric drug withdrawal and try to share my experience as much as possible. I have joined another online support group, the Inner Compass Exchange, which discusses and rethinks psychiatric diagnoses and drugs, and I have also connected with many amazing people. I genuinely want to do my part to help others on their pathway to recovery. So that is why I continue to share.
Since my first article was published, many people have sought me out on social media to either thank me for sharing or seek advice on how to come off of Gabapentin or Lyrica safely. It's funny because, trust me, I am no expert and no one special. What happened to me is that I unexpectedly went through the wringer of psychiatric drug withdrawal and felt like I could not keep this experience to myself. Everything online that you read mostly says that Gabapentin withdrawal only lasts for a few weeks. But thousands upon thousands of people would beg to differ.
Your experience will be different from mine, and I hope and pray it is easier. This is the hardest thing I have ever endured, and even now, I struggle to find words to describe what has happened to me. But I will continue to move forward and speak up about the need for informed consent before taking psychiatric medication. As I mentioned, I had no clue this could happen and was completely taken aback. So hopefully, in reading this second part of my story, you will not be unprepared like me but will rather be equipped with more knowledge and information about what at least could happen to you when coming off of a Gabapentinoid.
***
Mad in America hosts blogs by a diverse group of writers. These posts are designed to serve as a public forum for a discussion—broadly speaking—of psychiatry and its treatments. The opinions expressed are the writers' own.
***
Mad in America has made some changes to the commenting process. You no longer need to login or create an account on our site to comment. The only information needed is your name, email and comment text. Comments made with an account prior to this change will remain visible on the site.